I am the Kingdom hearts #1 fan. I like mainly Axel. Ilike to play all videogames n I am a very funny and friendly person.
My favorite pictures...
I love rock.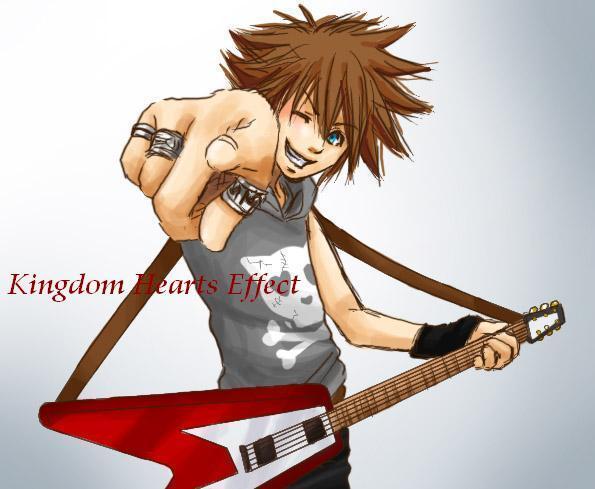 This picture really rocks...

The funniest picture.

He Is so cute, right.
This is my recent video that I make in Windows Movie Maker.
My favorite video.