HI guys! <3 I love cats!!! People know me as Babiie Badi, my tag... My best friend is chelsea! she is in my class and we do everything together...






i love hanging around with my friends at school and i like doing activaties with them too!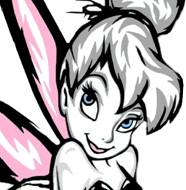 i like watching t.v and going out with my mummy and daddy! i like doing sports and activaties with my family and friends! <3
<< i like to look good! >>

i love this web site alot!