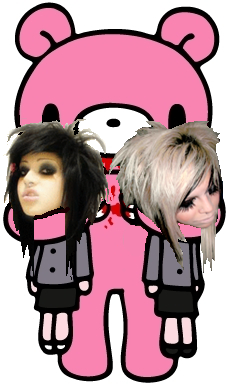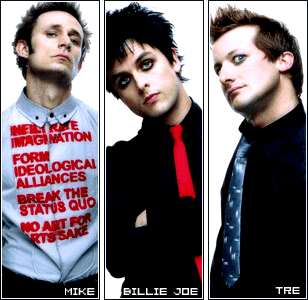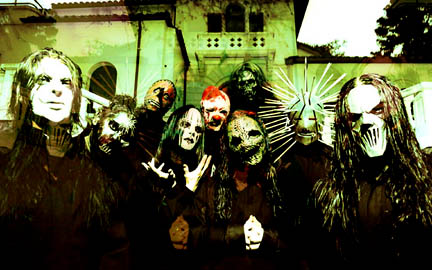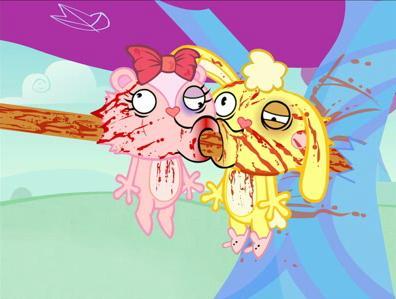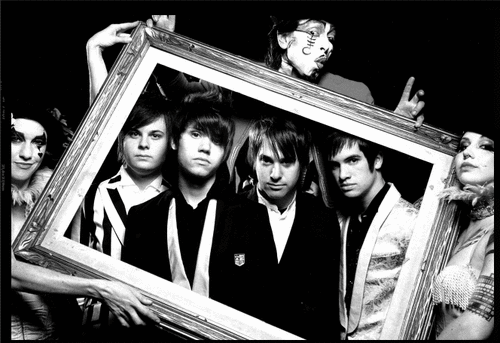 Hi Guys!

I am a girl friendly, sociable, sincere and very funny!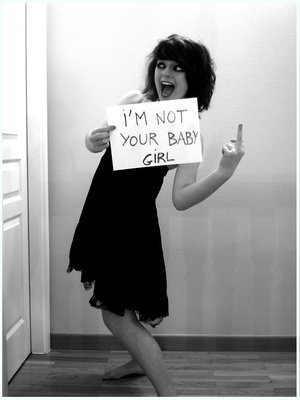 I love being with my friends! .. Not change by anyone!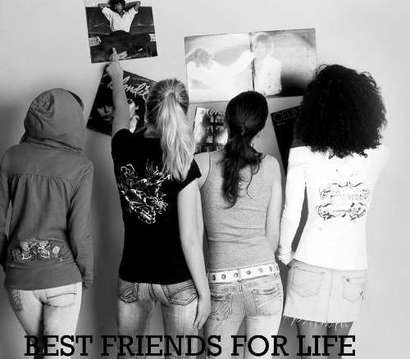 I love animals .... I do not like the abuse towards them .. I think we deserve a full or affection for him .. we are also creations that feel and love ..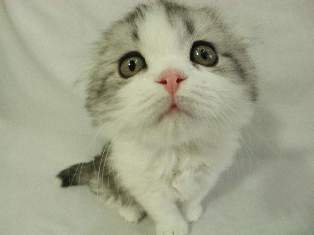 I have my own style .. I do not need to be copying anyone
I love the Rock !..... I like everything that has to do with mysteries, myths, ghosts, danger ..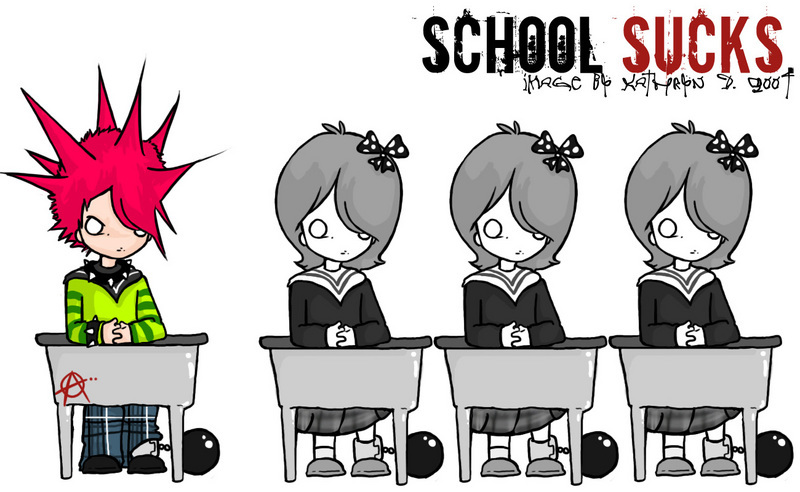 I LOVE MYS CONVERSE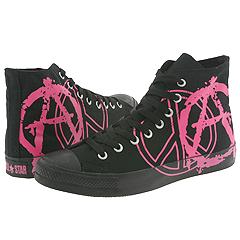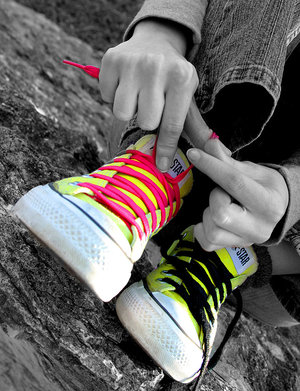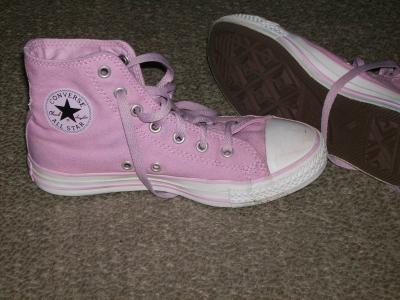 SKATE IS THE BEST! I HAVE ONE!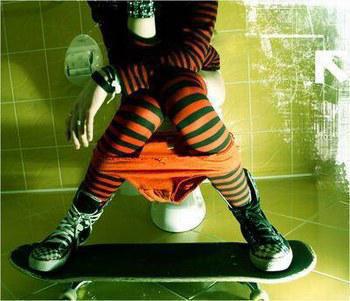 I LOVE NICK JONAS!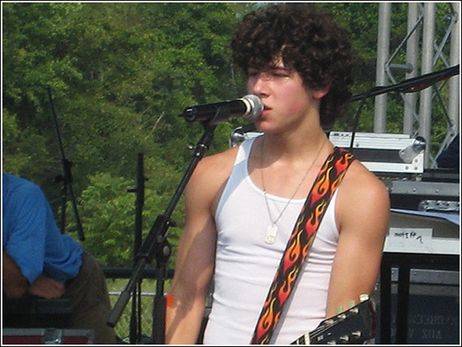 I like stars .. all I have too many colors such as those ALCOIRIS