Howdy, Im Delta

, and I live in Sydney Australia!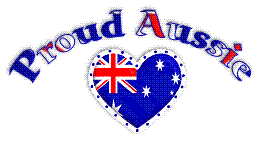 Gotta <3 Aussie!
I LOVE new friends, so feel Free to add me, ill return the favour!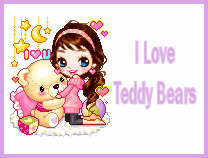 i love my teddies! I collect beanie kids ( or bean bag mates as know in da USA ) and I have 35. What have I done with my life?!
My inspiration for my graphics and my fave artist is Chibiville. I love cutesy graphics and I think she rox!