...

I am not going to put my real name so here is somthing you can call me Harley Quinn! Blonde and have green eyes and people call me SheDevil and I my sister says I am smart! I also write poerty look at this.
Chobits

Jake (HOT)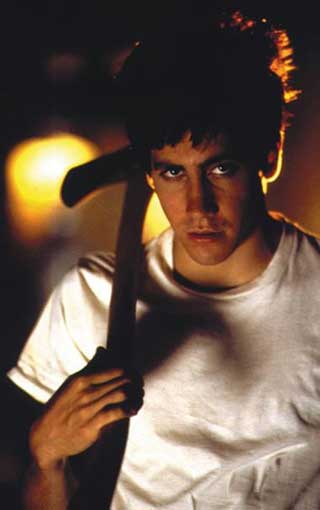 These are some anime I like!
Bizenghast
Naruto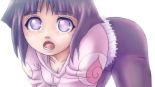 Tokoyo mew mew



And here are some awsome pics of Anime!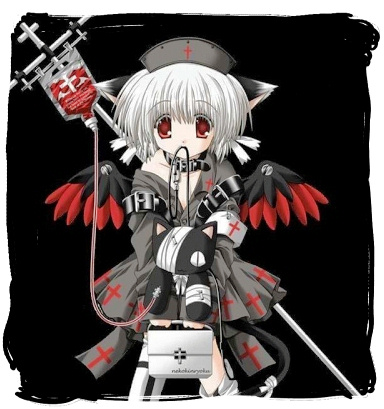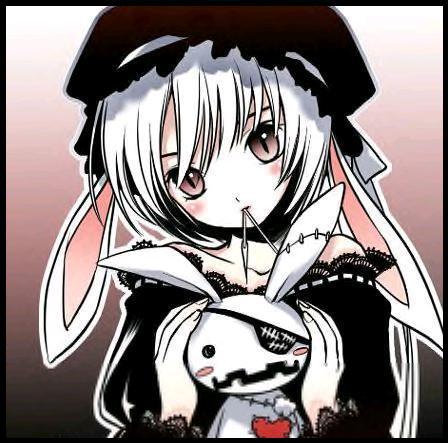 Awsome pic!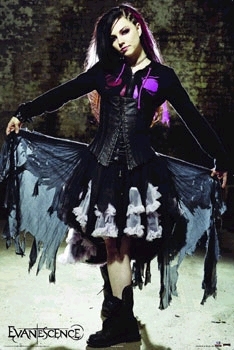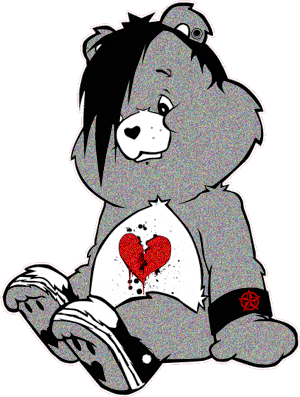 I did not make these awsome pictures people from this site did so if you do find one of these then say they did a good job in fact I made only the Jake Gyllenhaal one and Bizenghast one so there.
and here are some more i like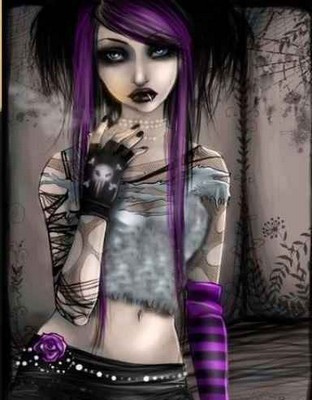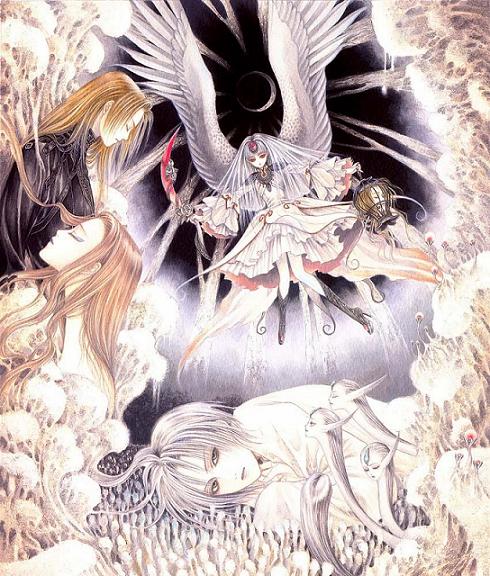 This is what I am for halloween! It even has the blonde hair!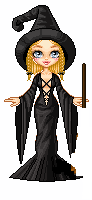 CANDY!