Please Read My Bulletin Board First, before you Lurking around in this Profile :)
-Dee Renktol is me. . . In Forum too.
You may Order a Graphic Art.
Art slave is Still closed Starting 5th April to 10th april Thank you >u<
My Board isn't Full yet, please be patient. Haha. Whuut ?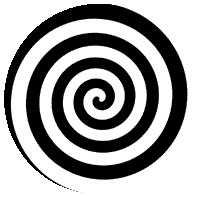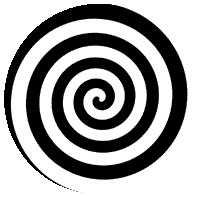 Art contest status:
I need 5 participants:
1. --
2. --
3. --
4. --
5. --
Art status:
Graphic Contest status:
Read Bulletin Board ^_^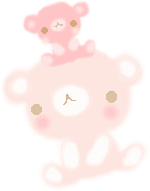 Graphic Art ^^

This Profile is UnderConstraction, but you may Comment >3<