Name-My name is Uchiha Sasuke
Age-15
Birthday-July 23rd
Height-153.2cm
Weight-43.5kg
Relatives-I have no living relatives except for my scum of a brother Itachi Uchiha but not for long
Idols-No,but if i had to pick one it would be Kakashi Sensai hes soo cool.
Team-Team 7 Kakashi Hatake's Team consists of Kakashi Sensai,Naruto Uzumaki,Sakura Haruno And of Course me Sasuke Uchiha
Hobbies-Training to be the greatest Ninja and to beat my Brother,Itachi
Fave Quotation-I hate lots of things, infact theres not alot i dont hate!
Life Story-I had spent all of my childhood following in Itachi's footstep's learning from him but as i got older Itachi began to challenge me to find my true stregnth, seeing how good i had become, the wise ninja Fugaku Uchiha decided to teach me the great fireball technique, i learnt this technique faster than Itachi himself, seeing this Itachi realised i may become a threat to him.
In time the clan began to look up to me as the Uchiha's future and began to depend less on Itachi, Fugaku kept on training me and started to convince me not to follow in Itachi' footstep's, as my training continued i started to realise that i could lead my own path so i stopped training in Itachi's shadow and started to fend for myself.
Realising that i now had the clan and my fathers attention i decided to return home but what i found there was not what i expected, all my Clan including my family had been brutelly murdered by Itachi!
Soon after i was forced to put this misfortune aside that is when i joined Kakashi's Team and it was then i swore to kill Itachi to avenge My Clan.
So add me to your friends or ill have to do an Itachi on you!!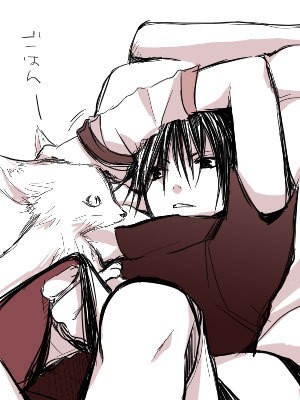 MEEEEEE!!!!!Whoot!!

My great Sensai Kakashi.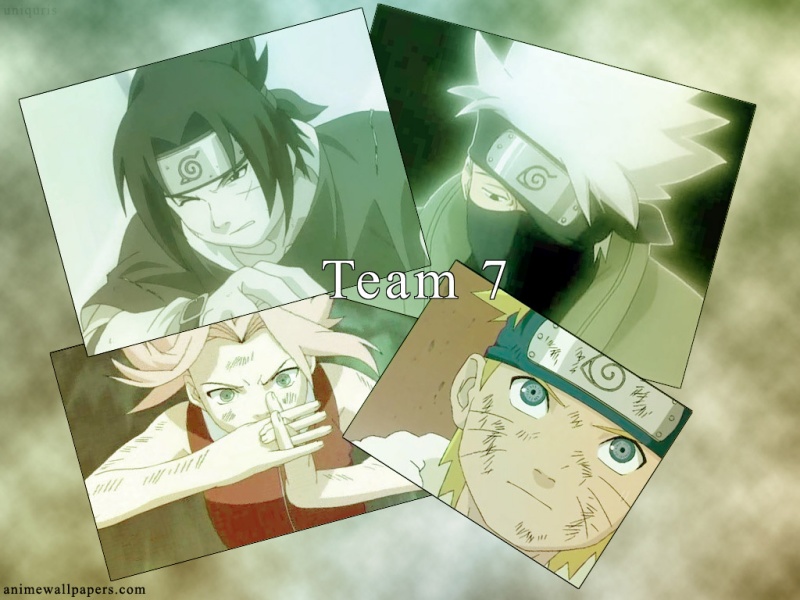 Team 7,Me,Kakashi Sensai,Sakura and Naruto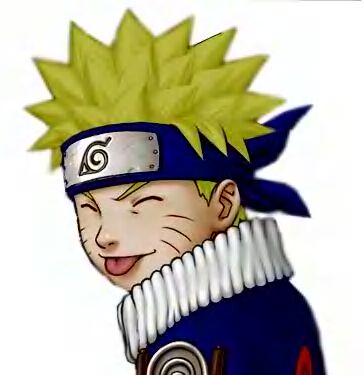 Naruto being weird as ever.

My two favorite girls fighting over me AGAIN!!!!

Sakura probably trying to impress me,uh i mean looking good oops busted.

How it used to be.
WHY??????????Why'd he do it?????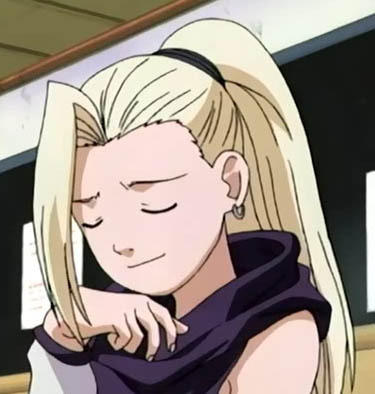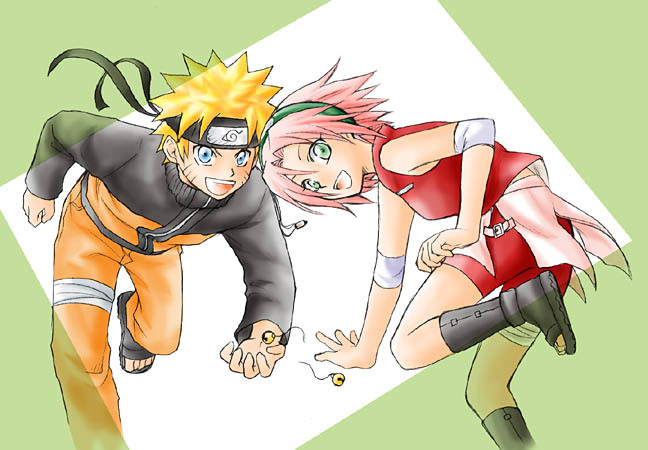 Naruto and Sakura with bells?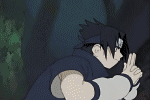 Me doing The great fireball technique.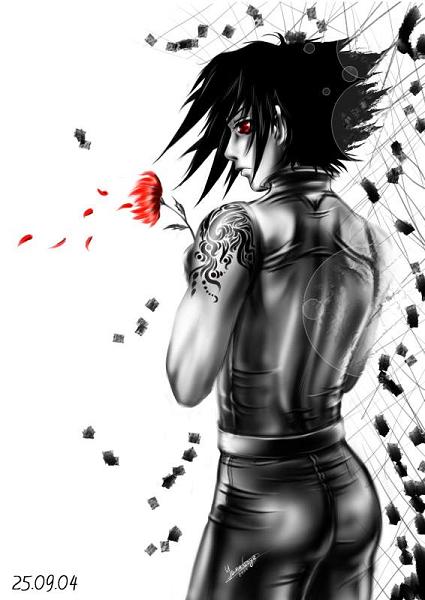 Woooohhhhh its Me looking totally fit in my greebo clothes and my tight leather pants!!!!!!!!Whoot go me!!!!!!!!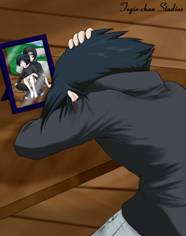 Me with my picture of Itachi before he went psycho.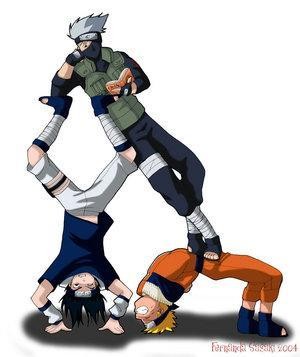 Ouch poor Naruto, what does Kakashi read? hes like reading that same book everytime i see him.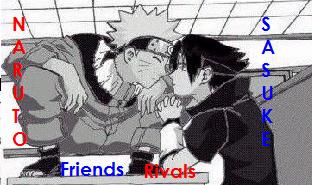 Haha i can remember that day.

I hated that dude so much.

I told him that if he wore to much makeup his face would crack but nooo he didnt listen to me!

It's sooo true hehe.
Wow Ino in a dress thats a first.
Looking good ladies!
I love this video its really strange but also really funny
hahaha im gonna wet myself HA!!!
I'm bringin sexy back!! Whoot i am!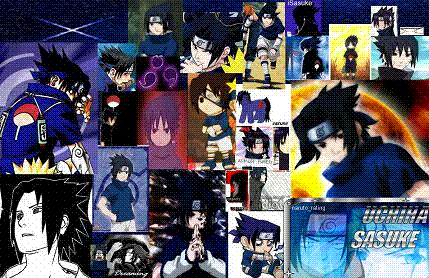 The many faces of me!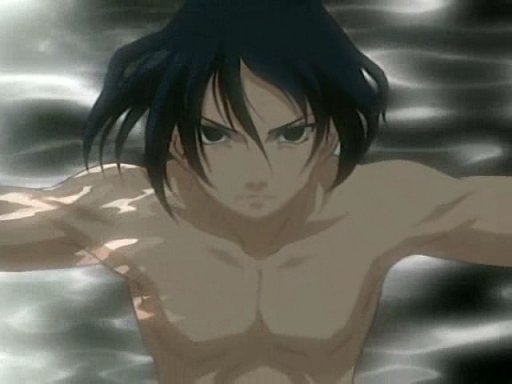 Whoot im soo hot!!
I love this!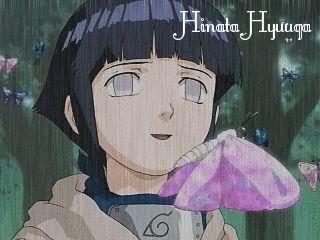 She's soo hot why can't Naruto see it?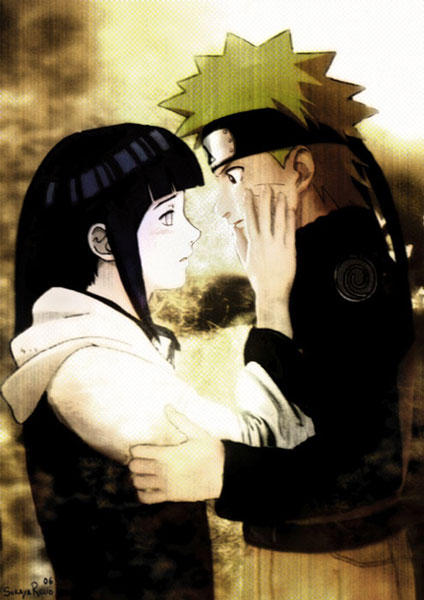 So cute but it will never happen.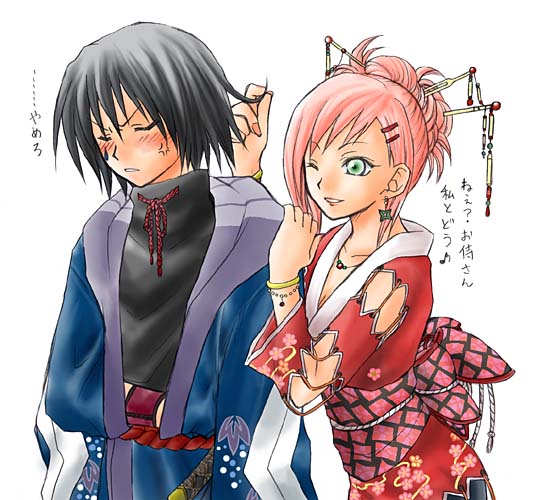 It's soo embarresing!
I will someday kiss her!(Maybe)


Wow look at Naruto go!!
He's my best mate sometimes when hes not annoying or trying to kill me or peep into scrolls that are not supposed to be opened!!!
Nine tailed fox! AKA-Naruto!

I'm the only gay eskimo,lol only joking Kiba you rock! :p

Singing-"I WILL SURVIVE LALA LALA!!"
See Naruto Cares Really!