i am a harry potter nut. i waited in line till 1 am in the morring for the final book.: Harry Potter and the deathly Hallows. i am also a harry potter fanfic writer. harry potter has truely changed the world. I wish jk would cont the harry potter series!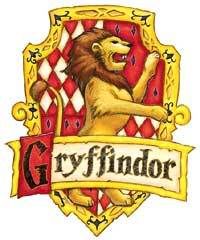 this is the house i would mainly be in.
im so glad the books out!
we all will miss dumbledore! He was an amazing person. i pay my respects to him.
ha!