i aint gonna write stuff about me here..
* me too lasy xP *
so if you want to now anything just bloody ask..
PS.my old accounts are tita5779 & sidsdoll i dont use them anymore..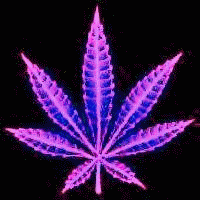 -my heroes-
*******************************************
the empty bottle and the smell of pot in the air
both of us laying down on the ground.. the stars are so magical..
flying high, over the moon.. surreal
fantasies to forget the world
forget the rest, forget the world
flying high.. above our secret paradise
no one else ever saw it
the unknown..
you and me, we dream
of that beautiful place
that forgotten place..
free with no shitty compromises
i smile, i'm relieved..
but this cold wind.. it whispers gently,
' it's time to come back '
but i dont wanna wake up!
the hit flyes with the breeze..
but i wanna dream, just a lil bit more
please, i don't wanna wake up..
this is my choice
i'm not going back to that place
destroyed place..
destroyed by society..
baby i'm going there tonight...
where? there..to the direction where the wind blows..
can you hear it? it's calling us..
i'll be with you..lets fly so high
lets fly, and never return...
lets forget and be forgotten
just like that forgotten place...
/ take me to an eternal trip x) /
*******************************************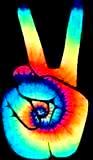 PEACE OUT!