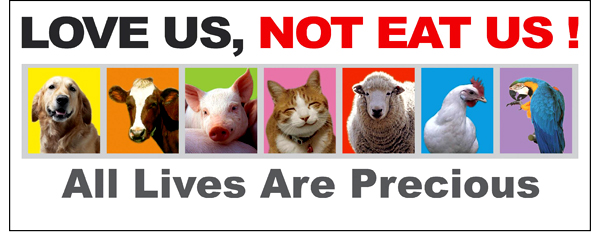 Hey! Im Tori Nicole, and Im 11 years old. I LOVE animals, being as vegetarian, listening to my ipod, music of all kind, reading, art, taking pictures with my digital camera, jumping around on my trampoline, being a dork with my best buddy Tessa, fuzzy socks, the smell of rain, gummy bears, and pretty much just having ♥FUN♥
I HATE, slaughter houses, walking out of a movie theatre on a sunny day, posers, animal abusers, the color black, and things of that nature.
I HOPE, to learn how to sew, knit and quilt, to swim with the manatees, have a food fight, camp out on my trampoline, ride a camel, and enjoy life
I DON'T THINK that anyone will actually take the time to read this but oh well, it was still fun!
Love, Tori Nicole