Hi! I am Dany,11 years old! What can I say about me?
I live in Moldova(i wrote Romania couse iti is near my country) I speak english well
About me:I love Nick Jonas,Heroes(a movie)I like Selena Gomez and Taylor Swift,I like Britney Spears and I hate Miley Cirus and Vanessa Hudgens!
I love emo things,my hobby is dancing and i like to stay in glitter-graphics.com!
I love Tink,i love Strawberry Shortcake and Diddlina!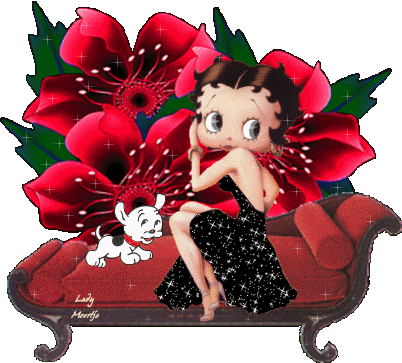 I like Betty Boop(sup sweet)
So here is all about me!
And some of my fave graphics!