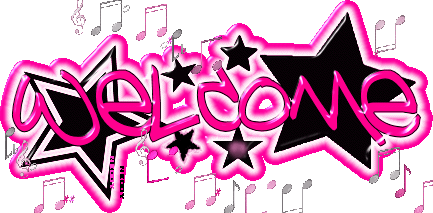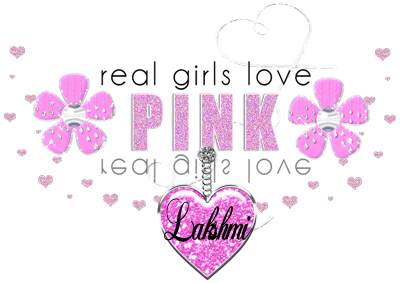 ^ Made for me by
traceysandy
. THANK YOU SOOOOO MUCH. :)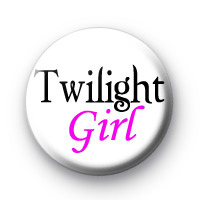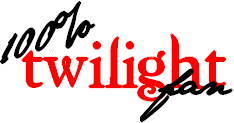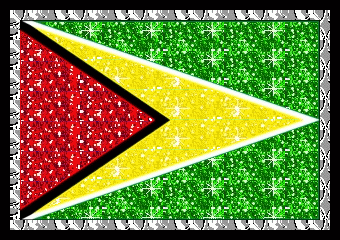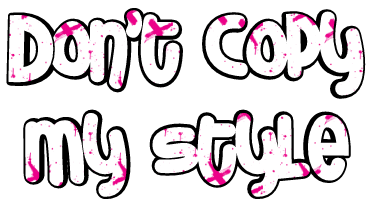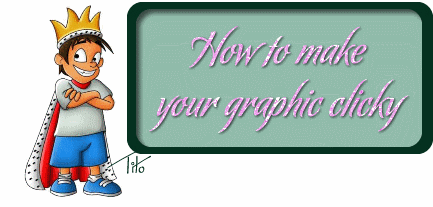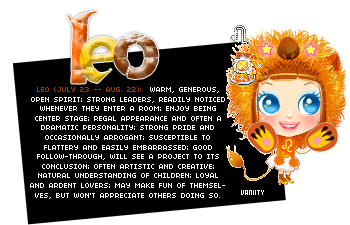 1. I only do requests on certain graphics, so check before you post one.
2. No 2 graphics will be the same, I go for originality.
3. If you want certain things in the graphic, speak up, or it won't be there.
4. Be specific.
5. I have no limit to how many graphics I can do, but please don't get greedy or I will stop doing them for you.
6. Post requests on the graphic or here, but its a good idea to post them here, because I don't check my graphics regularly.
7. Vote and comment on the graphic you want so I know you like it.


1. Twilight
2. Harry Potter
3. Vampire Academy
4. The Vampire Diaries
5. The Chronicles of Vladimir Tod
6. The Luxe