¯`v´¯)
. `·. ¸. ·´ ♥
¸
Blessed is he who expects nothing, for he shall never be disappointed.
Logic will get you from A to B. Imagination will take you everywhere.
It is with our passions, as it is with fire and water, they are good servants but bad masters. "
☆.
. ★.
☆.
. ★´*.. ☆¨¯`*★.. ☆
If you love someone, let them go. If they return to you, it was meant to be. If they don't, their love was never yours to begin with☆.
. ★.
☆.
. ★´*.. ☆¨¯`*★..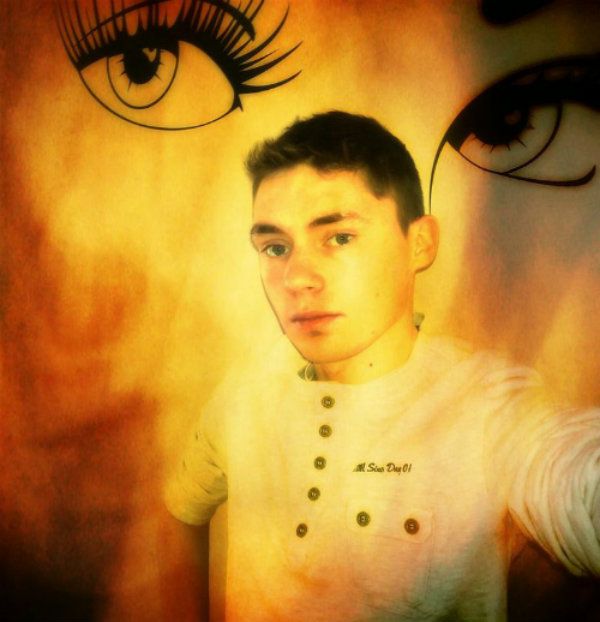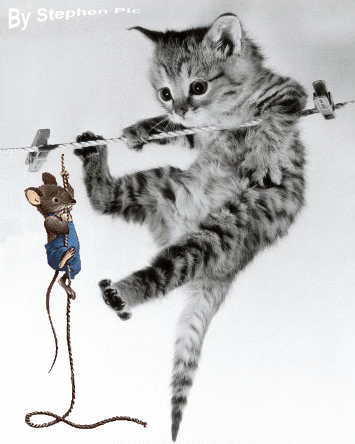 6