Hey people my name is Megan. as you may of guessed im emo. dont make it turn against me.
if im ugly-so what.
if im pretty-it wont change me.
if you hate me-i dont care you dont know me.
if you accept to be my friend-you are loyal and you understand me.
DONT LET PEOPLE TELL YOU WHO YOU ARE. Be happy for what life has given you and someday you will go to the promised land.
I say this because i am teased for who i am, what i look like, my lifestyle and some times im even teased for living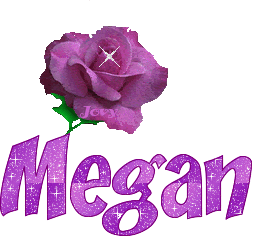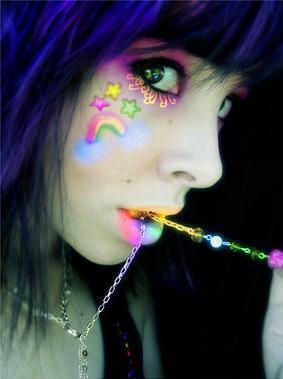 oh i also hate chain-mail so dont bother sending it on my profile. i find it horrible and if you do i will report it as abuse. thank you♥