Ahh, so my name as you know is Dana...I am a freak about anime, manga, and yaoi. I like all sorts of wierd music, especially J-Rock and J-Pop. I have a thing for white haired guys, so watch out! I'd totally want to be a vampire if I could, but I'll have to settle for either tattooist or a veterinarian. :3:3:3:3 I love love love love music!!

Well these are the animes I'm currently watching:
1. Bleach
2. Toradora!
3. Kuroshitsuji
4. Shugo Chara: Doki!
5. Tales of the Abyss
6. Soul Eater
7. Naruto Shippuuden
8. Jyu Oh Sei
9. Akikan
10. Xam'd Lost Memories
My top ten anime guys:
1. Zero Kiryuu <Vampire Knight>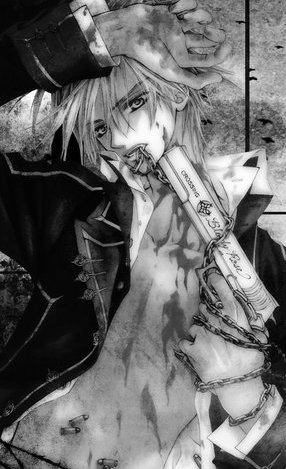 2. Allen Walker <D.Gray-Man>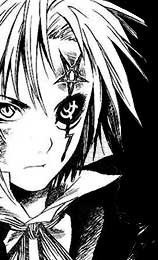 3. Dante <Devil May Cry>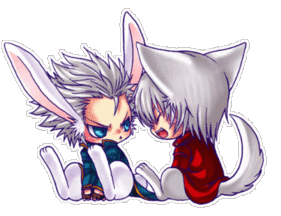 4. Kadaj <Final Fantasy VII>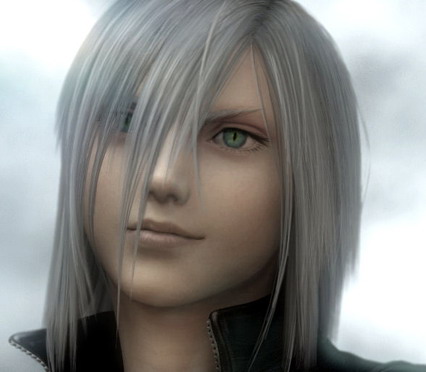 5. Grimmjow Jaggerjaques <Bleach>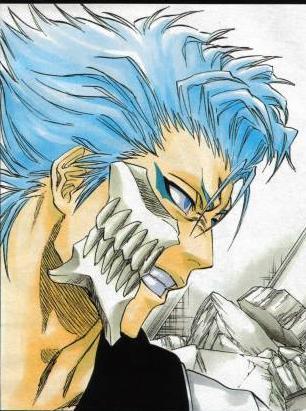 6. Zack Fair <Final Fantasy>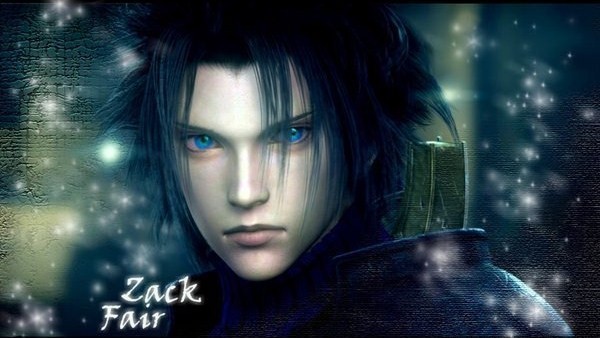 7. Vincent Valentine <Final Fantasy>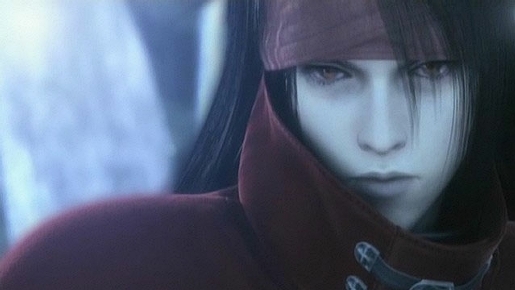 8. Virgil <Devil May Cry>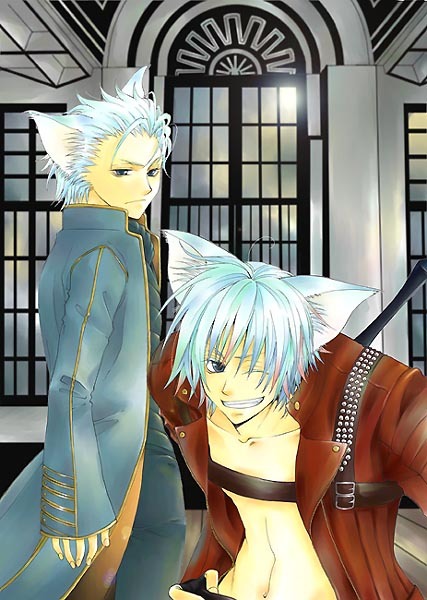 9. Cloud <Final Fantasy>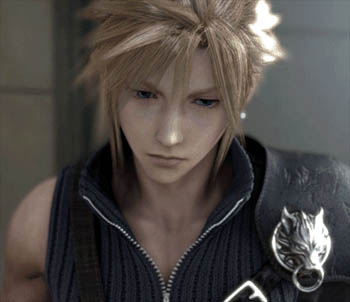 10. Hitsugaya Toushiro <Bleach>