hi,I'm Jakki, I Live In texas. I love glitter -graphics, it is the coolest graphic site i had ever went to in my intuire, life, i love playiong volleyball , i kick your but in as race that's fo sho , ( i dunno about professional racers tho). But I really don't eat candy thoguh.ThAT'S mostly all you need to know about me ok.And I do have a myspace, i just don't fewel like putting it up yet.
P.S. Can someone comment me ,or saomething, and tell me how to put up graphics on here.Thank You.Oops,nevermind, i know how to do it now.


It's Me:
picture of me pogo-sticking: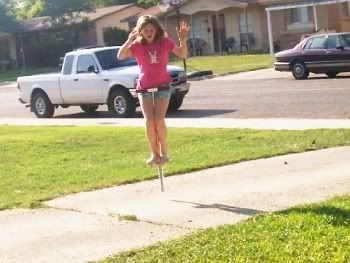 i love Dylan!!

Dirrtty Pop!
Mitchell!!!
Heyyyy.....I'm Bored,dee,dee,dee!!!
my fav. shows are south park , and Mind Of Mencia.My music is hip-hop,pop.!!!!! I love Lolli-Pops,they rock.