I act so strong but I'm dying inside.
You've just yet to see the tears I've cried.
How could you ruin everything good in my life?
Don't ask how you can fix it,
Because we both know that you can't do shit.


I am a person with many names and faces.
if you care enough to want to know more about me, add me on myspace and talk to me there.

I love my music

I love you, but you'll never know it.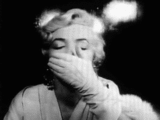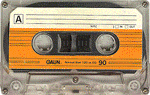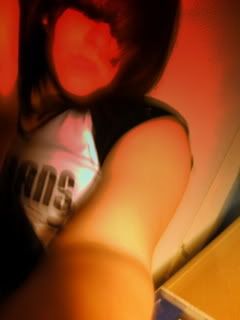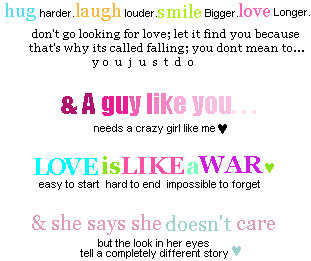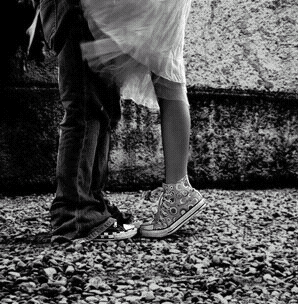 &&she just wants that guy...
...who will hug her and only want to HUG, not FUCK.
...who won't be ASHAMED of her NO MATTER WHAT.
...who will HOLD her HAND around his friends and call her "HIS GIRL"
...who will say "I LOVE YOU" only when he means it.
...who will sneak up BEHIND her and HUG her WAIST.
...who will TWIRL her HAIR while she's trying to be SERIOUS just to HEAR HER LAUGH.
...who will say she's BEAUTIFUL even when TEARS stream down her face
...who will KISS her eyelids when she SLEEPS.
...who will HUG her when she's sad and tell her EVERYTHING WILL BE OK.
...who will LOVE HER and NEVER LEAVE HER SIDE.
...and who will be the BEST person he can...