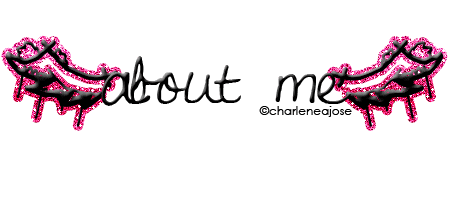 just save us
its meh yes heather(:
add me on here plaese
any way i am single <3
yes i am bi who is int?
i am 18 and a scene kidd
most of my life is perr-
fect (: i live n muhh
skeet texas....///
i love photograhgy.
any way i have a myspace
so add me there too!
(i love my baby girl kelsey)
peppole cal me heather snapple.
i deeply am in love with snapple.
yum i love vanz there off the
wall and snow bunny (: they call
me that too