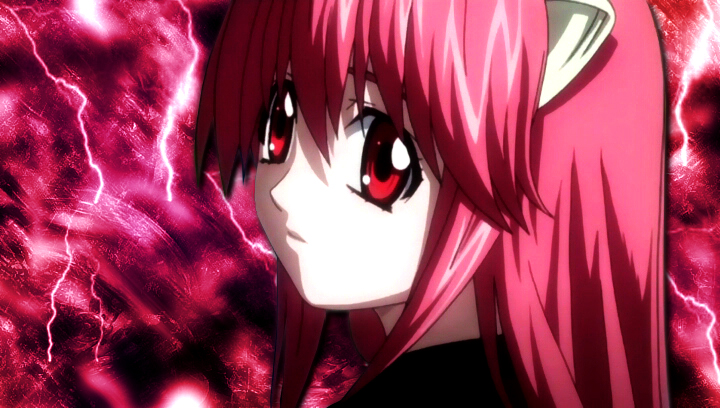 Name: Tearsa Echihi
Clan: Echihi Clan
Hair: Pink
Eyes: Green
Demond: Two-Tailed Wolf
Age: 12-15
Village: Hidden Leaf
Best Friend: Sakura, Leanza & Casey
Boyfriend: Was Kyo, Now Sasuke
Jutsu: Elements (Water, Fire, Earth, Air)
Story:
My family was killed because of our kekagenki(or however you spell it). I was born in the winter and was taken in by two villagers. Later they found out who i was and what clan i was from so they started abusing me and hated me. One day when i left the house for a few minuts they were burn in a fire. I ran away and was later found by a demond named Kyo. He took me in and i then met Casey and Itachi. After staying with him for a while we then fell in love. I thought we would be together forever, but a few years later he was killed in front of me. I was hidden, but i never saw who the killer was. One i left the house i was attacked by a snake who bit me and gave me a curse mark. Later, i was found by Yukimura. Once again he took me in and i became a student at the acadame. I was one of the best. Later on when the chuning exams came up Yukimura was sent out on a mission and i was to be placed in a different squad, Kakashi, Sakura, Naruto, and Sasuke.
TWO-TAILED WOLF DEMOND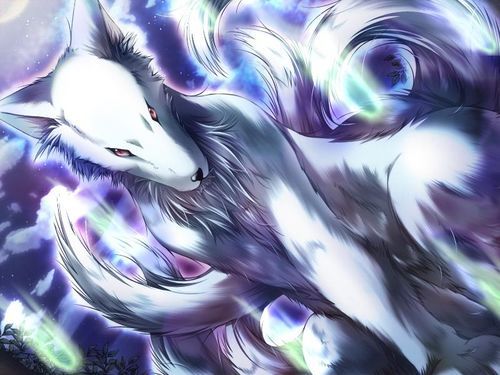 KYO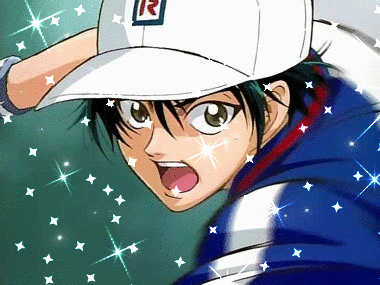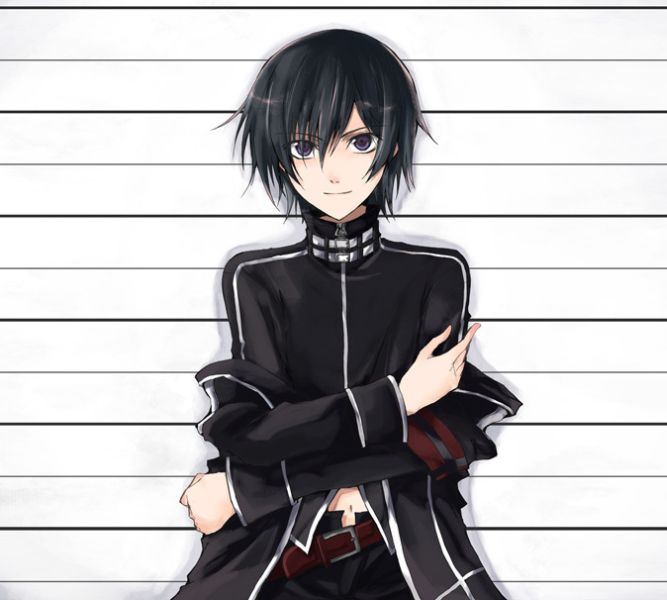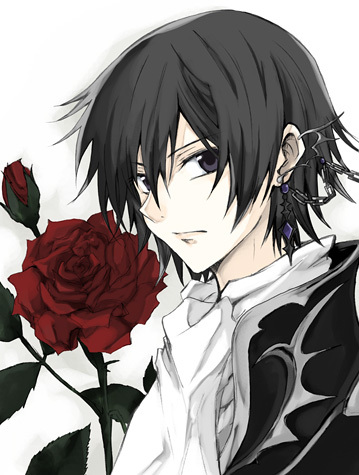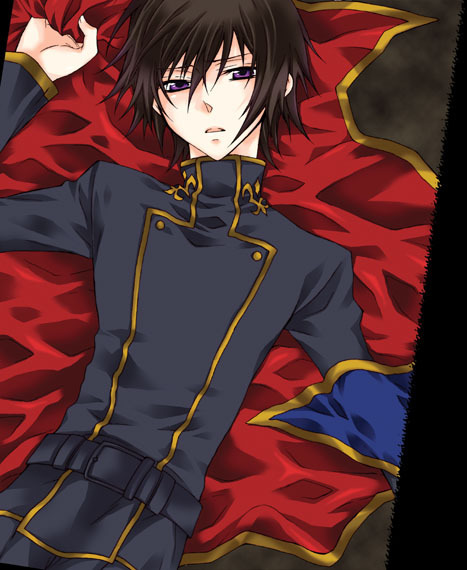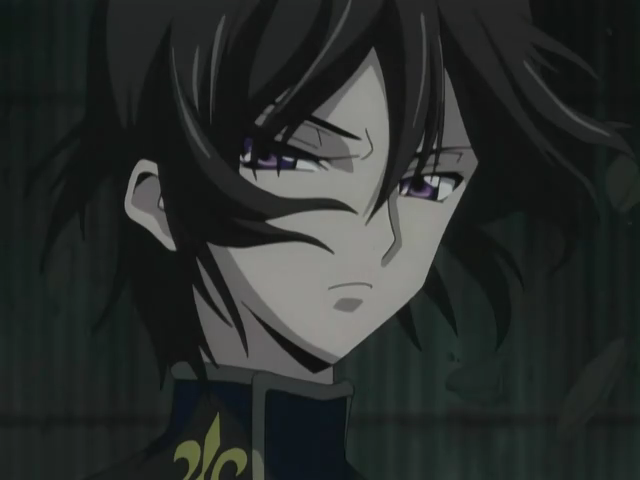 KYO GOING DEMOND




ME AND KYO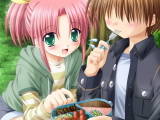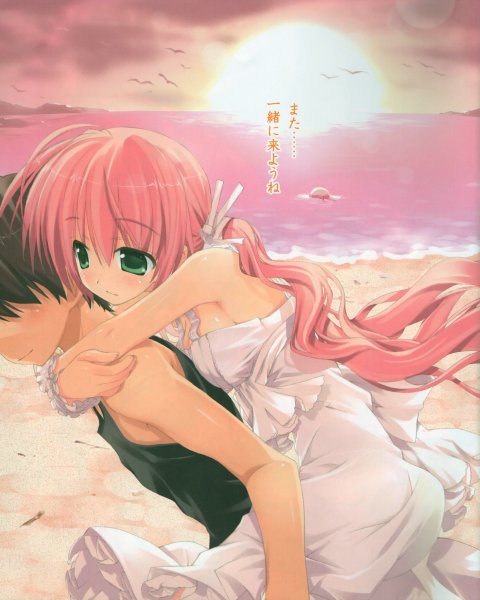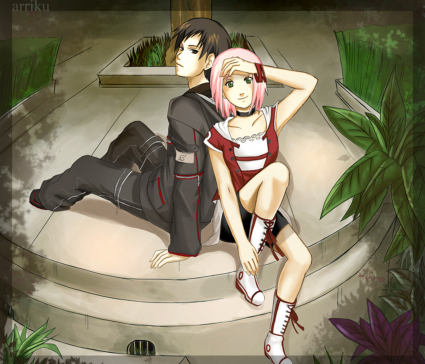 LEANZA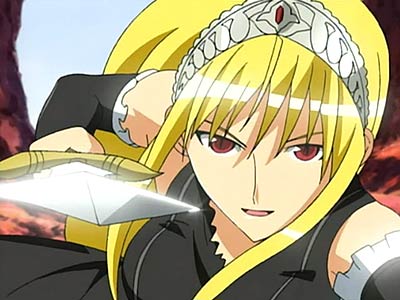 CASEY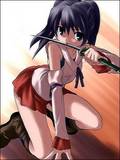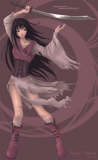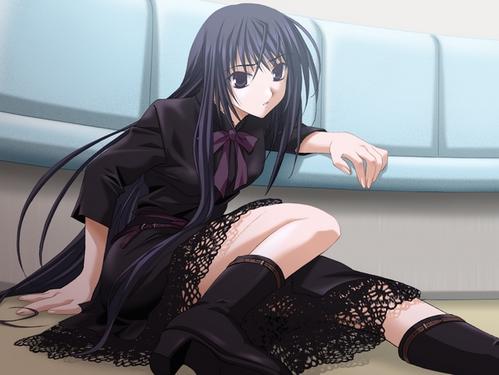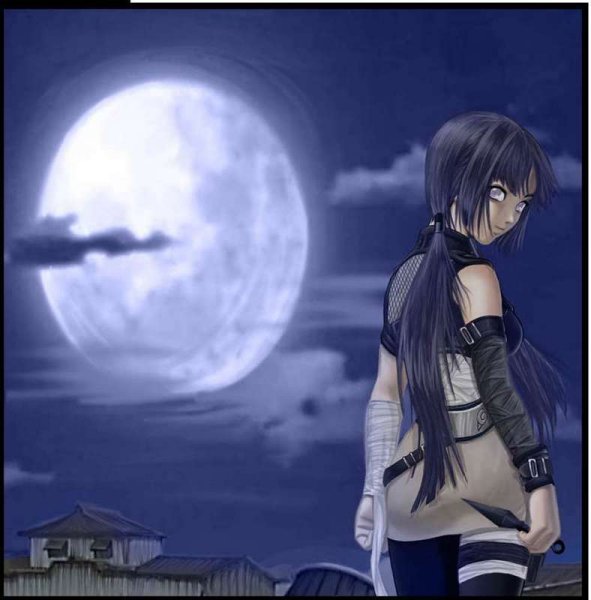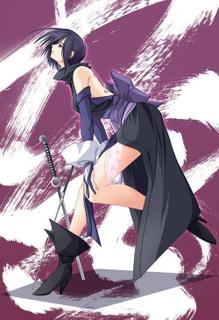 ME AND CASEY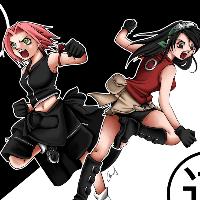 ITACHI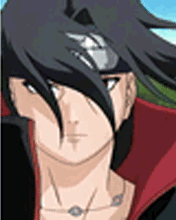 YUKIMURA

ME GETTING OLDER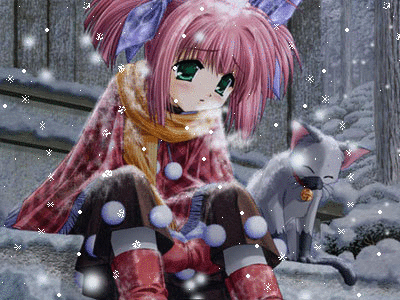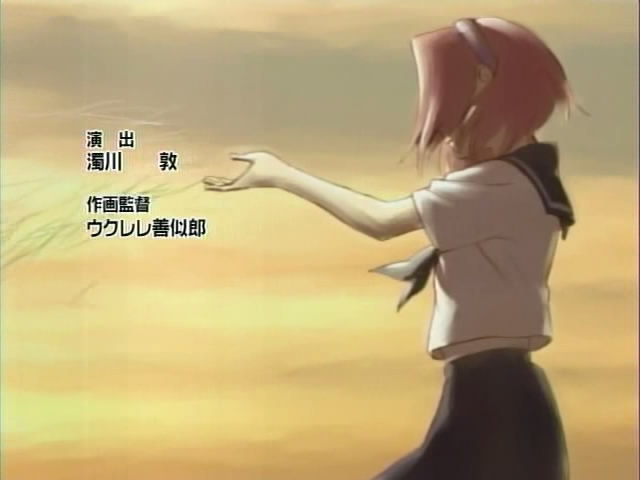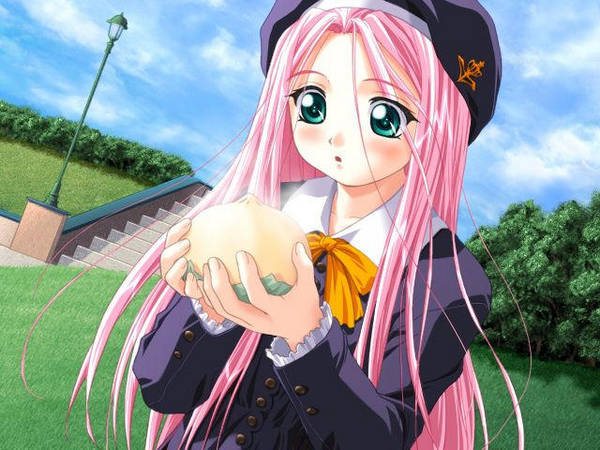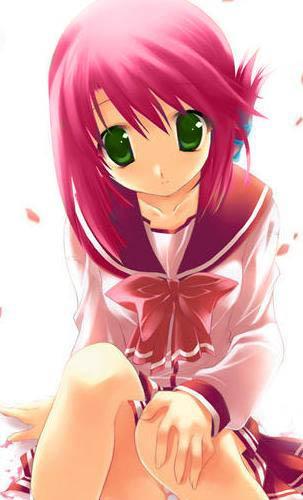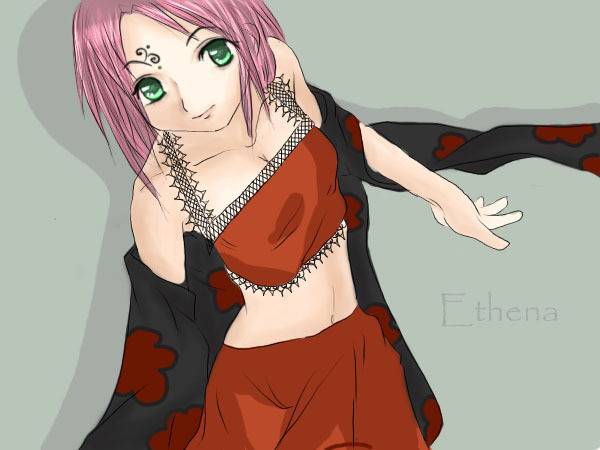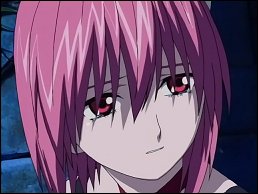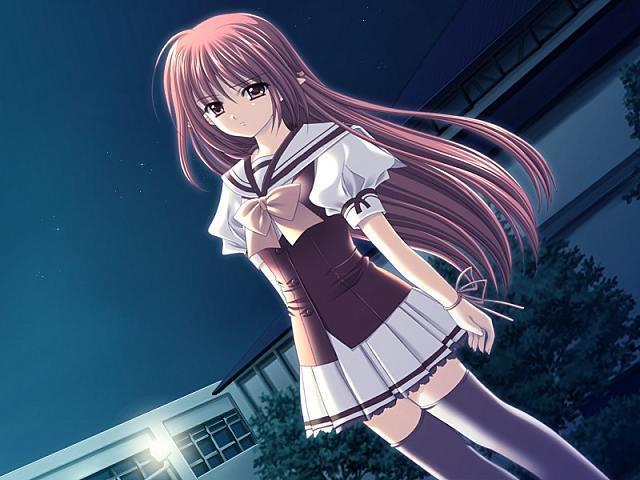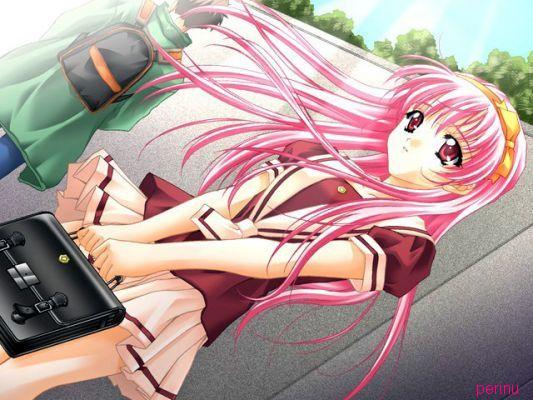 WATCHING KYO DIE


AFTER KYO DIED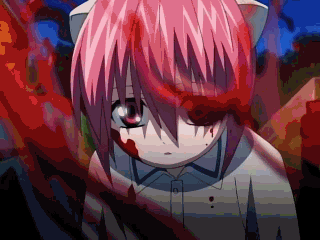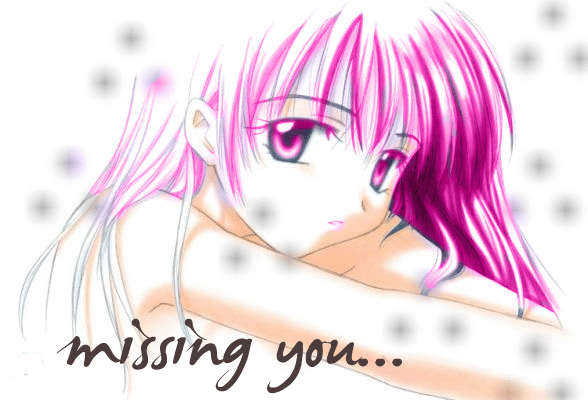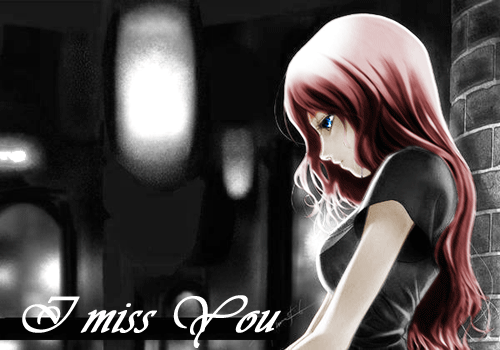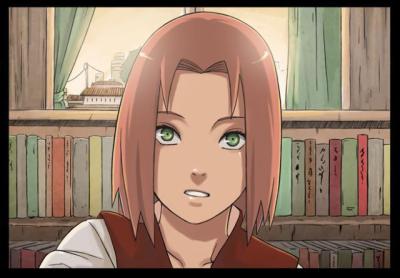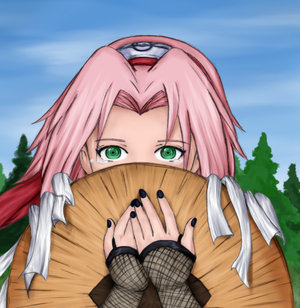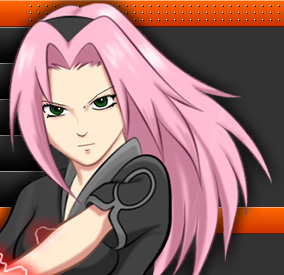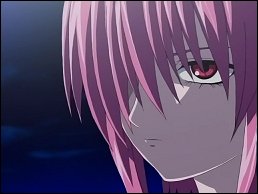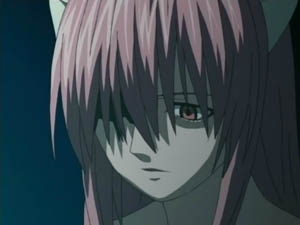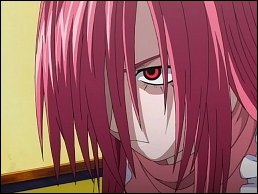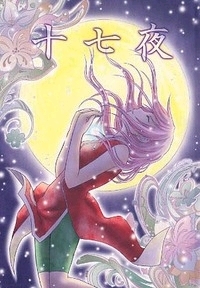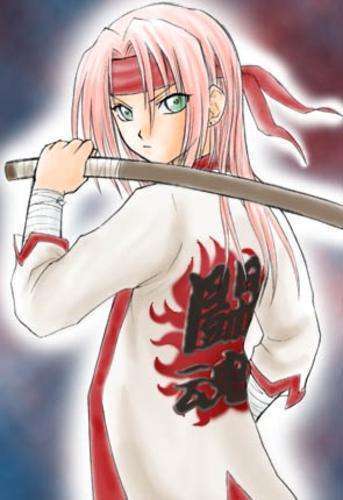 ME GONE BAD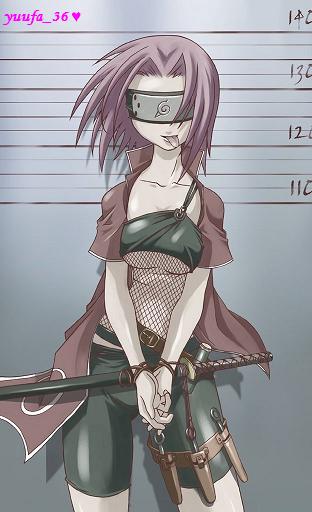 I ALMOST DIED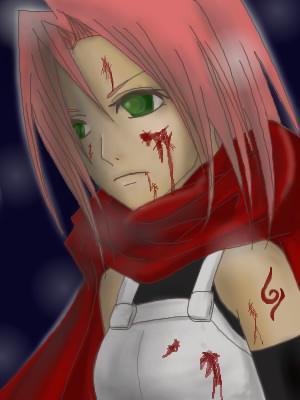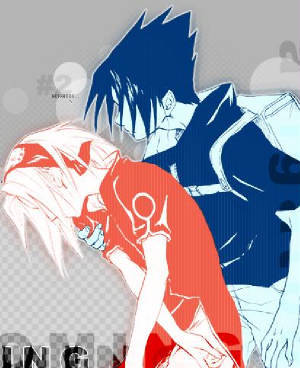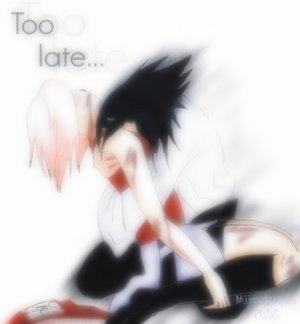 MEMORIES OF MY TEAM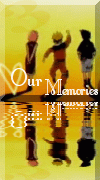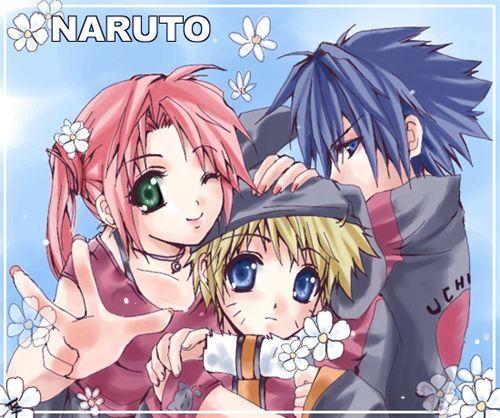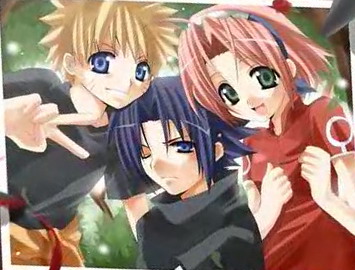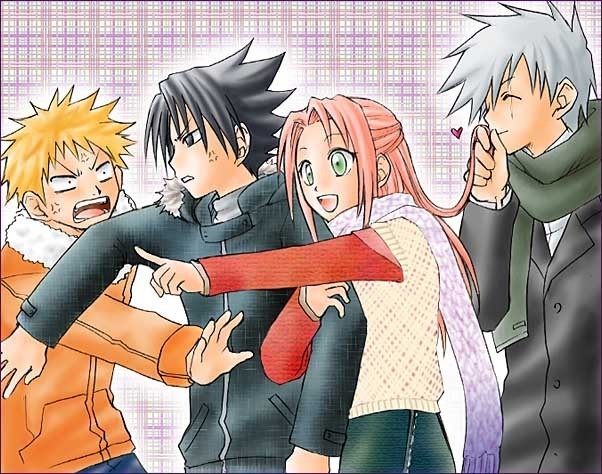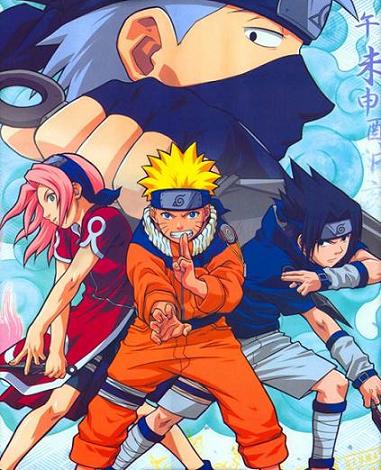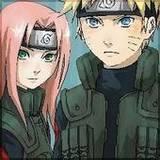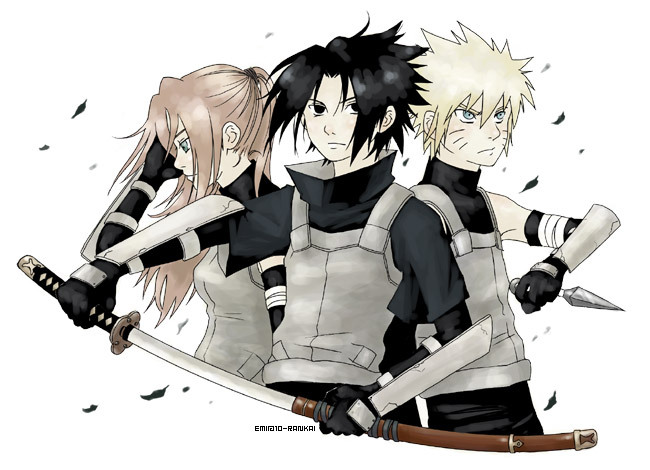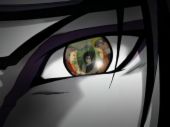 SASUKE AND ME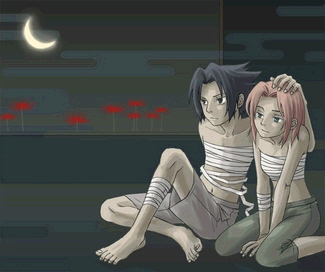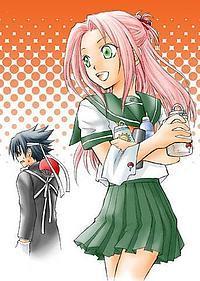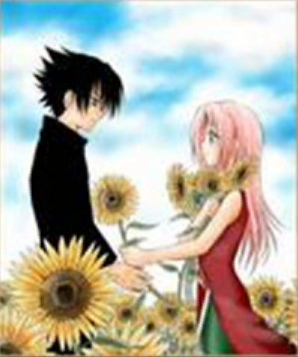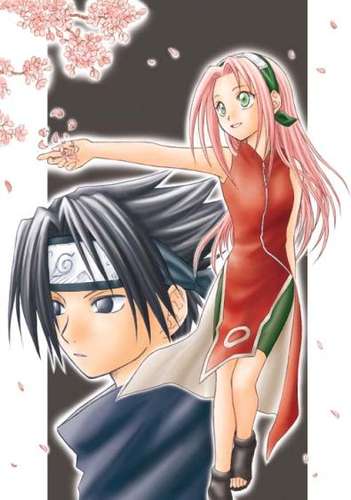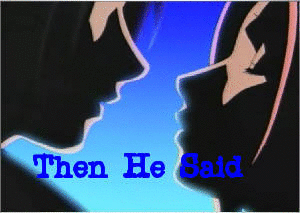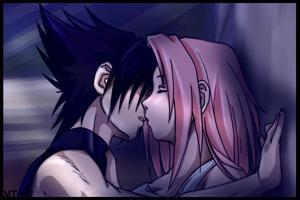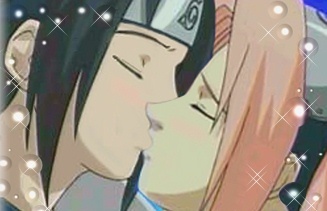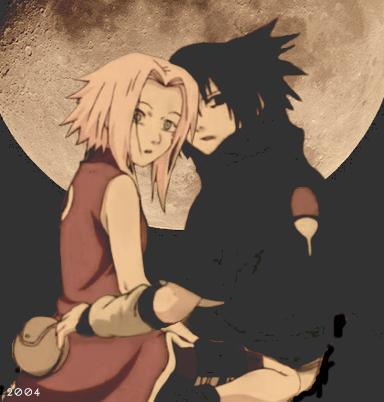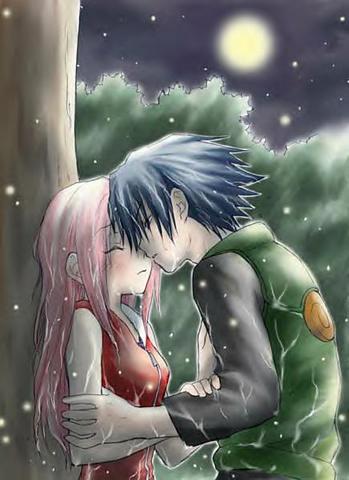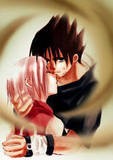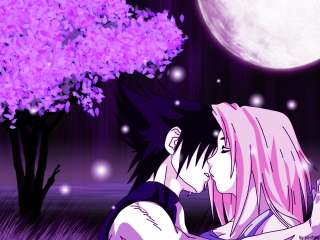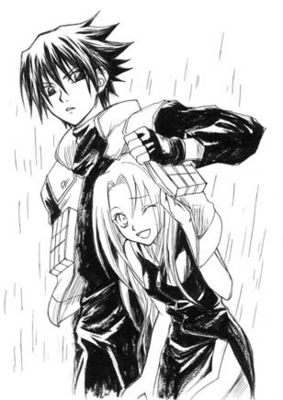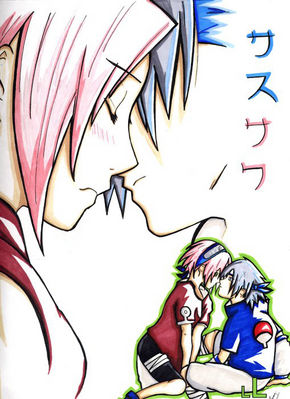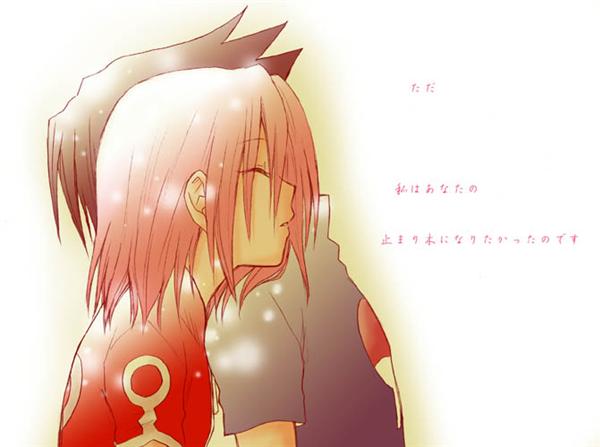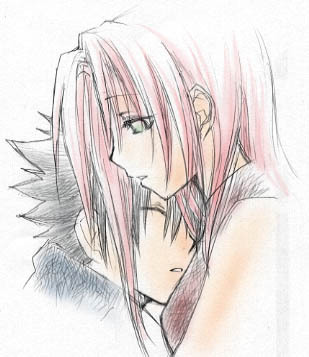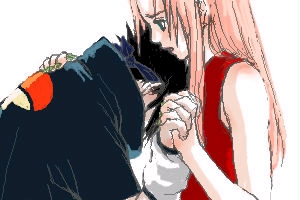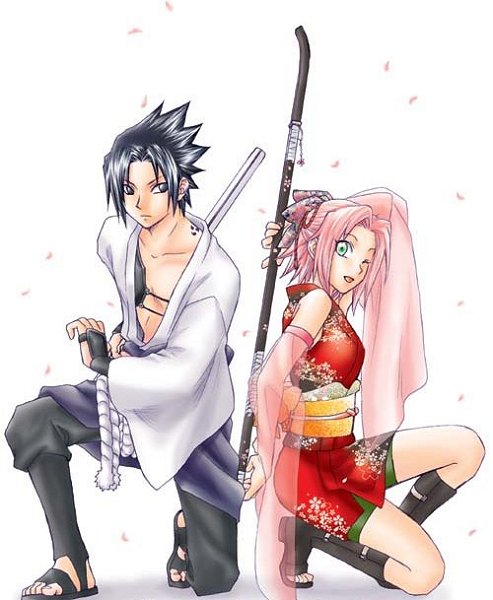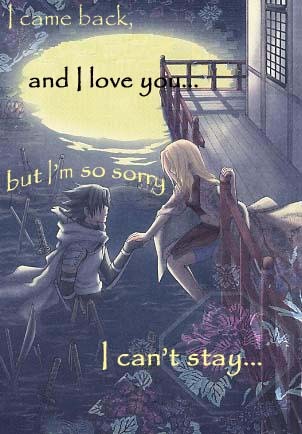 ME GOOD WOLF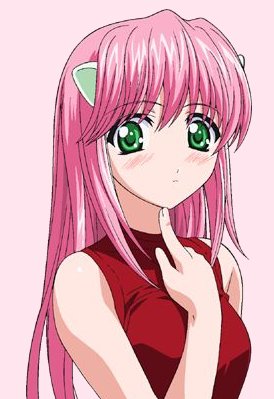 ME BAD WOLF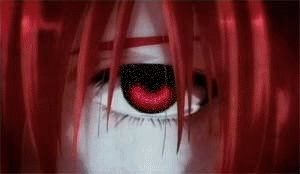 MY REAL MOM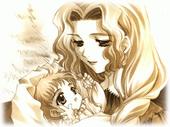 IN THE END
SASUKE ME AND LITTLE YUMMA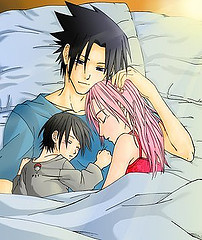 A BIG THANX TO ALL WHOS PICS I USED.