Hi my name is Ana. I have a b/f Ryan and I love him! I am 17 and my boyfriend is 27. Sasuke (Ryan) and me (Sakura) are gonna be together forever!
Me as naruto girls
Sakura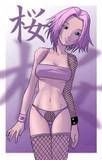 Ino
Anko
Hinata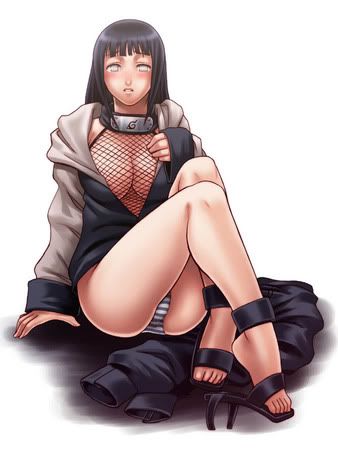 Temari
Tenten
Me and Sasuke (Ryan)
This is what happened when I first met Ryan. It was painful but fun!
Us being Naughty :-)
After we woke up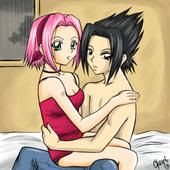 At the gym
Valentines Day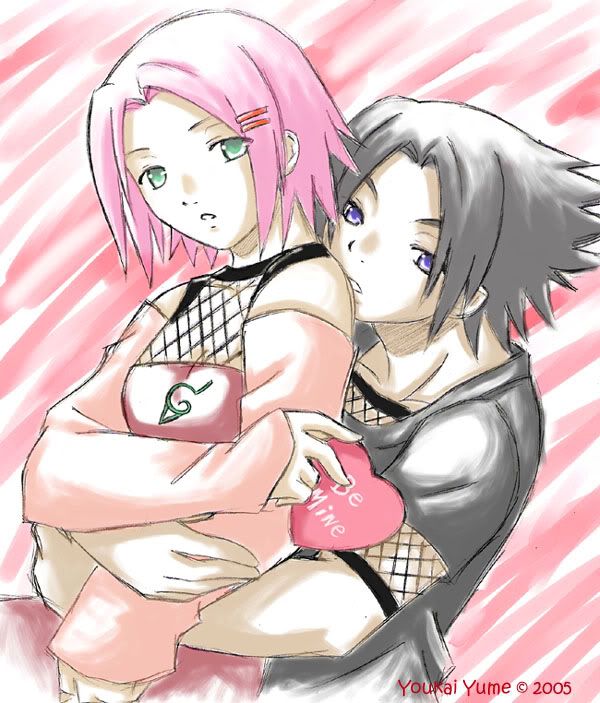 Ryan getting frisky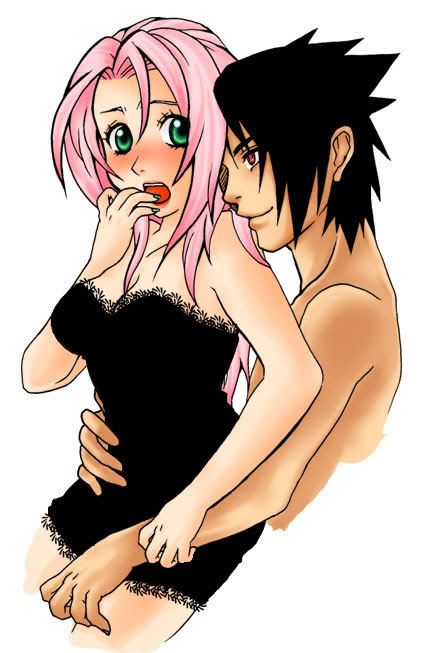 Ryan having a good time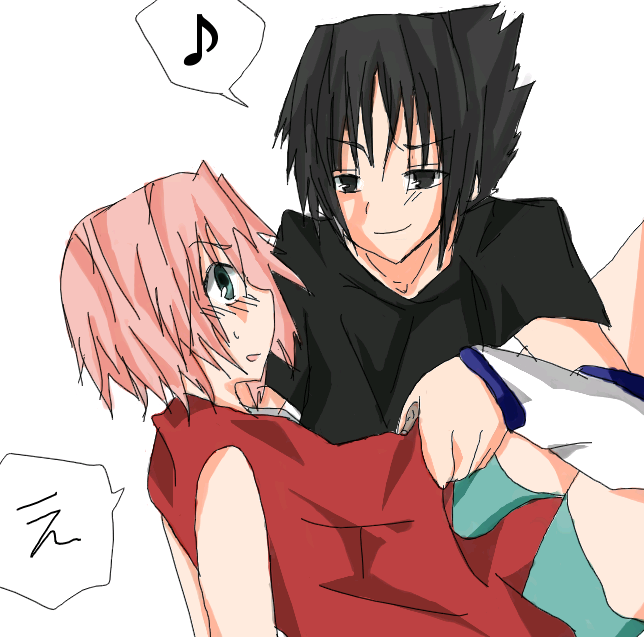 Hanging out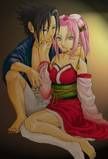 Ryan being considerate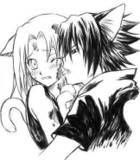 Us in bed
Us in bed
Me getting frisky
Us on the couch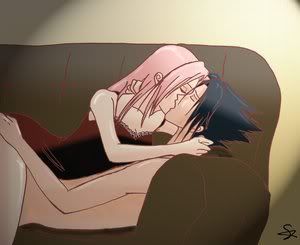 Us kissing
Just standing there
Me after I woke up
Fixing to get REALLY frisky
Us after being frisky

Us in the shower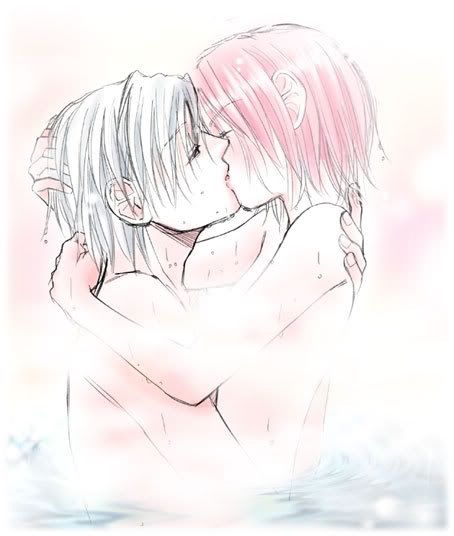 Ryan and my love