hi welcome to my profile ! have fun !
Me: Hi! I'm sharon from the village hidden in the leaves! I love gaara more than any b***h out there !!!! so back off !!!!
gaara:sharon are you Jealous?
Me: Wh-what?! I am not jealous!*looks away while blushing*
gaara:such your are not !!!!
Me: Lets get back on course ok . I'm kind of a naughty girl !!!
gaara: which is a sexy thing when we're having sex .
Me:*blushing * don't say that to them gaara.
gaara: well sorry , its true !
Me:*countinues to blushing * I can also have a bad temper when gaara , neji , and naruto are doing to stupid things .
gaara: Then almost everyday me and my boys are doing stupid things to make you upset !
Me:*holding anger* I 'am always in fights because sasuke is just always causing problems.
gaara: Yea like last time you kicked this sasuke in the d**k and .....-
Me:*covers gaara's mouth* Okay that's enough out of you, gaara, shut up 4 once honey. oh yea ,Here some other info on me.
~About the real me ~
Age: 13
Weight: why do u bitches and hoes need to know ?!?!!?
Personality: clumsy, careless, funny, kind, little mean at times, quiet(when I don't know you very well), talkative(when I've known you for some time), loud, cheerful, and a little shy .
Favorite food: pasta , mexican food , buttiros , japanesse food and ramen !!!!
Stuff I like: gaara(gaara: How dare you put me in the stuff you like! I feel like some kind of doll! Me: I don't fucking care. This is my profile.), family, friends, cats, anime, manga, and some other things I can't remember right now.
Stuff I don't like: SPIDERS!!!!!!!(gaara: Weakling.*spider jumps on his face* OMG! Get it off!!! Aaaahhh!! Me:*sweat drop* every girl like me needs a strong and brave man like gaara in out lifes .
Gender: hello , female !
Eye color: brown/black
Favorite saying: sharon will do what ?.(gaara: Mine is "waste of time ! ..." Me:*sarcastic* Wow gaara , wow. I never knew that.*rolls eyes* gaara:*glare* I saw that sharon.)
real boyfriend : youngskateboy2
real best friend : rene T ( who is candysnap86 on gaia )
~YOUR KONOHA LIFE~
Name: kikki hyuga
Age: 15.5
Hair color: white short hair
Eye color: hyuga eyes
Boyfriend: gaara
Friends: mostly everyone from Naruto
Best friend:Raina,yuki, neji , tenten , neji and megumi, shikamaru,temari,
Enemy: katin
Partner: naruto and sakura
Village: hidden in the leafs
Status in village: jouin
Type of fighting: use my hands
Kekken genkai: hyuga eyes
kids : misty hyuga and negi hyuga ( twin )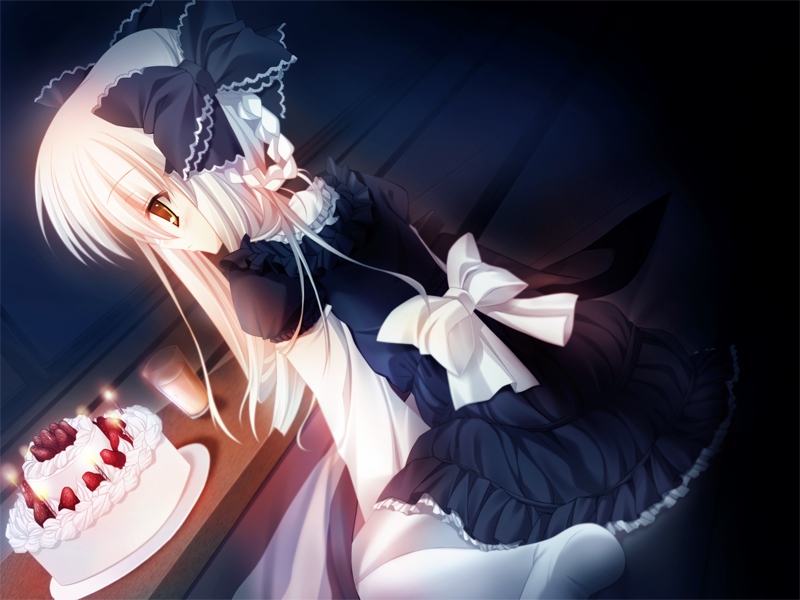 kikki hyuga ladies and hott man !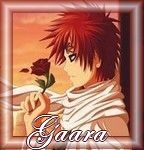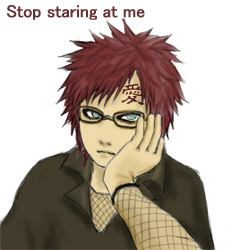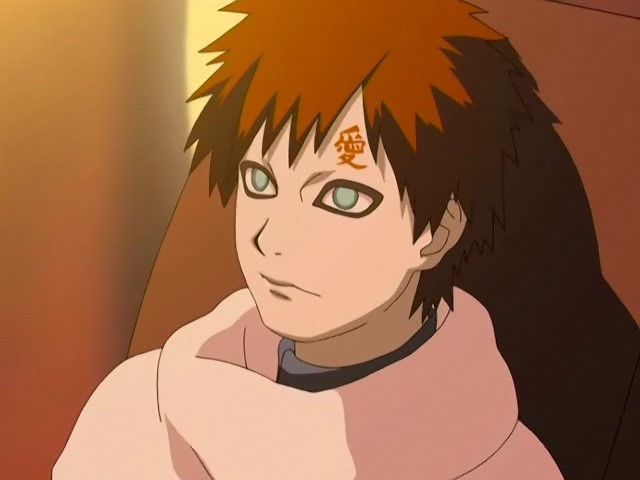 my boyriend gaara of the sand ( bitch back off )
gaara best friends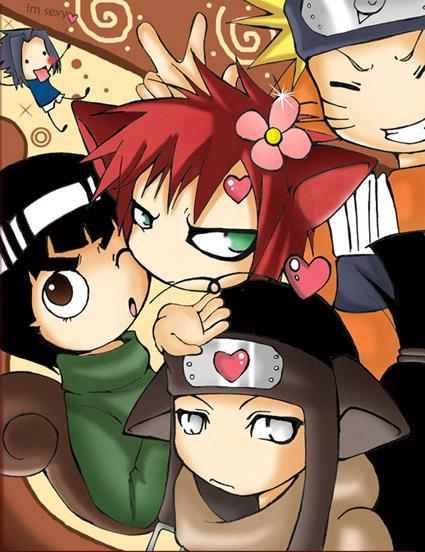 neji hyuga ( my big brother and tenten's man so back off too )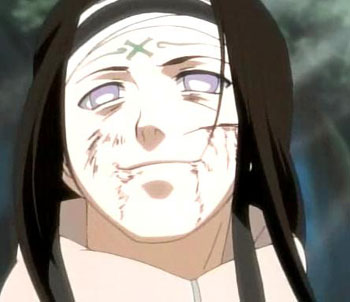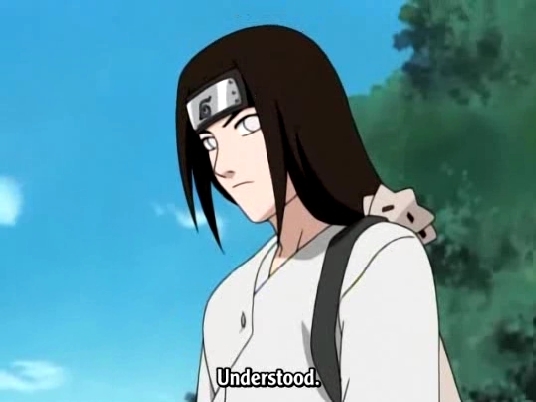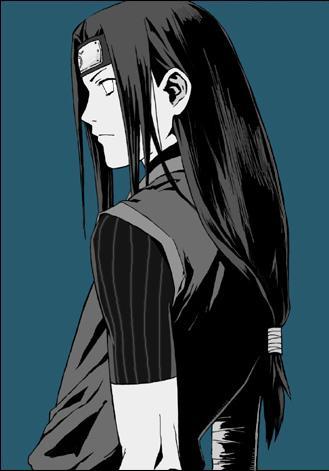 tenten my bff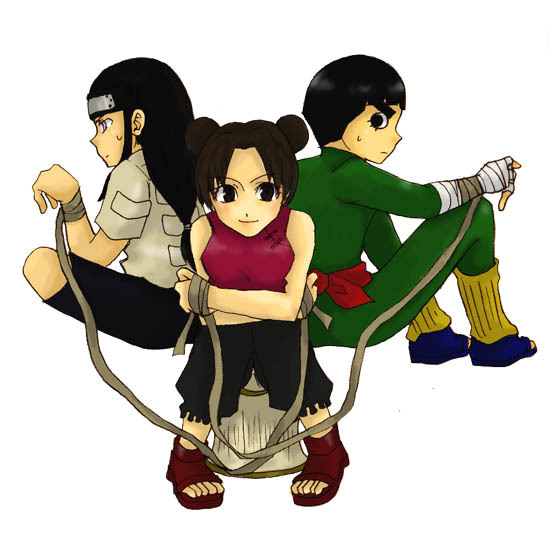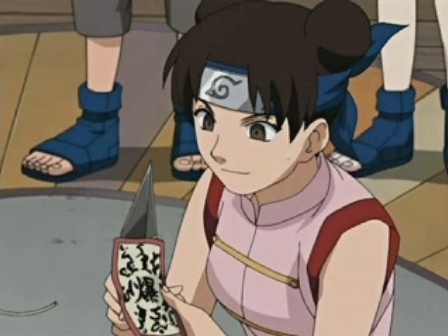 shikmaru my boy bff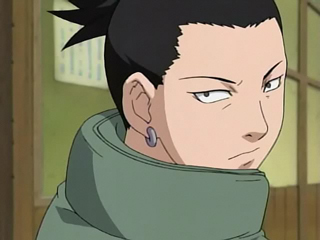 my favorite couples narutoxsasuke and tentenxneji