when people think your weird because of your customs just say,"i dont blend in,i stand out because im special."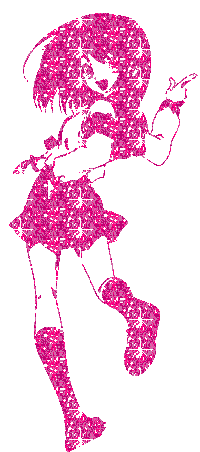 hello im rukia_fan_101,im a sakura haruno fan.i DISPIZE ino.i believe in sakusasu.i read manga,and watch anime.i like chibi vampire(also known as the karin anime)i like bleach naruto code geass deathnote and inuyasha. i also love the meloncholy of haruhi suzumiya here re the rest.
>

Fave Animes:
Higurashi No Naku Koro Ni/Kai
Sailor Moon
Tokyo Mew Mew
The Melancholy Of Haruhi Suzumiya
Mahou Shoujo Lyrical Nanoha/A's/StrikerS
Elfen Lied
Rozen Maiden
Jigoku Shoujo
Sayonara Zetsubou Sensei
Minami-Ke
Wolf's Rain
Le Portrait De Petit Cossette
Kanon (2006)
H2O ~Footprints In The Sand~
Soul Eater
Shuffle
Gakuen Utopia Manabi Straight
Black Cat
Princess Tutu
Kodomo No Jikan
This Ugly Yet Beautiful World
Mermaid Melody
Air TV
Bokusatsu Tenshi Dokuro-Chan
Princess Ai
Shugo Chara
Honey & Clover
Naruto
Spice And Wolf
Shakugan No Shana
Bleach
Dragonball Z
Clannad
Death Note
Monster Princess
The Third Aoi Hitomi No Shoujo
Cardcaptor Sakura
Kiddy Grade
Vampire Knight
El Cazador
Chobits
Tsubasa
Fullmoon Wo Sagashite
Howl's Moving Castle
Fullmetal Alchemist
Inuyasha
Toukou Getta
Soul Eater
Fooly Cooly
Karin
Loveless
Eureka 7
Miyuki-Chan In Wonderland
Kanon
Spirited Away
Blood+
Kamikaze Kaito Jeanne
Revolutionary Girl Utena
Fruits Basket
Ouran High School Host Club
Strawberry Panic
yozakura quartet
fairy tale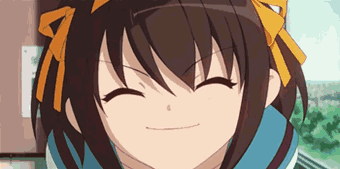 If you have a myspace please request me!! here is my email : kathychan11@live.com. just say im from glitter graphics and i'll accept you. please add me ...to tell you the truth i only have 17 friends (BWAHAHAHAHAHHAHAH) LOL.
CODE GEASS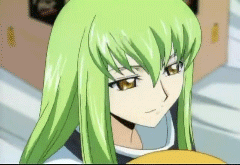 NARUTO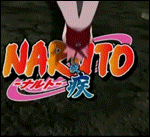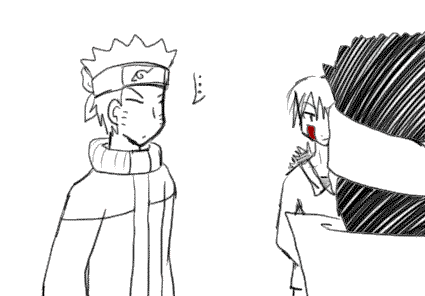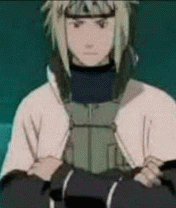 BLEACH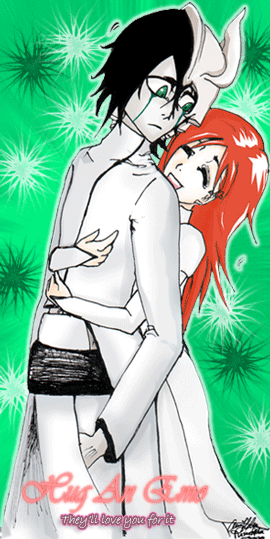 DEATHNOTE
I LOVE L HE IS MINE!!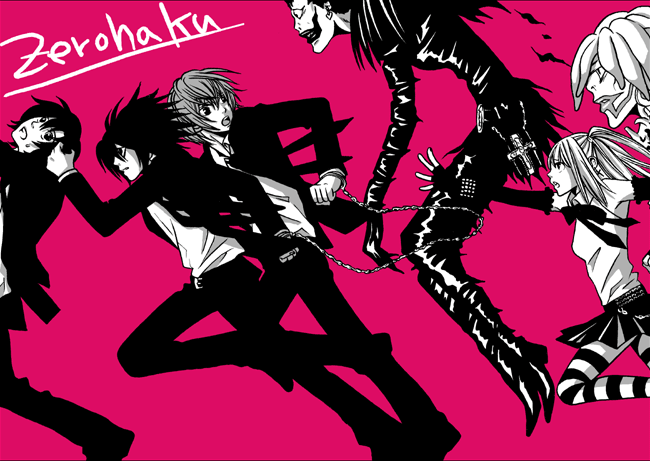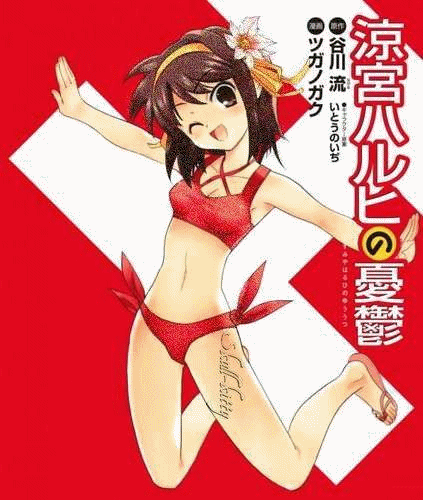 Mina Tsukirai's Friends Comments