I'm Geraldine.
pleased to meet you too.
I ♥ my frends && they're my Everything.
Hurt them, I'll hurt you, seriously.
I am Unique.
I am fukin emo so if you think you're here to make fun of me,
do urself a favour and press Alt-F4 thank-you.
Music is not a hobby, Music is my Life.

My favourite music genre is Emo.
I ♥ Spongebob.
I ♥ South Park.
Don't label me, labels are for cans.
I ♥ photography.
I ♥ Hairdressing.
I ♥ Rainbows.
I'm a very moody person,but most of the time im hpyer!
I abso-fukin-hate fake people, wannabes or liars. Back Off.
I ♥ hugs and cuddles. Please help yourselves.


Favorite Music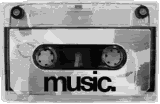 ¤30 Seconds to Mars ¤
¤Angels and Airwaves ¤
¤Avril Lavigne ¤
¤Evanescence ¤
¤Fall Out Boy ¤
¤Good Charlotte ¤
¤Green Day ¤
¤Linkin Park ¤
¤My Chemical Romance ¤
¤System of a Down ¤
¤Shiny Toy Guns ¤
¤The Rasmus ¤
¤Within Temptation ¤
¤Him ¤
¤Three Days Grace ¤
¤ac/dc ¤
¤tokio hotel ¤
¤skye sweetnam ¤
¤Bullet For My Valentine ¤
¤3 Doors Down ¤
¤Escape the fate
Pretty Emo Things.. xD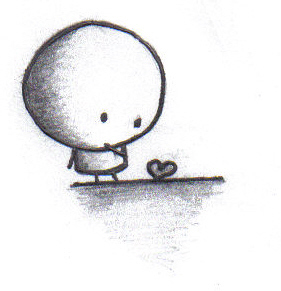 Emo Qoutes That I Like xD









Comment * Add me!
xxxxxx