i love PICKLES!
































NO LONGER HAVING A GG SORRY!! :) LOVE YOU ALL!!
Jordan/colorful/eleven/Loves hello kitty/adding/ unicorns
First things first. My full name is Jordan Elizabeth Stevens.
i am a girl!
i am 11 years young, my b-day is feb.23.
i am a random girl and also love anything random.
Im in loveee with one smexi man called jackson rathbone,
otherwise known as Jasper Halee!
I think the cartoon foods with faces are the cutest things
EVER. I am a colorful fanadic.
I love rainbows and hello kitty! :D
my nickname is pinkie unicorn.
I LOVE mustaches:) and my fav. thing is a pinkie unicorn with
a purple mustache!:)
Flying Unicorns are the pet i never had.
Zebra's and any kind of mystical creature is the bomb
diggidy to me. :)
RAWRR is my favorite word like ever.
did I mention my favorite fruit is rasberrys? well it is!:) I wouldn't be able to live with out music aspecially LADY GAGA! I like to be unique and I absolutly love big bows that you may have never seen before. My favorite colors are... well all the colors exept for brown :p lol! I love skinny jeans, suspenders,and my friends and family!:) ok, that is all the stuff about me for now!:) I love you all! Also, people i do ballet and I am going on pointe! :) I know you people may think ballet is dorky but its actulally fun! :) tee-hee tummy tums!:)










<style>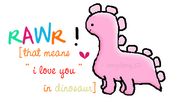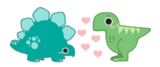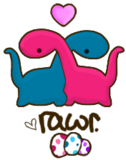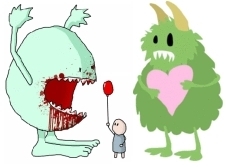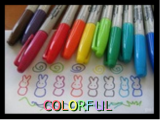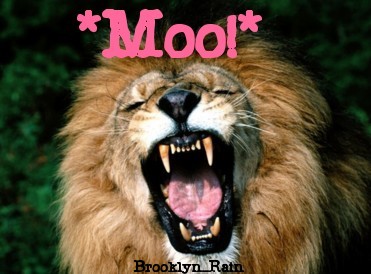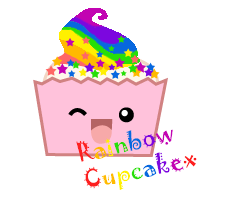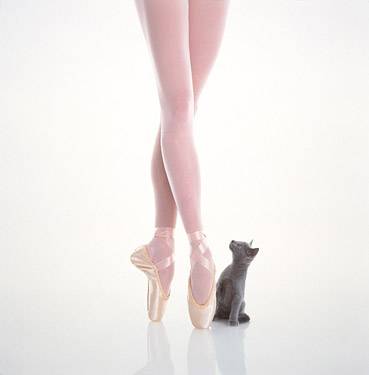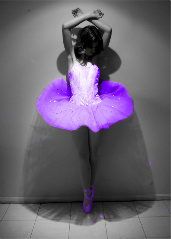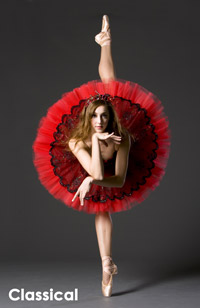 LADY GAGA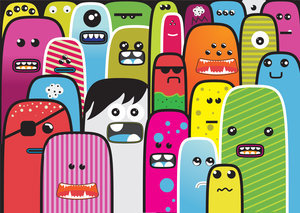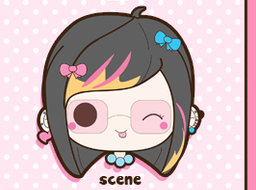 under co.