I am 14!!!! Go teenagers woow! I live in the U.S.A. But i want to live in Japan!!
I love MANGA/ANIME!!!!!!!!!!!!!!!! I luv Bradley and Garret(blushes) My favorite movie is Princess Mononoke. I am a sucker for romance manga. I love Naruto, Fruits Basket, Tokyo Mew Mew, Pretear, Shaman King, MAR, Bleach, Ereaka 7, Full Moon, and Inuyasha. I am a complete and total sasusaku and naruhina fan! LOL!! I love Girlfriend, by Avril Lavigne. I believe in god definatly(i suk at spelling) Smoking is 4 looooossserrrrsss!!!!
Im totally a romance and love sucker!!! DREAMS DREAMS DREAMS. Ahhh...
I'm just your regular teenage girl!
Goin to school,
Listen to music,
and i get deprssed too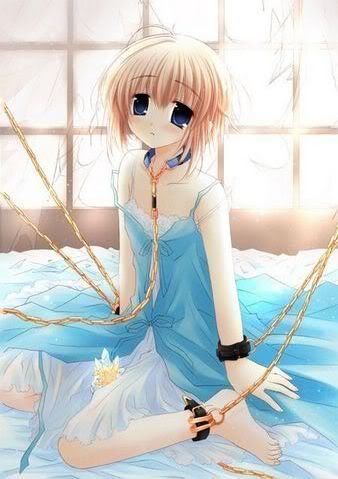 But in my freetime, I'm a partime asassin/sniper,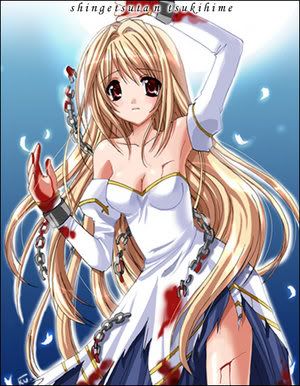 And a partime witch!