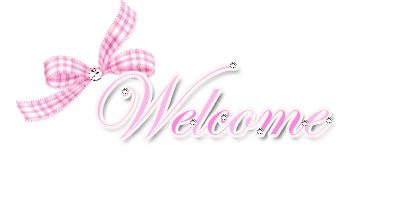 Aletha

18

Birthday - 9/4

Music-pretty much anything

Favorite Song - 23-Miley Cyrus,Wiz Khalifia,Juicy J

Favorite things to do - Travel,read,blog

Height - 5'4

Favorite Drink -sunkist
About me!(:



Favorite colors are purple&&pink

Biology Major

Chemistry Minor

I live by the quote "Everything happens for a reason"

Pre-Health track

Teen Wolf,Degrassi,Pretty Little Liars,The Shannara Chronicles, Stitchers, Shadow Hunters,The Fosters

Potterhead

Singing&&Dancing

C O N V E R S E love♥

-One Direction
-Hot Chelle Rae
-Mac Miller
-Katy Perry
-All Time Low
-Paramore
-5 Seconds Of Summer
-The 1975
-Lana Del Rey
-Marina and the Diamonds
-Ed Sheeran
&& So much more.♥
*I love Bath and Body Works(:
*I love Hollister and American Eagle
*Logan Lerman and Josh Hutcherson.♥
I AM ADDICTED TO HARRY POTTER!!!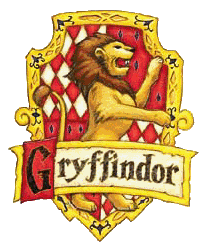 <3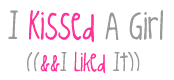 Yum^.^




Kawaii Food<3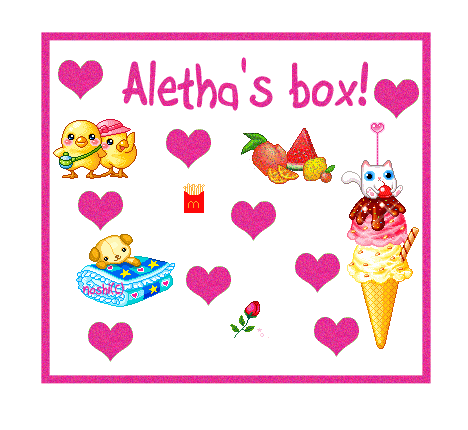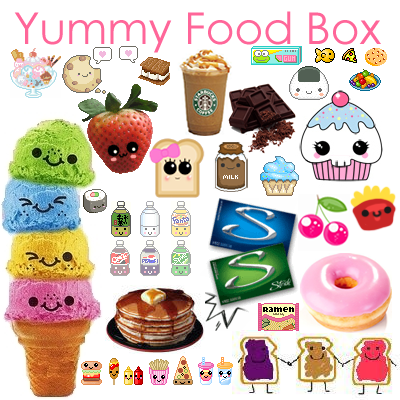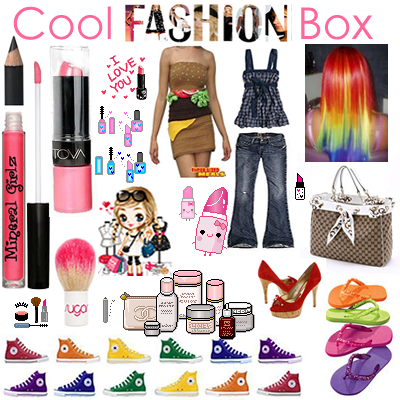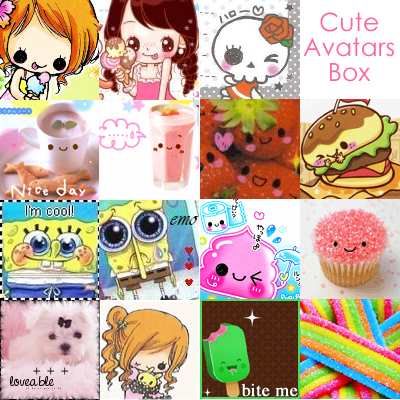 i adopted these things
♥loosey

♥midnight

♥fluff

♥lala

♥lucy
♥penny

♥gala

♥jenny

♥maza

clara♥john

♥abbie