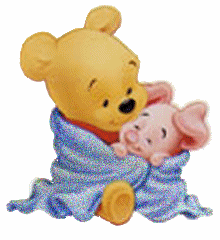 HeY hEy THe NAmEs UA AnD
I Be REppin THe 808 YEa I aM An
IslanD BabbIe WhiCH MEans i HAWAIIAN.
I CAn ALso SPEaK HaWAIIan. HERES a
SAMPLE: kou inoa o ualani noho
ma palolo ma hawaii.kou mea ai
punahele he spaghetti. IM actually
REALLY friendly WELL comment ME.














well i go to a hawaiian school
and i proud to be one hawaiian i
wanna clear the air for us hawaiians
we dont hate americans and we arent
races were just like everyyone else
we have problems. people say that were
heartless bitches but really we arent
we actually are really caring we actually
love the americans cause without them
we wouldnt have all this good food. i
have tons of friends and they all speak
hawaiian. these are some of my friends
keo, puaala(shes going to vegas for
school cause shes not doing good down
here), kalena o and kalena k, kanoe ,and
theres alot more but i not going name all
of them cause theres too much. my friends
that are boys are hot they is hawaiian.
of course gotta be. haha weo thats all i
gotta say about me so comment me.....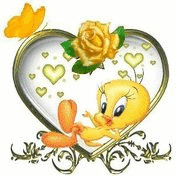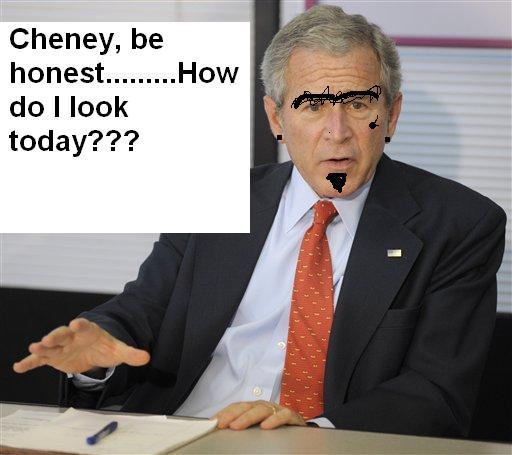 LOVIN LIFE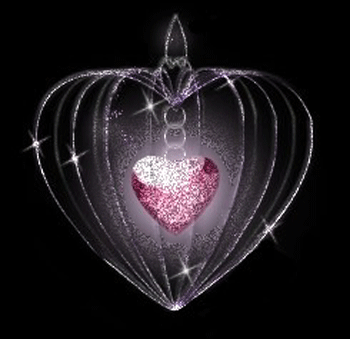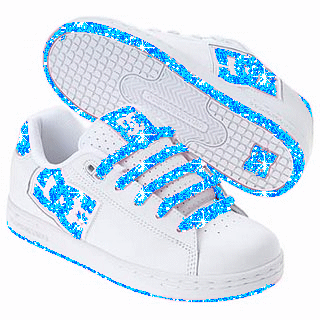 LOVING THESE SHOES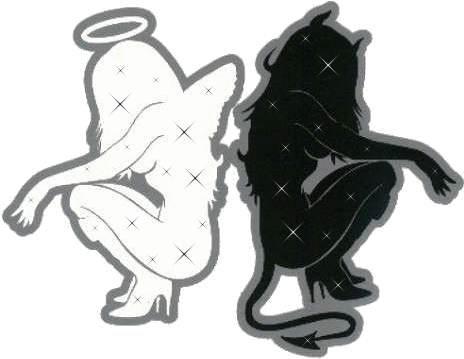 10% ANGEL 90% DEVIL
WEO I SO BORED I GOTTA DO MY HOMEWORK
OR ELSE I FAIL NINTH GRADE IT KIND OF
SUCKS CAUSE IM ONLY A FRESHMAN I CANT
WAIT TILL I BECOME A SOPHMORE IT SUCKS
BEING A STUPID FRESHMAN EVERYBODY LOOKING
AT ME LIKE THEY WANNA KILL ME BUT I GOT SOME
GOOD FRIENDS. I BE REPPIN THE CLASS OF 2013.
I DONT BELIEVEN CRAP ABOUT THE WORLD ENDING
CAUSE I GO BY THE CHRISTIAN BIBLE AND I DONT
BELIEVEN THAT CRAP IN CHRISTIANANITY WE
CALL THAT WORSHIPING THE DEVIL. WELL OUR
SCHOOL IS SUUUPER SMALL THAT YOUR SECRET
WOULD BE OUT IN OUR SCHOOL IN LIKE TEN TO
FIFTEEN MINUTES. GOD I SO BORED I GOTTA
DO THIS.. I HAVE ONLY ONE EMO FRIEND
BUT SHE IS NOT FULLY TRANSFORMED
BUT SHES ALMOST THERE. BUT
SHES COOL. WEO I GOING
TO THE HAUNTED LAGOON AND
I CANT WAIT TO GET SCARED
OUT OF MY MIND. OUR FRESHMAN
CLASS IS SUPER CLOSE EVERYBODY
KNOWS EVERYTHING ABOUT EACH PERSON
IN OUR CLASS AND ITS PRETTY COOL.
YA WE GET ON EACH OTHERS NERVES BUT
AT THE END OF THE DAY WE STILL LOVE
EACH OTHER... WELL GOTTA GO BYE
IM BACK AND FRESH OUT OF BED BUT WELL
I JUST WANNA SAY THAT I LIVE IN A BEAUTIFUL
PLACE AND I LOVE WHERE I LIVE THE BEACHES
ARE BEAUTIFUL WE HAVE THE BEST SHOPPING
AND THE BEST GUYS CAUSE THEIR ALL HOT OMG
I CANT WAIT TO GO TO THE HAUNTED LAGOON
IM SO ANXIOUS. I THINK OUT OF ALL MY FRIENDS
I THINK IM THE MOST DRAMA FREE PERSON.
CAUSE ALL MY OTHER FRIENDS HAVE SO MUCH
DRAMA. ALL THE BOYS IN MY CLASS FLIRT
ME AND MY FRIENDS CAUSE THEY CANT GET
NO OTHER GIRL TO FLIRT WITH BUT OF COURSE
WE DONT FLIRT BACK CAUSE WE HAVE BOY FRIENDS
THAT LIVE ON THE WEST SIDE. WE HAVE GROUPS
BUT WE ONLY HAVE TWO WE HAVE THE NERDS AND
THE POPULARS BUT WE ALL GET ALONG REALLY
WELL. THERES THIS ONE BOY WHO IS IN LOVE
WITH ONE OF MY FRIENDS ITS SO CUTE HE GAVE
HER A BALLOON FOR VALENTINES. AND HE WRITES
HER LOVE NOTES. BUT THE CREEPY THING IS THAT
HE LIKES TO STALK HER EVRYTIME WERE IN PE HE
COMES BEHING HER AND TOUCHES HER BUT NOT SICK
KIND JUST LIKE ON THE ARM OR SOMETHING,.
ALL MY RIENDS THINK ITS SO CUTE ARE BOYS
ARE ALSO PIGS THEY THINK THEY CAN GET
ANY GIRL THEY WANT. JUST BECAUSE THEY
HOT THE ONLY GIRLS THEY CANT GET IS
ME AND MY FRIENDS. OUR LUNCHES IS
THE BOMB CAUSE WE GET HAWAIIAN FOOD HELL
YA..... WEO MY HAND GETTING SORE SO BYE..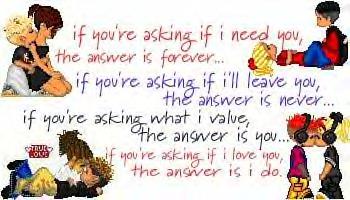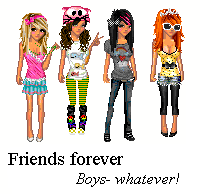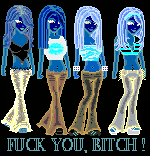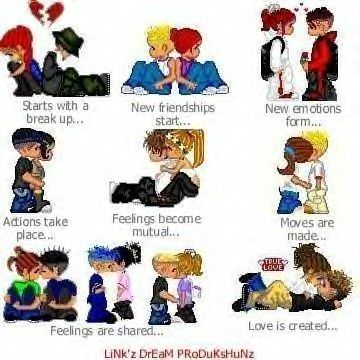 well i just done school and it
sucked well not really but it
was fun. but today i have parent
teacher conference and i have a
feeling it aint going be good i
so scared well why should i be
scared lets just say i talk back
in class to some teachers and well
i yell a lot and i have the loudest
laugh. like literally the loudest
. well lets talk a little bit of me
i dont take crap from people i
dont let NOONE step all over me
because if they do ill set them
right back where they belong.
i dont let NOONE tell me wat
to do i am my own person and
they should know that. rumors
about me are just like the
bitch who spreading em.
i am truly hawaiian by
heart and if you dont like that
bitch well thats your problem
not mine well thats all i had to say so
PEACE :)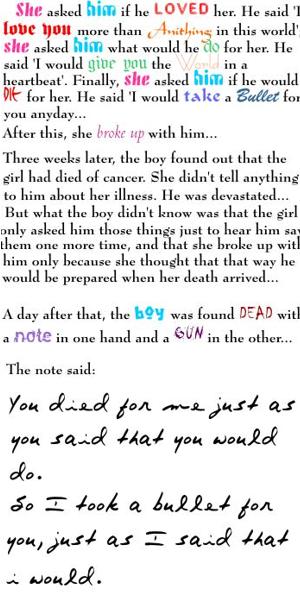 my future goals is to major in
english, and get my masters degree
i want to start off in community
college because i dont want to
go up to fast no i didnt mean
to say grow up i meant to say
go up but anywayz i want to be
sucessful in my life and not
be one of those people who
need to do bad things for money
thats just wrong . i want to be
independant in myself and not
depend on anyone else to help
me because i am already independant.
well right now im typing about my
future cause i dont know wat else
to write about the biggest part of
my future is to just be sucessful
and depend on myself.
weo i am so bored as you
can see im writing for
no reason well i have a
reason its just that im
bored i really hope i
can cheer next year because
my friends are cheering next
year and i really hope i can
but this year cheering got me
off track cause i never had
time to do my homework we
only had half a hour for
study hall and thats exactly
how my grades went down. i
went from a,b,c to d's. right
know im still bored beacause
well theres nothing to do. im
like realy bored i know i said
that like how much times already.
but i can say what i wanna say.
cause thats just me. well im going
to go now cause yah well byeee.
hey hey its me im bored
right now i got like a
ton of homework i did
a speech today and i
got an eight out of ten
i know thats good but
i really wanted a ten
out of ten cuz i worked
really hard on it but
hey thats life you cant
always get what you want
weo bai bai>>>>>:(
TIRED!
haha i havent been on here for
awhile but ummm sku is almost
done finally but i still have
to go to summer school but to
tell you the truth i would
rather be in summer school then
regular school because you get
to meet new people and there is
hardly no drama. well as for me so
far it looks like i might be passing
freshman year but idk grades can
change haha but i really do hope i
pass ninth grade because i wanna grad
2013 not a 2014 ewww you know the
middle schoolers at this school is
irraz weo im gonna go now peace bye!!