~
~
~
~
~
~
~
~
~
~
~
~
~
~
~
~
~
i dont realy like polo ~~~~~~~~~~ i think everyones equal so if i here any one calling someone a racial slur i will add u as a enemy~~~~~~~~~~~~~im 13, im a girl, and i have brownish-black hair,i live in canada,in a house not an igloo(yes some people think canadians live in igloos),it gets cold in the winter (and i mean cold!!!!!!!!)and hot in the summer ~~~~~~~~~~~dislikes: racism,hot sunny days,gossip,popular people,likes: rainy windy days,horses and pony's ,perogies ,spagety yes i kno i spelled that wrong~~~~~~~~~ when i gro up i will go to china to have real chinese food,italy to have real pizza,ukraine to have real perogies,the middle east to try middle eastern foods,to russia to shop,to paris france to shop in some designer stores,go to ireland and great britian to ride the british horses and irish horses and to play POLO!!!!!!!!!!!!!
PLEASE DONT TAKE MY GRAPHICS IM CANADIAN plz stop sending 4th of july greetings everyone plz plz plz thank-u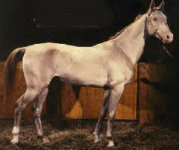 ~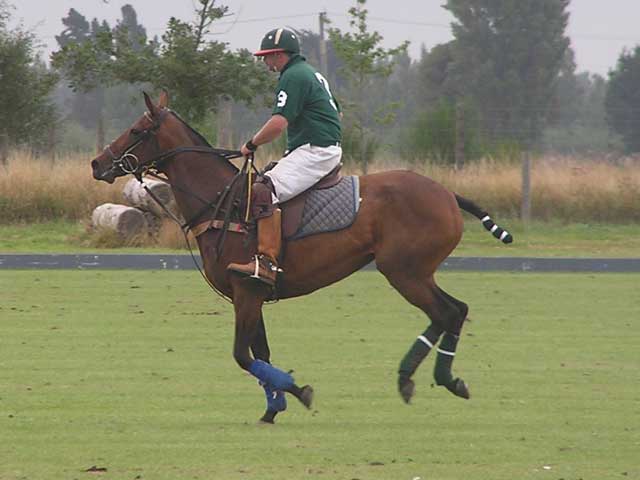 ~









~
WWII airplanes(my favorite is the spitfire), WWII, Horses and Ponys,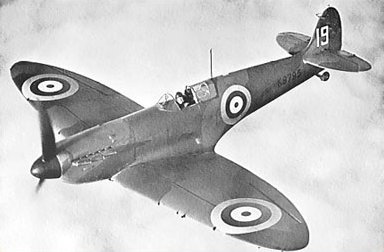 ~
~
~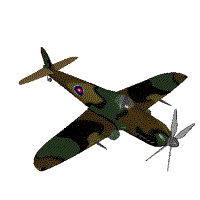 ~i like this burqa it looks nice on her~
~
~
~
~
~
~
~
~
~
~
~
~
~
~
~
~
~
~
~
~
~
~
~
~
~
~
~ when you translate "im loving it"into french and then back into english you get "im the magnet" LOL
i translated i am the kun fu master into german and then back and i got I am, kun fu the master thus do not confuse not with me
~
~

~
~
~
~
~
~
tell me what u think on issues such as george bush,nike's sweatshops(the wokers ther r children)horse slaughter,china-made toys and clothes, chinas poor workers rights, human rights, the war in iraq/afghanistan, rascism,ect. tell me at (i dont reply)(its a pettition) stop_horse_slaughter_01@yahoo.ca
~
~
~~
~
~~

~
~
~ i like yahoo.ca~
~
~~
~~
~~
~
i have never told anyone on here but my mommy is afghan ,my daddy is saudi
~~
~~~
HAHALOL this is the funniest, i laughed 4 days, i have attention defecit disorder(A.D.D) so does one of my friends.
csi miami is my favorite show ,
~~~~~~m.i.a jimmy its a trippy video
<a href="www.horseland.com/new.aspx?ref=3696300"> <img scr="www.horseland.com/images/banners/180by150A.png"> </a>