1. I am an honest person. So I expect you to be honest with me aswell.
2. I am Happily married.
3. I AM 21, im not a kid and Im in College.
4. If i accedentily upload something of yours' like on deviant art and i uploaded it here without your permission. PLEASE tell me because chances are i got it off photobucket and didn't know.
5. I do draw anime and or Manga and I put them up on myspace And deviant now. They are not like the "How to draw anime".
6. dont talk shit about mentaly challenged people. They are my friends and family.
7. Generally I like to be left alone but i do enjoy the company.
8. if you are a steriotyping, raisist, homophobic person. that's ok. Even if you like rap or country. Im not one to judge on what music you like and think "oh you like country we can't be friends" I NEVER think this. *most of my friends are ganstas , emos and country lovin bumkins anyway. O.o and dont chain mail me....it gets bothersome
I am a Hasshbian - a Lesbian who married a man *yes that can happen and yes it is a real word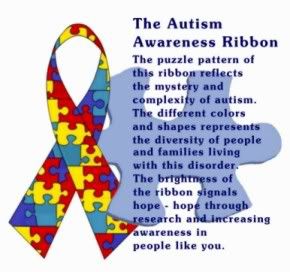 Music I like:
I like alot of music. here are some examples.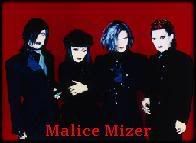 In Other news
if you add me as a friend, please tell me. So i can add you as well. Cuz I actually notice people add me and i never knew! Also if you want to be my friend add me, dont just say "lets be friends" and not add me afterwards. Cuz then i'll feel stupid for having you as a friend but you dont have me as one too.
Yes I love anime, cosplaying, manga, video games, comics, all that stuff usualy boys like. so what? Girls are into it too.
WARNING: L is super cute~