PROFILE UNDER CONSTURCTION!!!!!!!!!!!

i uploaded this i love it pete is amazing!!!
INFO: Name-Renee Age-14 heres some other stuff i guess u should know about me.... My favorite bands and singers are fall out boy, panic at the disco, my chemical romance,all american rejects, chris brown, sara barieles, rihanna, natasha bedingfield, jordin sparks, cute is what we aim for,paramore, jonas brothers and so so so many more!!!!!!!!!!!!!!!!!!!!! I love almost all kinds of music! I am obsessed with the color green i just love it. I'm obsessed with txting! Im pretty nice to you if u r nice to me so as long as u leave nice comments ill comment nice back! thnx!!!!!!!!!!!!! :o) You can add me just please tell me so i can add you back plzzzzzzzzzzzzz thank you. peace and love!!!!!!!!!!!!<3

Heres some random facts of me ummm im right handed, brown hair, blue green eyes,i have the green env,i have a brother and a half sister, im the only person in my school with the name renee, i have the bestest friends in the world.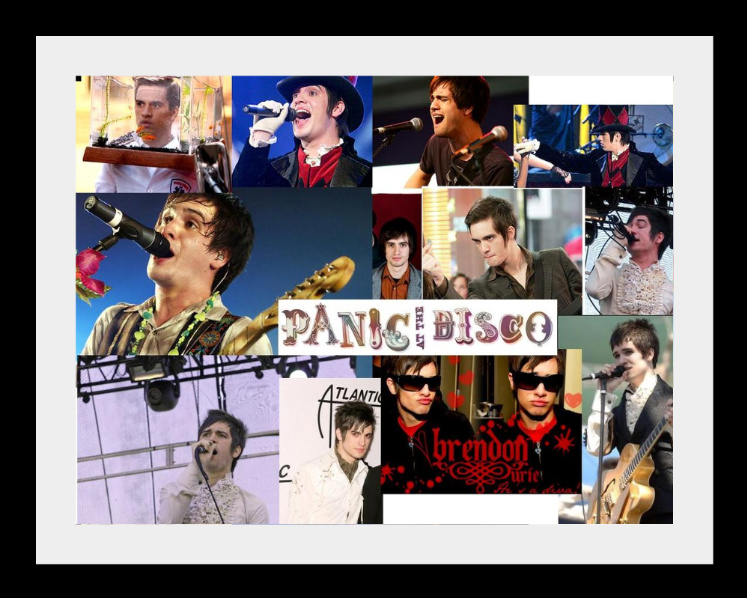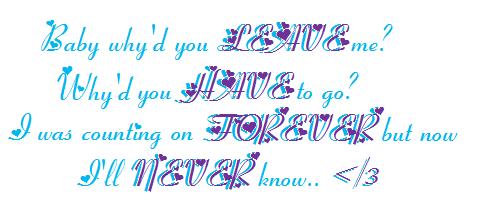 thats carrie underwood i love that song!