HELLO! WHAT'S UP? HOW ARE YOU? THANK YOU FOR COMING TO MY PAGE! YOU CAN CALL ME BROOKE. I AM 12 YEARS OLD AND LIVES IN MAMI, FLORIDA. I AM GOING INTO 7TH GRADE, BUT RIGHT NOW I AM ON SUMMER VACATION! I HAVE AN AH-MAZING BOYFRIEND<3 SWEET, KIND, FUNNY, CUTE, AND CHARMING. I LOVE YOU PATRICK<3 I WOULD SAY IM A GIRLY GIRL CAUSE I LVE TO GO SHOPPING AND BUY THE LASTEST FASHION, BUT SOMETIMES I CAN JUST BE ONE OF THE GUYS;) I LOVE THE COLOR PINK<3 IT'S MY FAV, BUT NOT TO BE MEAN, ALL OF THE OTHER COLORS ARE NICE TOO:) PEACE OUT<33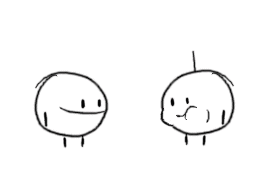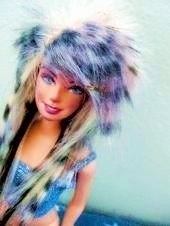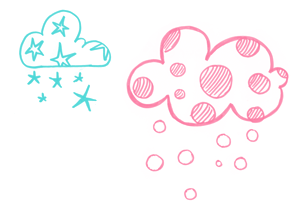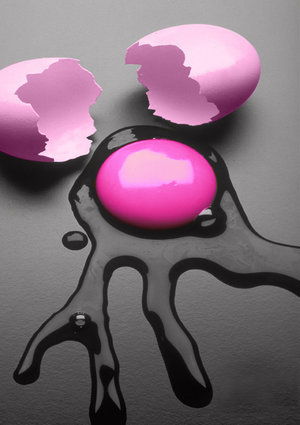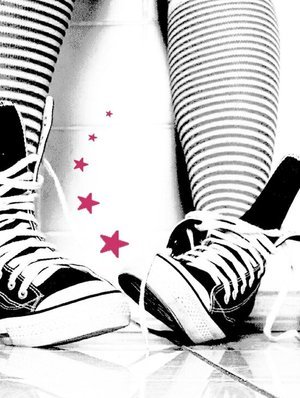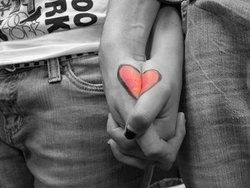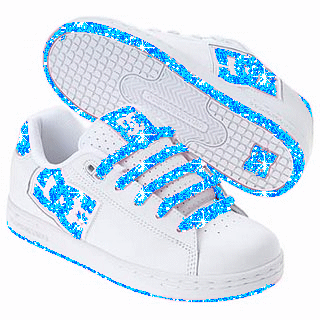 WELL THATS ALL FOR NOW I GUESS.

PLEASE ADD ME TO YOUR FRIENDS LIST AND LEAVE ME A COMMENT CAUSE I AM VERY FRIENDLY ONCE YOU GET TO KNOW ME AND VERY DOWN TO EARTH. OH AND ALSO LOVE TO ANSWER QUESTIONS SO IF YOU HAVE ANY ABOUT ANYTHING JUST ASK ME. I AM USUALLY ON 24/7.
OH YEAH I ALMOST FORGOT, I LOVE PEACE SIGNS!!!!!!

















I TAKE REQUESTS! HERE ARE SOME OF MY GRAPHICS: