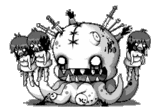 Peploz. monsters and ..BOIZ!.
imah singleh biactch.waiting for mai purple prinze to come..
mai name izz ashley. but chu can call me cory.but watch out cuz i make u gou KABOOM!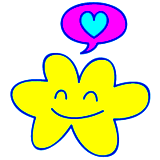 wata u tink bout meh? mm. ya tink imah crazy. well BOO! ai am.
mm lets talk bout meh. i luv talking bout meh. dontcha? well
too bad
cuz ai do.
bout meh:---->
watch mai pigeh dance.

mai most favorites word



imah always happi. i luve to smile->=)

imah obssed wit->

musik.

candei( fruit roll ups) mai faivoritest candei.

BOIZ! i luv them .yeah yeah.

shoes. oh yeah.
okei soma oter tings ai like-->

huge sunglazez. RAWR!

i like to b->


imah dorky geeky funny bitch! tadah.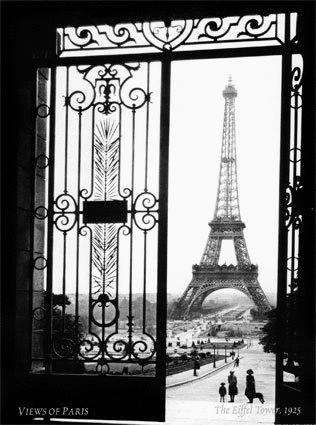 i would loove to gou here! .
aww. take meh?


i luv pandahs! RAWR!there zou squishable.

bubblegum!they gou POP!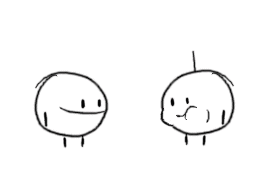 arent CRAYOONS awsome??
diamoonds!

who doesnt love them?
want one?
WELL TO BAD..IM NOT GIVING THEM AWAY! =)
i love monsters!!

hes creepy?
hes scary?
hes sneeky?
who is he?
HES SWEENY TOD!!