About Me: HAIII! Im Brooke! im 14 and i love tennis and cheerleading (thats all the info im going to give out, so dont ask anything else about me!)

I want a guy that calls me beautiful instead of hott. who calls me back when i hang up on him. who will stay awake just to watch me sleep. i want to wait for the guy that kissis me on the forhead. who wants to show me off to the world when im in my sweats. who holds my hand in front of his friends. i want to wait for the someone who is constantly reminding me of how much he cares about me and how lucky he is to have me. i want to wait for the one who turns to his friends and says "thats her!"

I dont know wat i would do if youtube was never ever invented!!! My favorite video on youtube rite now is La Sara. Its the funniest video you have ever seen in your life!!!

Ok well, if you like my page... then i'd like to know so make sure you leave comments!!!!!!!!!!!!!!!!!!!!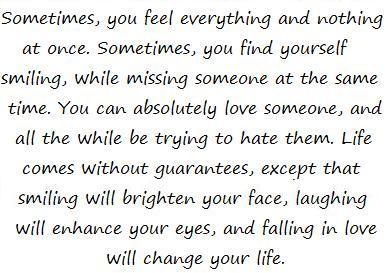 -\\\----Put This
---|||---|||---On Your
---|||---|||---Profile If
---|||---|||---You Know
----\\\-///----Someone
-----\\///-----Who has
------///-----Diabetes....
-----///\\\----like Nick Jonas
----///--\\\--
♥ ☆┌─┐ ─┐☆♥
 │▒│ /▒/
 │▒│/▒/
 │▒ /▒/─┬─┐
 │▒│▒|▒│▒│
┌┴─┴─┐-┘─┘ ●●PeAcE ●●
│▒┌──┘▒▒▒│
└┐▒▒▒▒▒▒┌┘
 └┐▒▒▒▒┌┘
|.......| put this on your channel
|.......| if you have ever
|....().| pushed a
|.......| door that
|.......| said pull!
and yes i read the sign!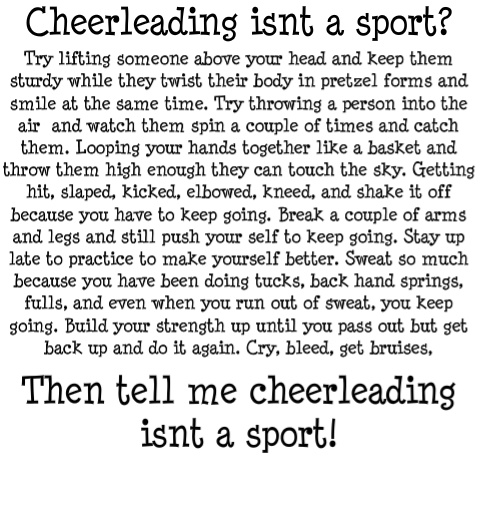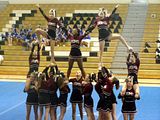 Hey everyone! Well if you like cheerleading, I luvvvv cheerleading and we so need to talk! And thanks guys for looking at my page!!! If you like it then please leave me a comment and tell me how much you do like it!! thanks! *Brooke*
Page Still Under Construction!!<3 ¡¡¡¡¡¡ɥɔɐǝq ǝɥʇ ɯoɹɟ ʞɔıᴎ ǝʌoן I