oki doki my peanut butter faces! lets seeeeeeeeeeeee........i like to....do.. stuff o.O
yeeeaaah.. okay. okay, okay, i love orlando bloom, he is smexy. yessss sir! aand, my momma says... my momma, my my my momma says. she sez dat ima smert girl. and i gots an A+ in spellin.. ya, cuaze i know how tooo spel. cuz ima smert lyke dat! i gots a big hand! its heeeeuge! haha jk =P and i have loooooooooooooong shooooooooort hair... its very hott!!!!! mmm yes baybay!
Avril!!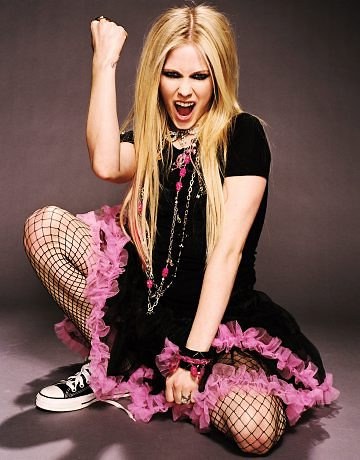 that is soo TRUE!!!

my name

♥

LOVE!!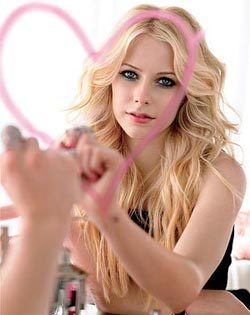 Shia is CuTe!!!

Sarah is soo Pretty!! =D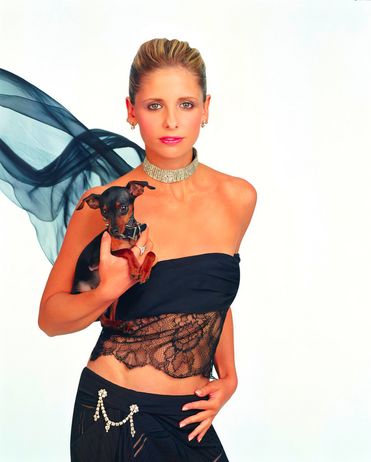 Clark Kent

LOVE IT!!!

"this is a hard ques." says orlando

YAY!!!!

true true true

this is soo true in the movie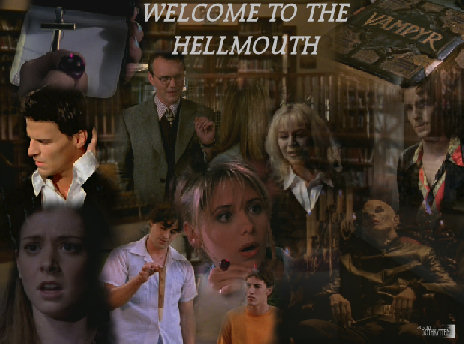 hahahaha!!! =)

Awwwwww!!! pretty tigers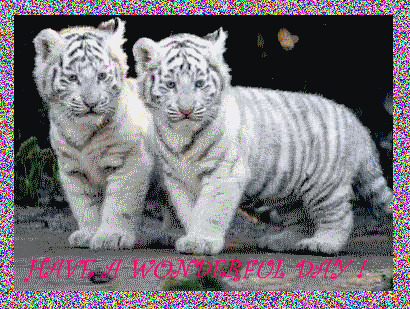 SooooooooOOO Adorable!!!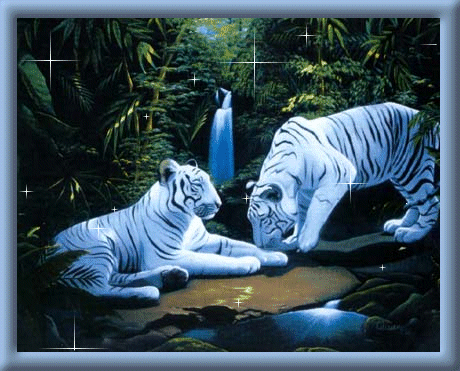 this movie is sooooooo COOL!!! youll LUV IT!!!

yep yep

sooooooooooooooo TRUE!!!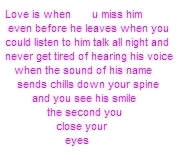 Very Pretty!!8-D