ATTENTION: I KNOW HOW TO MAKE TEXT COLORED, BUT IF ANYONE CAN TELL ME HOW TO MAKE TEXT BIGGER, PLEEEASE LET ME KNOW!


My name is Kelley. My kickass ninja nickname is Omega.
I am 5'5. I currently have shoulder-length, layered, brown-gold hair. Green eyes. 125 lbs.
Personality: introverted. a bit shy. compassionate.
What I am: 16 years old. Vegetarian.
Religion: I don't really have one. I'm spiritual, not religious. I love Buddhism because it's very peaceful (and encourages vegetarianism). I do believe in God, but not exactly the one of the Bible. The Conversations with God books are MY Bible.
Talents: I've been playing the piano for almost 8 years. I have a really pretty voice. I play a little flute too.
Pets: 3 dogs - Bodhi (black long-haired Chihuahua), Cary and his sister Coco (both terrier/sheepdog mixes).
-Fave animals: Dogs, bats, cows. (though I'm crazy about all animals! That's why I don't eat them!)
-Fave colors: medium green, light pink, red, black
-Fave landscapes: CAVES, no doubt about it. forests.
-Fave movies: Twilight. Phantom of the Opera. Memoirs of a Geisha. Pride and Prejudice. A Walk to Remember. Monsters Inc. Titanic......the list goes on and on.
-Fave TV shows: Pucca. The 10th Kingdom (mini series). Avatar: the Last Airbender. Family Guy. Futurama.
-Fave anime: Fushigi Yuugi, Inuyasha, Sailor Moon, Shuffle!, Ayashi no Ceres
-Fave books: Twilight saga. Harry Potter series. Eragon trilogy. Black Beauty. What Wendell Wants: Or, How to Tell if You're Obsessed With Your Dog. Santa Paws.
-Fave singers: David Archuleta, Alanis Morissette, Leona Lewis, Shawn Colvin, Leanne Rimes, Lisa Loeb, Martina McBride, Josh Groban
-Fave bands: Play, Aqua, Simple Plan, Coldplay, (Muse, Paramore, and every other band on the Twilight soundtrack. :D)
Celebreties I find the most hot including older ones: Gerard Butler, Rob Pattinson, Matt Czuchry, Orlando Bloom, Brad Pitt (duh), Leo Di Caprio (also kinda duh).
Celebreties I envy most: Kristen Stewart, Emmy Rossum, Ziyi Zhang


"I Need You" by Leanne Rimes. BEAUTIFUL song.

Lemme tell everyone this now. If I were a vampire, I would do what Edward used to do: only drink the blood of criminals and bad guys. I couldn't bring myself to drink animal blood. Unless it was a predator and I was having an emergency. Innocent prey like deer don't deserve it.
Hey you know what's funny? My ex-boyfriend always got insanely jealous when I'd talk so adoringly about Edward. I tried to explain to him that I'm not the ONLY girl who's like this, I couldn't help it, and that he was gonna have to live with it...but...that didn't go so well. He once called Edward the "bane of his existence". Lol, I bet that's how a lot of boys feel. But before you go thinking stupid things, Twilight was NOT the reason we broke up.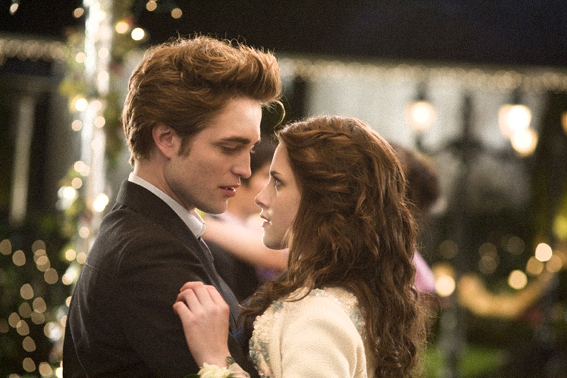 Awwwww! Edward and Bella at the prom!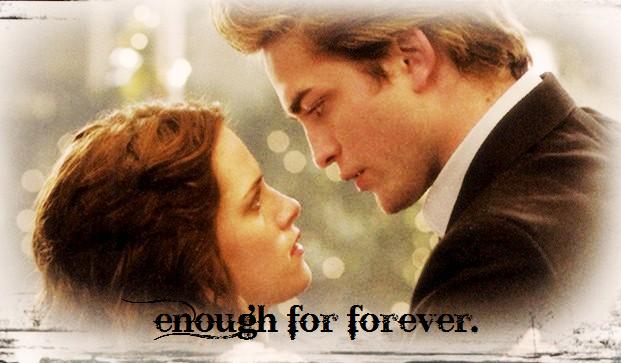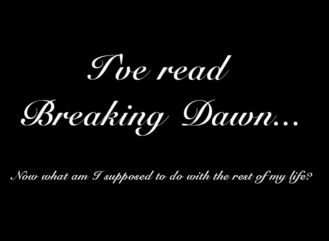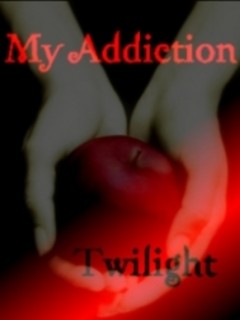 I finished Breaking Dawn on January 29, 2009 at 1:30 AM. I cried at the end. :)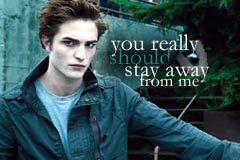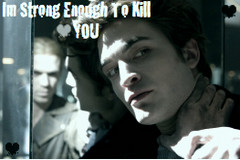 Haha. Like THAT'S gonna happen with you looking so hot.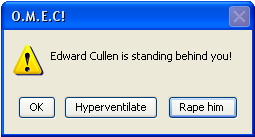 First I'd hyperventilate, THEN I'd rape him. Poor Edward. :]


Waaaaaaaaaa! It's so not fair! I want him! I wish I were Bella!









































This song is relaxing. And very awesome.

I love to play the piano. For some kids, practicing is a chore. Something their parents force them to do for at least an hour every day. For me, it's an escape from reality and life's cruelties to a world of passion. Soul. Beauty. My true love's name is Richard Baldwin. (Hey, a lot of people name their instruments!) Richard is a classy name. It fits for a piano. And yes, Richard is a Baldwin piano. He's a brown upright.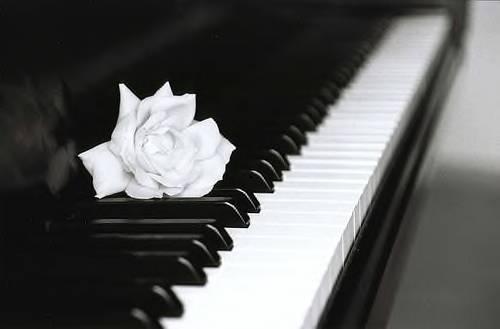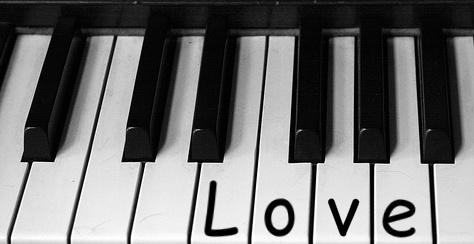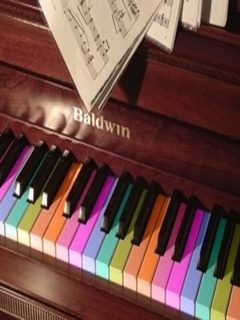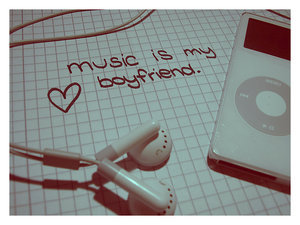 Haha. You guys remember the 'Poke me. I dare you' penguin? He has come back for revenge!! lol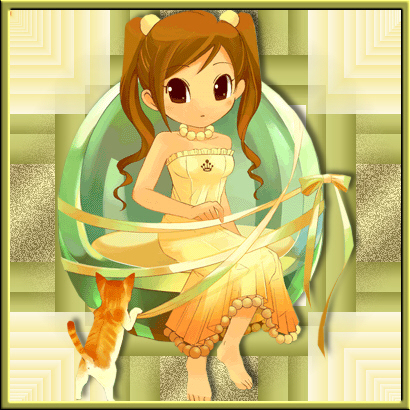 I just love this pic. Everything about it is stunning. I love her eyes, hair style, dress, and amber kitten. And this is the only thing I have ever seen with this much yellow that actually draws my attention without being overly bright and annoying. I just can't understand why she's tied up in ribbon, but it's beautiful and that's part of the mystery of it.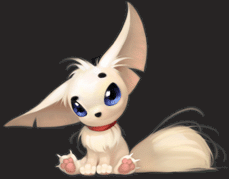 I just adore this thing. It is so adorable.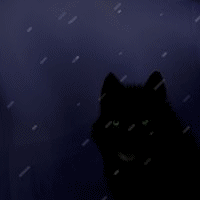 Isn't it beautiful? Wolves are such gorgeous, amazing creatures.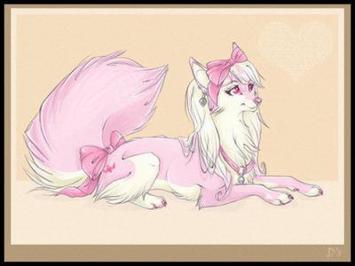 I looove light pink and I looove foxes!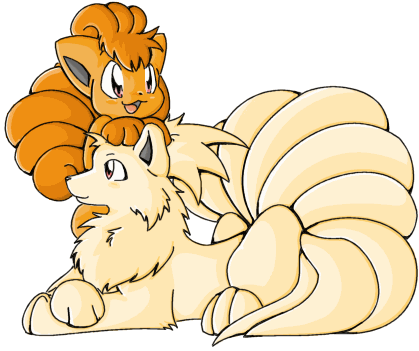 Ninetails and Vulpix are my fave pokemon. Vulpix is the cutest pokemon in my opinion, and Ninetails is just drop-dead beautiful. Srsly, if Ninetails were a woman, she'd be sexy and I'd go lez for her.........just ignore me, I'm drunk, but sadly I can't give you my keys.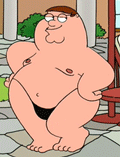 Hahahahaha! I loved this episode of Family Guy! Peter wears a thong, and puts an ice cube on his nipple and makes orange juice with it!!! LMFAO! Speaking of which, that thong would go great with the bra in my Mario graphic up there! ↑ Lol.

Lol whenever I used to call my ex-boyfriend drunk, he always replied with "your sexy" in stewie's voice. Either that, or I'd ask him to gimme his keys. :D

*runs to garage at speed of light, opens cabinet, retrieves ramen, runs back, and hands it over*
That's right, you sexy beast. Strip for me. Strip NOW and give it your all.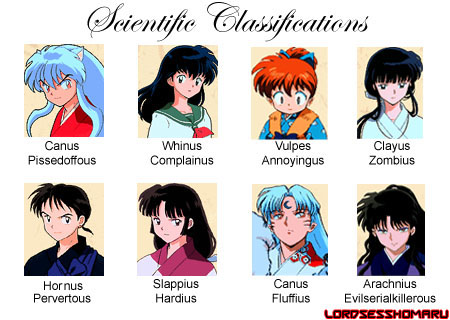 This is just f****** hilarious. I love the Miroku and Naraku one!

I love Zelda games. Twilight Princess is my fave. And I'm crazy about Midna!

I ♥ Pucca!!!!! Pucca is one of my fave TV shows! Isn't she adorable? Also, take a look at my avatar...↑

Awwwwwww cute monkey Pucca!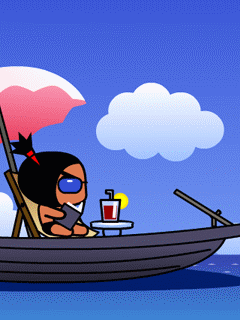 ROFL this makes me laugh. She's like "Weeeeeee! Made ja look!"