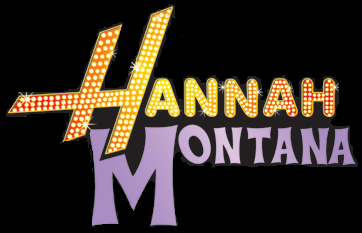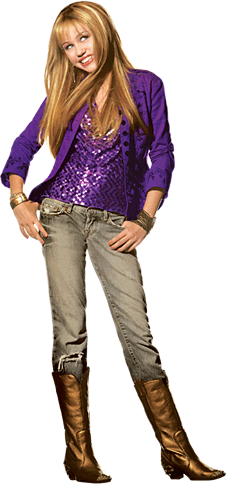 about me....
hi my name is cameron i'm 11 and in 5th grade. i enjoy writing in skool. i have a myspace. and i have a website. umm i play soccer. i've been to Hannah Montana & Miley Cyrus best of both worlds concer tour before her concert rocks. like a got a concert shirt and it was $30 and i got a concert book that was like $20 jeez things our gettin' pricey.!.!
favorite songs....
* Party in the USA * MILEY CYRUS
* Fly on the wall * MILEY CYRUS
* Supergirl* HANNNAH MONTANA
* So close * JENNETTE MCCURDY
* Hey * MICHEL MUSSO
* Boom boom pow * BLACK EYED PEAS
* Fergilious * FERGIE
* One time * JUSTIN BIEBER
* Lollipop * 36 MARFIA
* Distruda * RIHANNA
favorite TV shows....
HANNAH MONTANA
SONNY WITH A CHANCE
ICARLY
WIZARDS OF WAVERLY PLACE
SUITE LIFE ON DECK
favorite movies....
HANNAH MONTANA THE MOVIE
PRINCESS PROTECTION PROGRAM
G-FORCE
RACE TO WHITCH MOUTAIN
ICE AGE DAWN OF THE DINOSAURS
HSM 3
a little more....
i hope you enjoy my graphics. please do not say anything rude about miley/hannah .
thanks
xxxxxxxxxxxx
camerongourley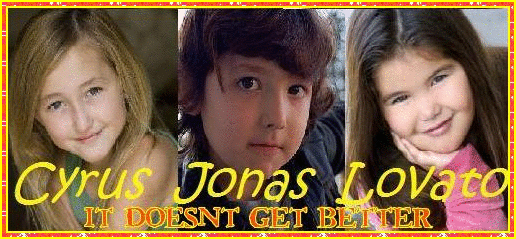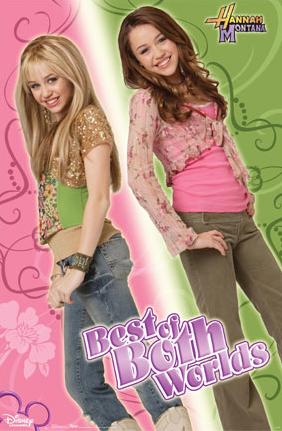 miley cyrus live at the teen choice awards '09
hannah montana Supergirl Offical Music Video
myspace URL = www.myspace.com/cameron_gourley

border=0>