Hi, my name is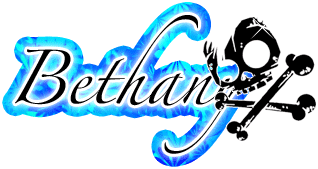 TWITTER ACCOUNT: Twobitmathews30 please follow me!!
norma227 a.k.a bethany&friends, lyricluver2980 and stargazer2980 pleaz add me as a friend on my other profiles, too!
╔═╦══╦═╗ Put this on your
║╩╣║║║║║ profile if you are or support
╚═╩╩╩╩═╝ Emos
(Y)
(';')
(")(") help bunnie and his cousin below (bunny) rule the world!!!
(\__/)
(='.'=) This is Bunny. Put him on your
(")_(") homepage and help him on his
way to WORLD DOMINATION!!!!!
92% of the teen population would be dead if
Abercrombie and Fitch decided breathing wasn't cool!!
~Put this is your profile if you are one of the
8% who would be laughing hysterically instead.
♥My name is Bethany,I own 2 cats,I have brown hair and eyes,and a natural tan.♥
♥I have a lot of friends & Im in 5th grade.♥
♥my email is stargazer2980@gmail.com,so e-mail me some time!! ;)♥
♥my parents are divorced since december 2006 so life is rough right now.♥
♥i have also moved 2 years ago♥
♥i am starting to get used to it♥
♥i am tall♥
♥that was random♥
♥srry♥
♥PLEASE ENJOY THESE RANDOM PICTURES AND SAYINGS!♥

lol

♥SAILOR MOON!!!!!!!!!!!!!!!!♥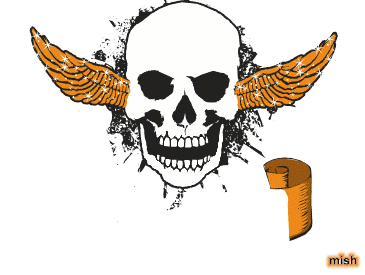 ♥my name and on a skull, too!♥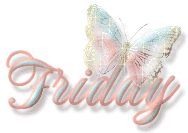 ♥My favorite day of the week! FRIDAY!!!!!!!!!!!!♥
♥my FRIENDS are always THERE for ME.♥
♥they KNOW the meaning of smiles of laughter of tears.♥
♥they stand by ME when I NEED someone to TALK to OR a shoulder to CRY on.♥
♥NO matter how FAR apart we are, our FRIENDSHIP is forever.♥

♥i am an iowa sweetie!♥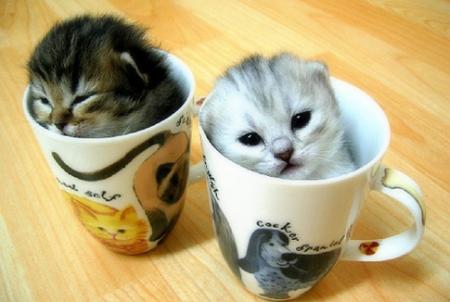 ♥cute funny kittens!♥
♥really cute!♥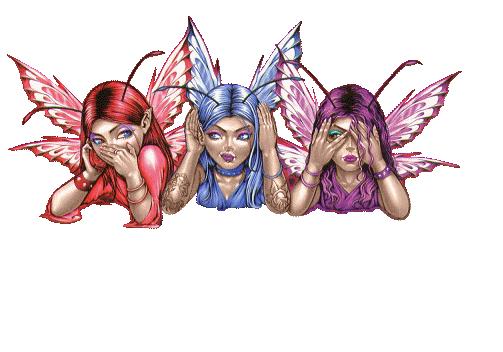 ♥speak no evil, hear no evil, see no evil!♥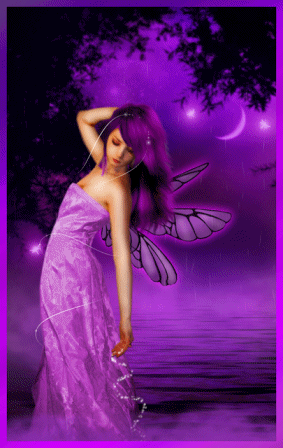 ♥purple!♥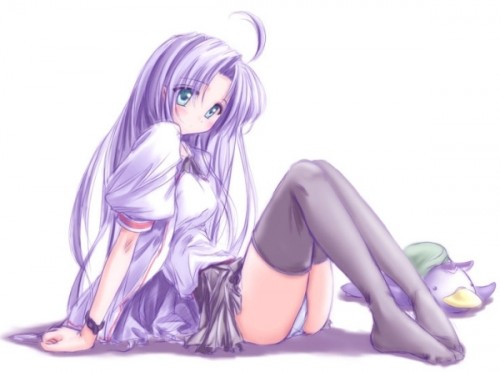 ♥me in a purpley mood♥
♥IF YOU READ ALL, AND I MEAN ALL, OF THIS THEN YOUR THE BEST FRIEND
I COULD EVER HAVE!!!!!!!!!!!!!!♥
♥A SURVEY I COPIED FROM A FRIEND WITHOUT ASKING♥
♥TELL ME ABOUT YOURSELF - The Survey ♥
♥Name: Bethany ♥
♥Birthday: 10/13♥
♥Birthplace: Cedar Rapids♥
♥Current Location: One of My Houses...♥
♥Eye Color: light brown♥
♥Hair Color: dark brown♥
♥Height: last i checked . . . . . . . 5ft.2"♥
♥Right Handed or Left Handed: right♥
♥Your Heritage: indian, scottish, English, Irish, polan. nm else♥
♥The Shoes You Wore Today: tennies ♥
♥Your Weakness: nothing... except my ticklish stomach!♥
♥Your Fears: the dark and spiders♥
♥Your Perfect Pizza: Chicago stuffed without any of the peppers or onions.... or the spicy sausage.♥
♥Goal You Would Like To Achieve This Year: idk♥
♥Your Most Overused Phrase On an instant messenger: lol, srry ♥
♥Thoughts First Waking Up: I WANNA SLEEP MOOOOOOOOOOORE!!!!!!!!!!♥
♥Your Best Physical Feature: eyes♥
♥Your Bedtime: 9 on weekdays,10 on weekends(we have to be in our rooms)♥
♥Your Most Missed Memory: playing with everyone i kno without a care in the world♥
♥Pepsi or Coke: pepsi ♥
♥McDonalds or Burger King: McDonalds♥
♥Single or Group Dates: single♥
♥Lipton Ice Tea or Nestea: neither, i HATE tea♥
♥Chocolate or Vanilla: chocolate♥
♥Cappuccino or Coffee: BLEH! neither♥
♥Do you Smoke: no!!!!!!!!♥
♥Do you Swear: in my mind :D♥
♥Do you Sing: yeps♥
♥Do you Shower Daily: yes♥
♥Have you Been in Love:LOTS!!!(all crushes)♥
♥Do you want to go to College: DUH!♥
♥Do you want to get Married: DUH!♥
♥Do you belive in yourself: DUH!♥
♥Do you get Motion Sickness: not yet♥
♥Do you think you are Attractive: idk . . . . . . am i?♥
♥Are you a Health Freak: nopers♥
♥Do you get along with your Parents: mostly♥
♥Do you like Thunderstorms: not really! :(♥
♥Do you play an Instrument: flute♥
♥In the past month have you Drank Alcohol: NO!!!!!!!♥
♥In the past month have you Smoked: NO!♥
♥In the past month have you been on Drugs: guh! no!♥
♥In the past month have you gone on a Date: never in my life♥
♥In the past month have you gone to a Mall: not in a while...♥
♥In the past month have you eaten a box of Oreos: no... :(♥
♥In the past month have you eaten Sushi: bleh! never in my life♥
♥In the past month have you been on Stage: no♥
♥In the past month have you been Dumped: never hooked up♥
♥In the past month have you gone Skinny Dipping: never in my life♥
♥In the past month have you Stolen Anything: never stole anything in my life♥
♥Ever been Drunk: no!♥
♥Ever been called a Tease: no♥
♥Ever been Beaten up: not terribly♥
♥Ever Shoplifted: never stolen♥
♥How do you want to Die: in my sleep... peacefully♥
♥What do you want to be when you Grow Up: mostly an artist or lifeguard♥
♥What country would you most like to Visit: Italy♥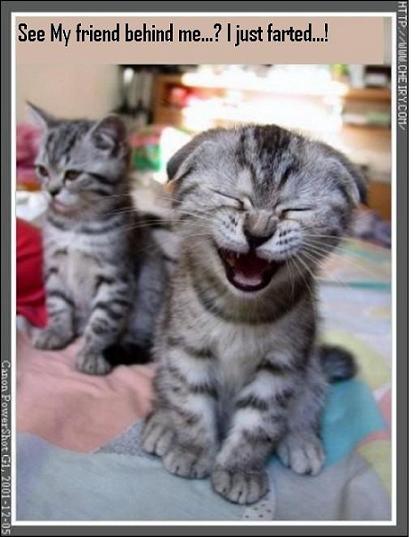 ♥lol♥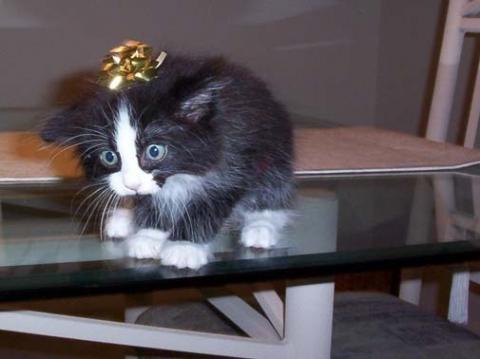 ♥cute♥

♥Ishida Uryuu- from BLEACH♥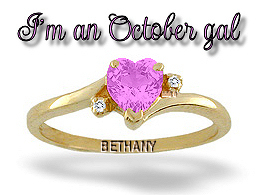 ♥this is true.♥
♥yup♥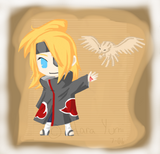 ♥deidara♥

♥lol♥
♥so cute!!♥

♥such a cutie♥
i cannot b ur friend if u have drawn or uploaded fantasies about deidara being a girl. He is NOT a girl, so stop making fun of him! thank you- Bethany