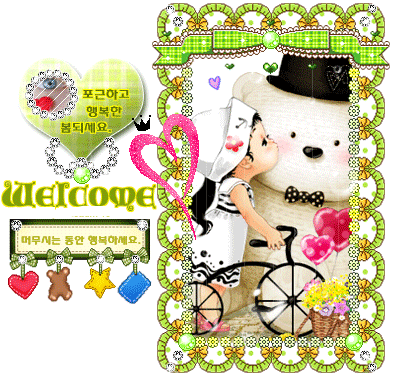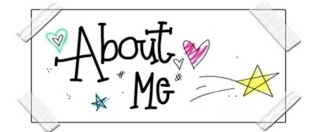 Hi my names neko-neko-lover.I live in the Philippines.I'm 17 already & I'm a certified anime lover & a certified pink lover.I love cute things too like chibi things.I love sweet things too.I love anime musics.But sometimes if you mess with me.. Well let's not be friends!

BARBIE & NEKO-NEKO-LOVER


About Barbie
She has cute graphics I've ever seen here at glitter-graphics.
She's a nice friend of mine who likes cute things just like me.
That's why we're like sisters! I love her graphics that some of her graphics are on my profile now!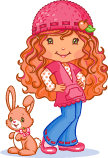 ABOUT BERRY-CHAN

Celebrate Berry-chan's 3rd Birthday!
When: June 11,2008
Where: Neko-neko-lover's profile
Bring: your card /gift & your things



*NEW WEBSITE*