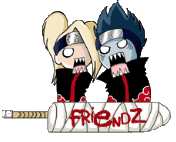 I LOVE DOGS I GO I'M 13

talk to me please :) AND NO I'M NOT EMO!! EVAN IF ITACHI IS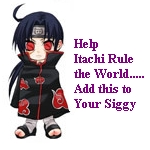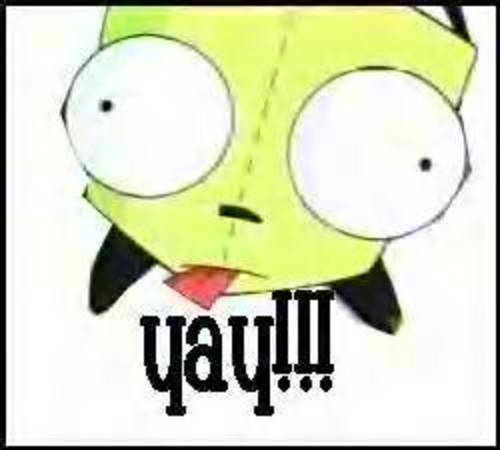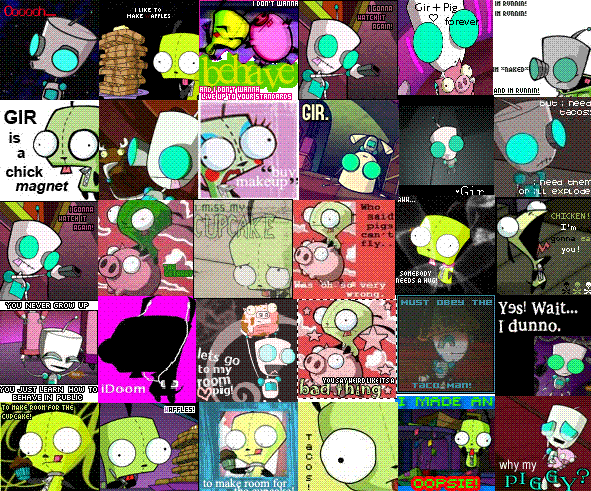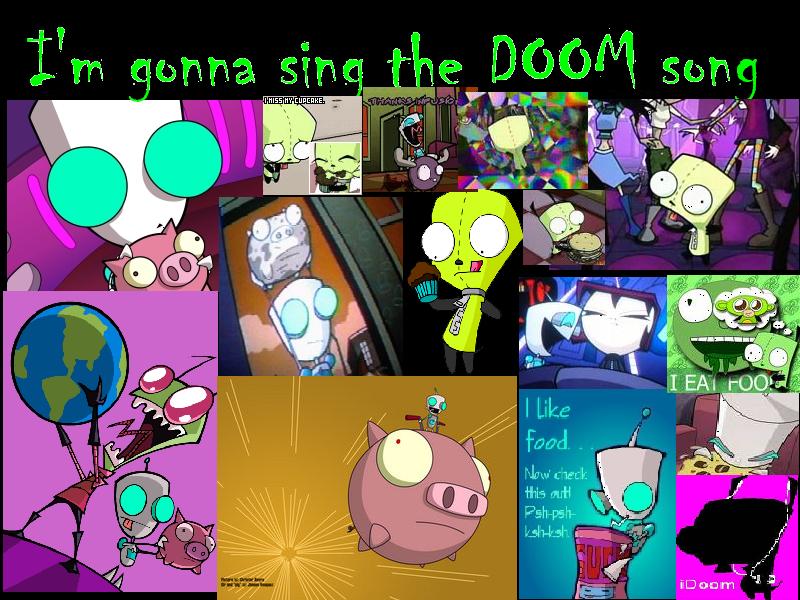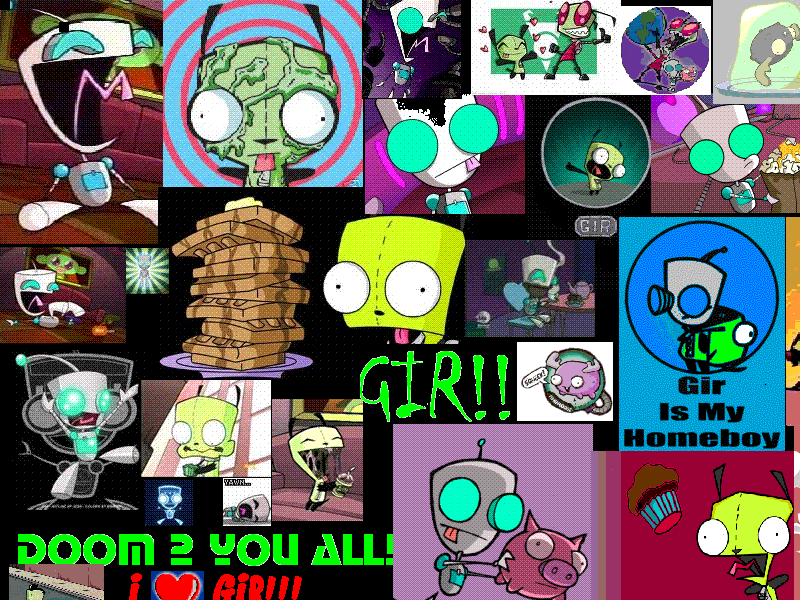 <object classid="clsid:D27CDB6E-AE6D-11cf-96B8-444553540000" codebase="http://download.macromedia.com/pub/shockwave/cabs/flash/swflash.cab#version=6,0,0,0" width="600" height="300"><param name="movie" value="http://www.fiseb.com/swf/halo.swf"><param name="quality" value="high"><param name="menu" value="true"><embed width="600" height="300" src="http://www.fiseb.com/swf/halo.swf" quality="high" pluginspage="http://www.macromedia.com/go/getflashplayer" type="application/x-shockwave-flash"></embed></object><br /><center><a href='http://www.fiseb.com/'>free online games</a></center>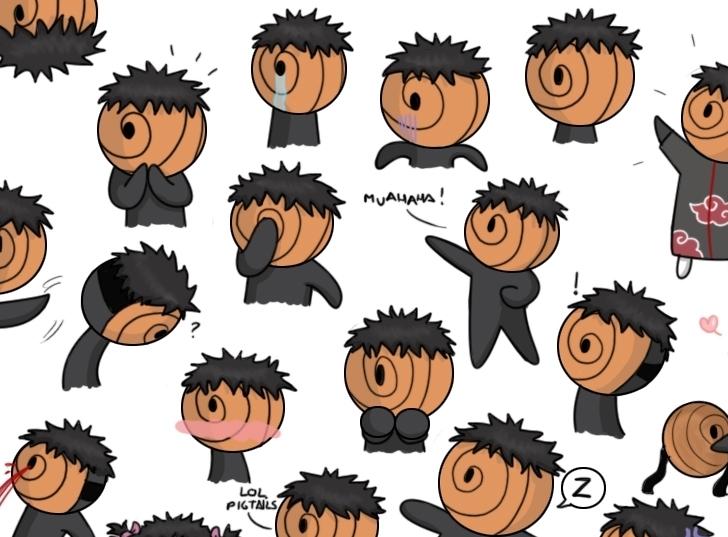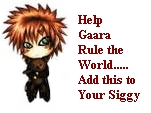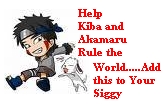 DEATH NOTE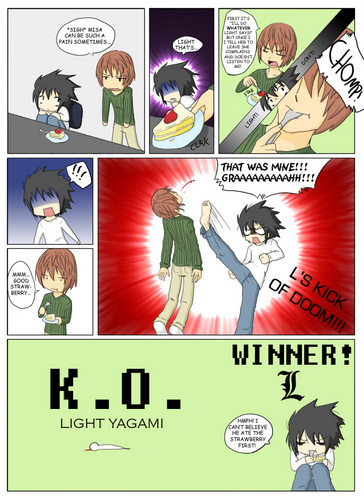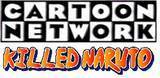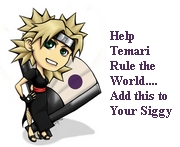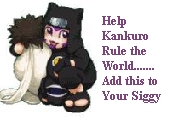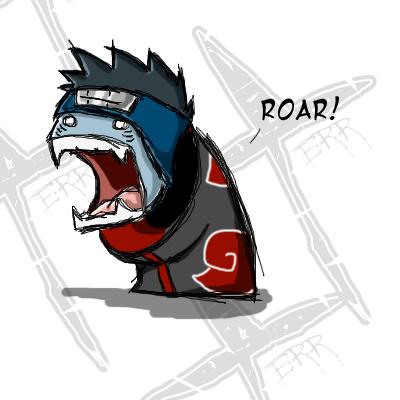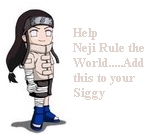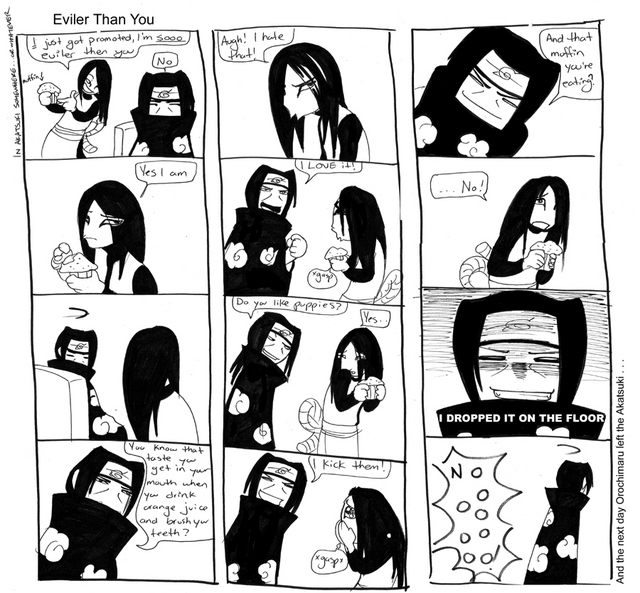 he had it coming!!!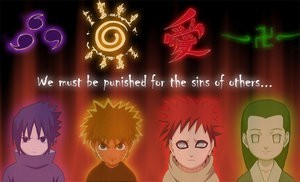 about me :)
my name is Chris Jeffers I'm in 7th grade
if u got msn u can add me people say I'm real nice but u can tell me what u think ???i have brown hair I'm 5 ft. i lived in canada. my favourite tv show is naruto my favourite people from the sow are itachi hinata gaara sasuke shikamaru kakashi the 4th hokoge kisame but over all naruto :)
i live in the U.S.A.
my favourite bands n singers r
eminem
Linkin Park
Akon
Avril livean
favourite songs r
when I'm gone
bleed it out
blame me
girlfriend
my favourite movies r
matrix
drumline
naruto the movie
u-571
star wars 3
if u want to no more just ask :)
now that u no stuff about me wat about u :)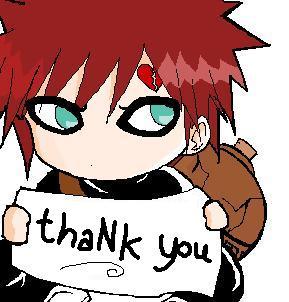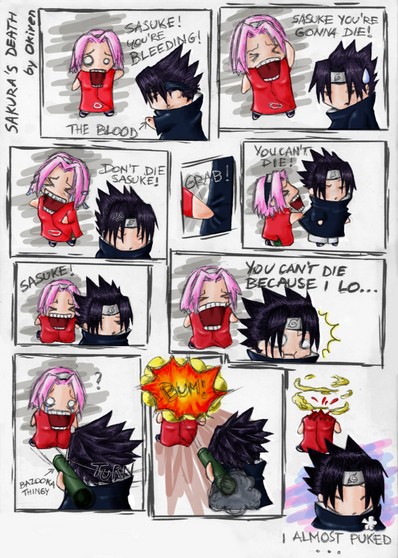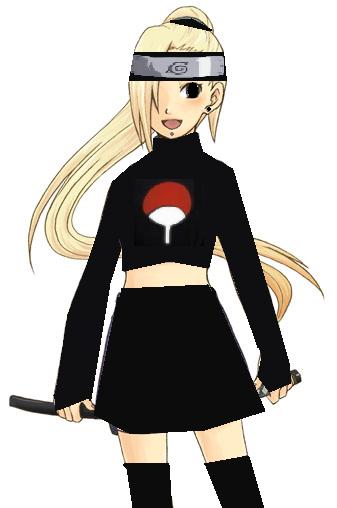 HA HA HA XD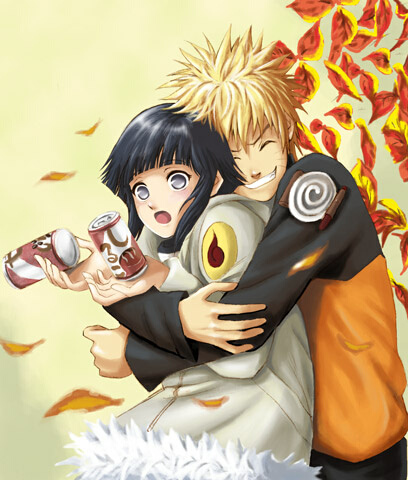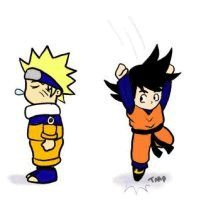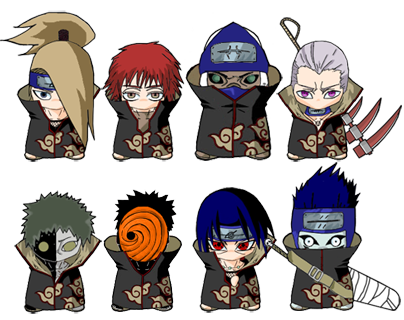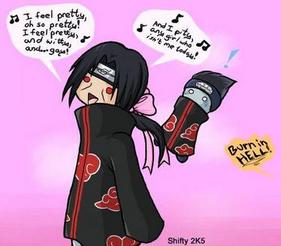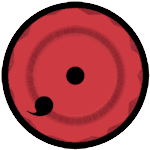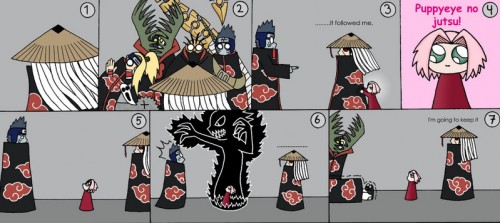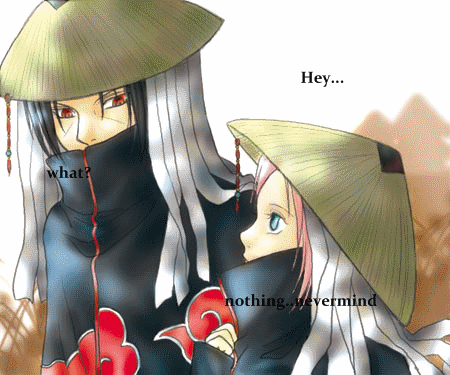 she is evil :0 wow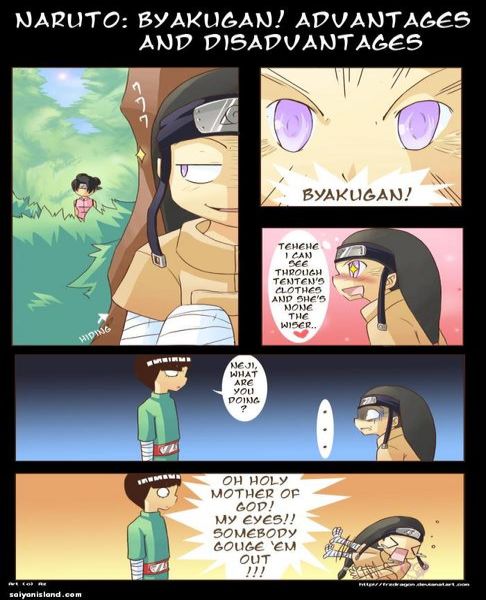 HAHAHA XD
/media/KODAK/music/green day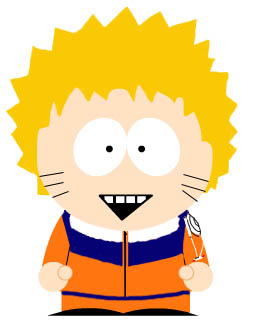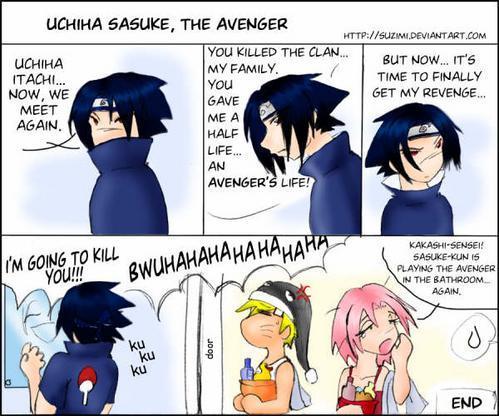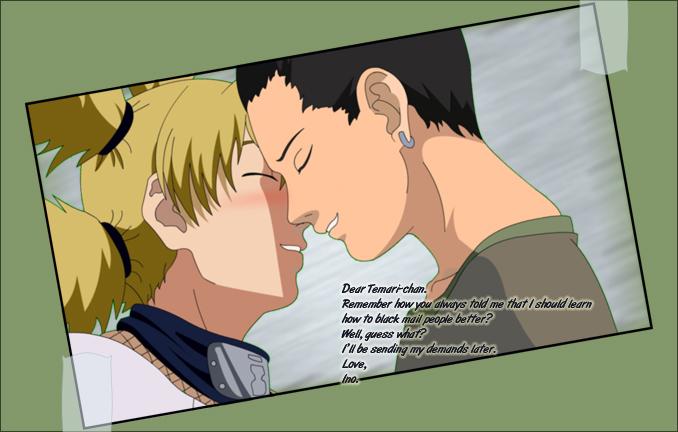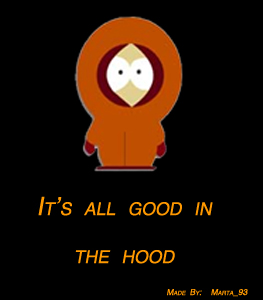 litter
DUDE!!!!!!!!!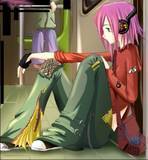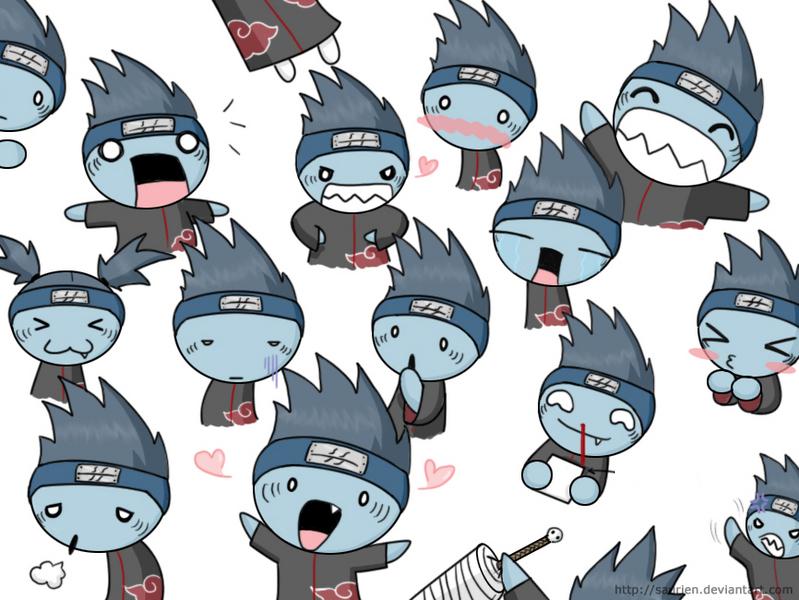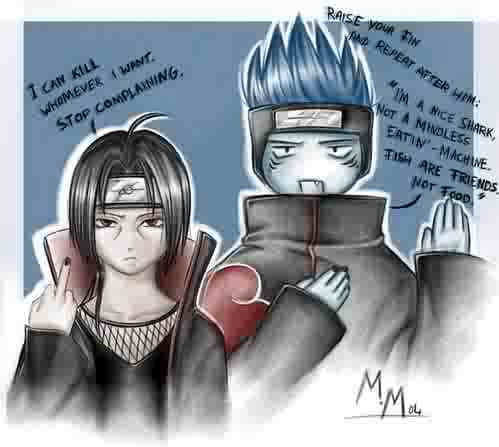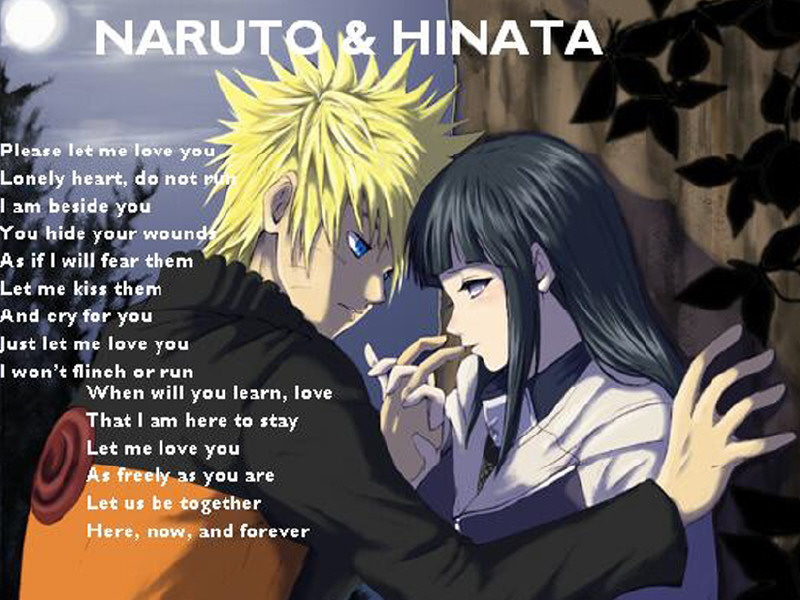 border=0>