Hi everyone!!! Not here as much as I'd like to be...very busy with my job & life in general...
I miss all of you guys!
I hope to make more time for all of this...
xoxoxoxoxoxoxo -Colleen
Not taking requests at this time Sorry.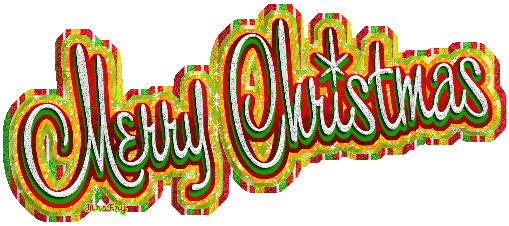 Click Above to Check out the Fabulous Mitch O'Connell Website!