errg!! love sucks!!!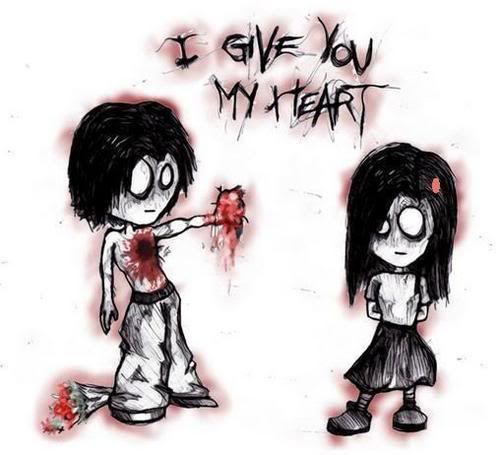 BRING ME THE HORIZON!!!!
oliver sykes<3
don't you just hate it when you love someone and they say they like you but they treat you like crap and step all over you. I'm so sick of it but im just a girl with a big heart which totally sucks ass. but whatever you know live life and never regret.