OFF



~HI AM MIKI AM GOING OUT WITH BOO-BOO~I HAVE AN 9 YEAR OLD HER B-DAY WAS 1/2/08 HER NAME IS AJA~I HAVE A BABY GIRL NAMED ISBELLA HAR B-DAY IS 8/15/2007~I HAD AN BABY GIRL TODAY 1/4/08 HER NAME IS TIFFANY~ I AM 28 MY B-DAY IS 2/9/08~i love my boo-boo but now boo-boo just ask me to marry him and i said "YES" so the big day is 2/14/08.<3 i love you boo-boo..aja be came an dadys girl.MY BOO-BOO IS 29 TODAY WE ARE IN NJ RIGHT NOW FOR HIS FAMILY LIFE.WE JUST GOT HERE AT 9:30 WE ARE SO HAPPY WE JUST GOT PUPPY YESTERDAY WE HAVE 6 PUPPY'S THERE NAMES ARE. I LOVE THAM...
#1 SHASTA.#2 BUDDHA.#3 MUDBUD #4 ROSEBUD #5 BUDDERBALL #6 B.DAWG
WE GOT THE NAMES FORM SNOW BUDDIES WILL I JUST GOT MERRED TO MY STERLING.FOWLER..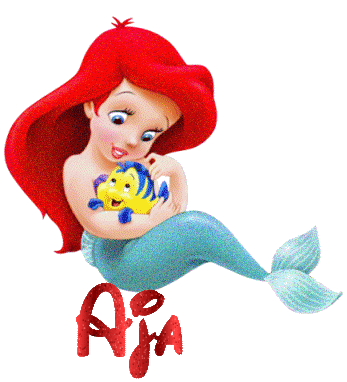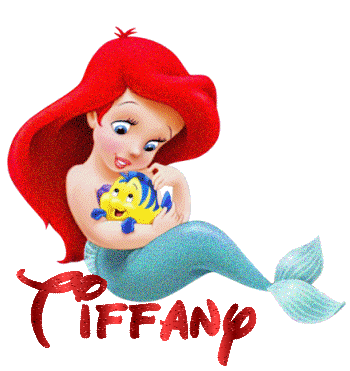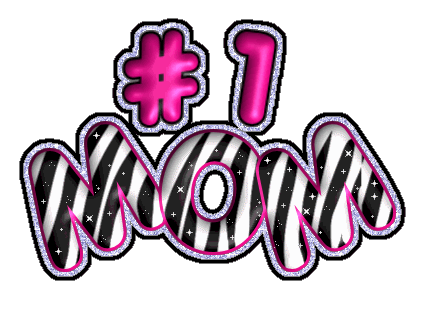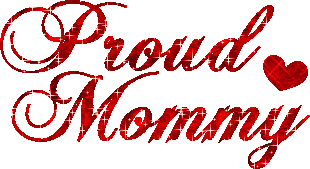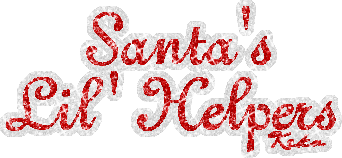 THIS IS AJA.LYNN MY 9 YEAR OLD
THIS IS ISBELLA.LNN NOT EVEN 1
THIS IS TIFFANY.LYNN I JUST HAD HER NOT EVEN 1
THIS IS BOO-BOO NOW HE IS 29
THIS IS ME MIKI I AM 27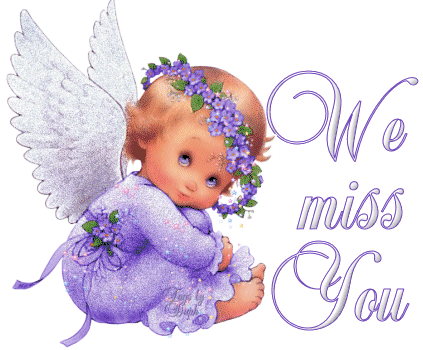 (R.I.P)BOO-BOO'S SISTER SHE WAS 11 YEARS OLD HER NAME IS "NICOLE"
(R.I.P)MY BIG SISTER SHE WAS 13 YEARS OLD HER NAME WAS "JASMINE"