I love dancing, especially ballet, and my name means grace. I am smart and have a huge scense of humour. Sometimes my friends find me annoying but I know they still love me! Oh and I'm a redhead so dont dis!
I luvvv these anime pics....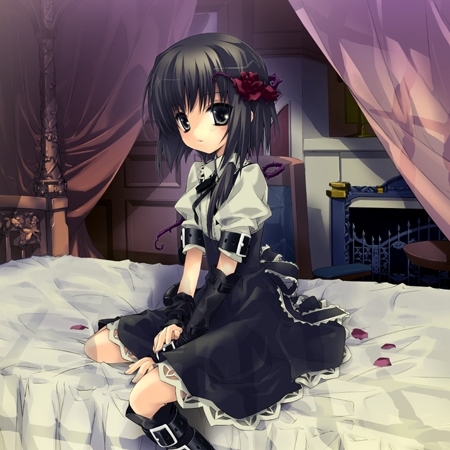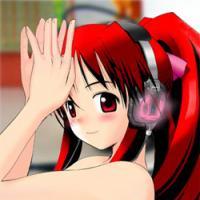 Am lurvin these glitter graphics 2....






Remeber my name...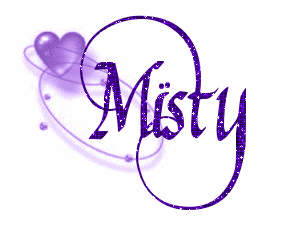 Here is sum ov my graphics...