Im 13, thin, and tall. i love Gerard way from my chemical romance(he's so hot), the jonas brothers, all time low, and a awesome band called Mcfly!!and bunch of other things!!! went to jonas brothers concert yesterday and it was the most amazing thing ever! REAL jonas brothers fans...
+ know there's a fourth brother, little frankie
+ don't call them the "jo bros"
+ don't favor Nick or Joe over Kevin
+ know that kevin's real name is paul
+ know that nick is diabetic
+ recite random jonas quotes at the most akward times, and people look at you like your an idiot
+ know that kevin sings background vocals
+ search for any jonas brothers youtube clip you can find
+ you know everything about them. hometown, birthdays favorite food, height, and birthplaces...everything (:
+ burst out in random dance moves EVERY time one of their songs plays
+ you got carpal tunnel syndrome because you clicked so many effing times to vote for S.O.S/Look Me in the Eyes and KCA's
+ can recite their entire first album
+ can sing all of their unrecorded songs
+ every time someone says goodnight, your instant reaction is goodbye
+ at 7:05, you instantly scream "TILL SHE WALKED OUT THE DOOR AND RIGHT OUT OF MY LIFE"
+when you eat rice, you ask if it moves first
+when someone says the word blast, its impossible for you NOT to recite, B-L-A-S-T double exlamation point. dot. dot. dot.
+ freakout every time theres no milk in the house
+ can recite nichola's entire solo album PLUS dear god, and joy to the world.
+ buy any priced tickets you can find, as long as your breathing their AIR.
+when you pass a car dealership, you immediatly think of kevin
+ nick is a studmuffin-you agree 100% with joe.
+know that joe's nickname is "danger"
+ you've randomly said..."i hate it when you...touch me!" and everyone looks at you weirdly and slowly moves away
+ look for directions on an egg carton
+know EXACTLY why nick j is off the chain
+when you see a box of corn pops, you grab it and scream "CORN POPS BOYYY!"
+ can recite every single jonas rap
+ you hurt yourself in attempt of the jonas snap
+you buy baby bottle pops JUST because it reminds you of them
+ pinkberry icecream has become your new ice cream flavor obsession
+ you pick answer choice b, even if it's not a multiple choice question
+ you have OVER 200 posters in your room
+ july 8th is the day you go CRAZYYYY
+moose.gorilla.
+your friends repeaditly tell you to shut up about the jonas brothers
+orange black. white. clear. dot. red. beige. enough said
+you cried at their concert
+you now celebrate the holiday kwanziggy ziggy zam
+when you pass a limited too, or a payless shoes, you immediatly think of joseph
+ you want a hippomotomus for christmas
+know that joe is enrique iglesias
+think of joseph every time you use the toaster
+ know that joe is not human
+you sadly know what i was talking about this ENTIRE time (: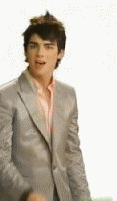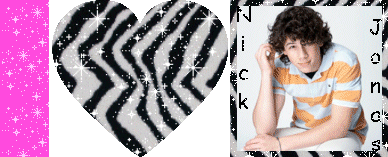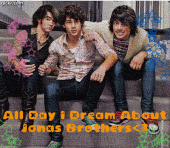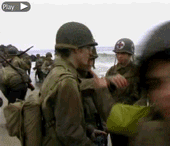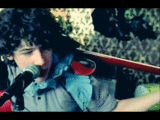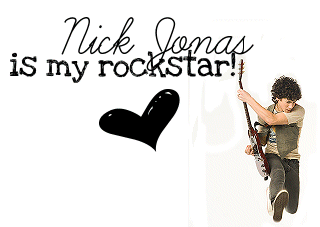 |..........|
|..........| Put this on your
|..........| page if you have
|........O| ever pushed a
|..........| door that said pull.
|..........|
*.............*
..--M--... put this on your page if
..--C--... you are proud to be part of the
..-aRmy-.. MCR army.
*.............*
------A real MCR fan:
1.Real M.C.R fans know more songs than Welcome to the Black Parade and Teenagers.
2.Real M.C.R fans know Gerard Way's brother's name
3.Real M.C.R fans shout 'YES!' when one of their songs comes on.
4.Real M.C.R fans punch their cousins/brothers/parents/friends for dissing Gerard's hair.
5.Real M.C.R fans know the names of everyone in the band and what they do.
6.Real M.C.R fans shop for hours just to find a jacket like the band's have for a M.C.R concert.
7.Real M.C.R fans have this on their profile.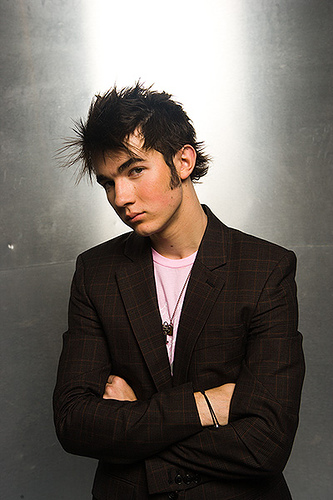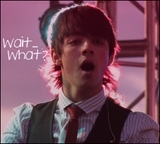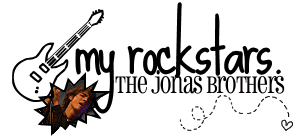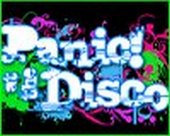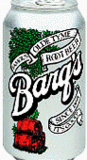 -\\\----Put This
---|||---|||---On Your
---|||---|||---Profile If
---|||---|||---You Know
----\\\-///----Someone
-----\\///-----Who has
------///-----Diabetes....
-----///\\\----like Nick Jonas
----///--\\\--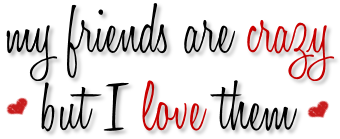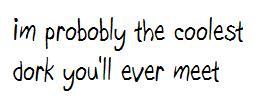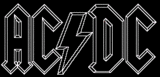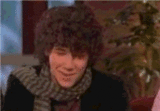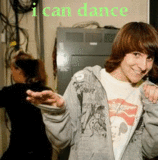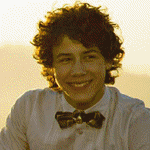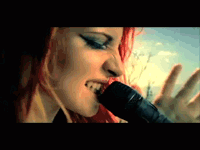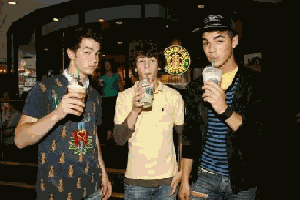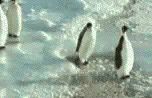 Formatting error: expected [/img], but got: [/url]