I Gave u 12 roses nd said 2 u I will luv u till da last 1 dies….
But wot u didn't know was that 1 of the flowers are fake coz I will never stop luving u nd luv will never die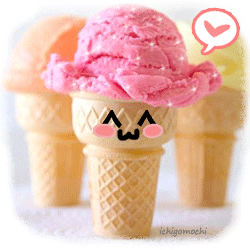 im crazy n everi1 nos it !!!!!