any lezbians?i am strait.oh and

let's just call me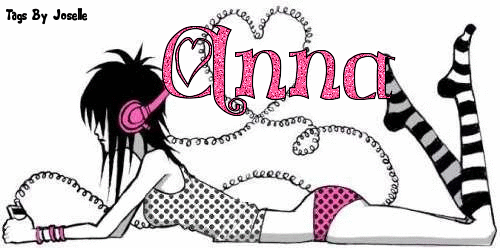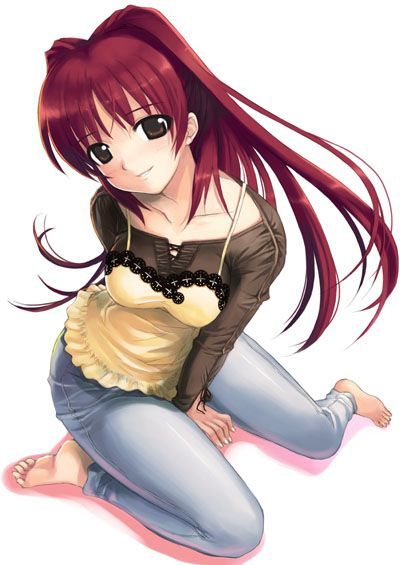 i always wear my necklace.
it's a weird little vodo doll.
he is the simbol for good luck.
when i get the chance,i'll take his pic and post it.
his name is Chokichi.
thats japanese for everlasting good luck.
he's green and white with a little lace lack with bells.
he has a little jingle bell on his head that has officialy givin me a migrane.
but he's still there!
;P
now leave me alone.i'm buzy.
na!u can leave a comment