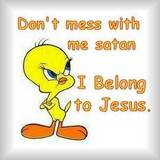 I am a God-loving gal.
You mess with the Lord....I mess you up!!!!!
I firmly believe that everybody has a right of free speech, but I HATE people leaving comments on my profile that you hate Jesus.
Go bother someone who cares.
Oh, and if you say a word against my Father, you will be reported IMMEDIATLY- NO warning, NO exceptions, NO chance.
So dont.
But if you want to talk (you dont have to be a christian), just leave a comment!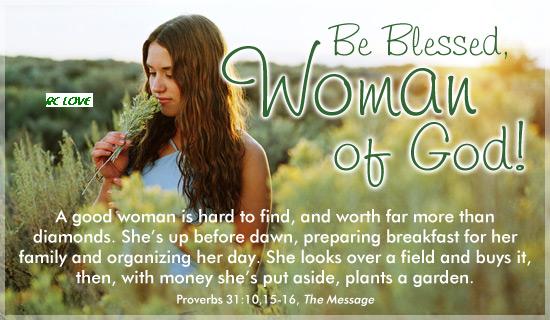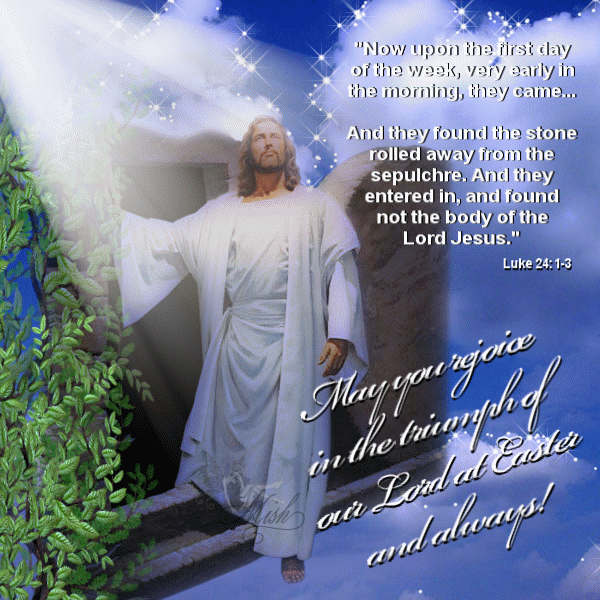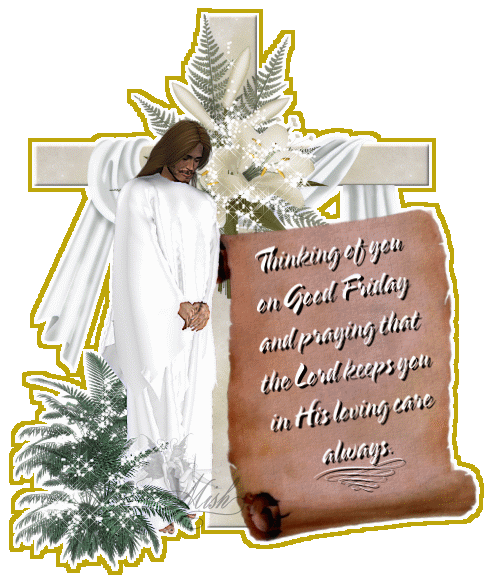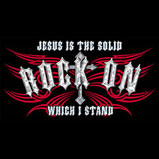 url=http://www.glitter-graphics.com]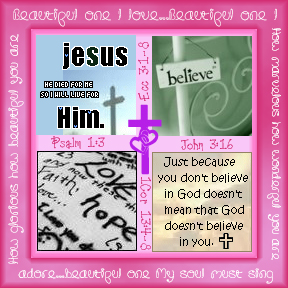 Formatting error: expected [/img]http://dl9.glitter-graphics.net/pub/432/432019wgu4yimbt0.jpg[/img][/url] [url], but got: [/url]