ZENONZATURA THE BEST OF ALL IN ALL!

Hello everyone my name is ZenonZatura guys and welcome to my profile .. I hope you enjoy and let us not random and constantly changing but always do so ...
So as you will certainly capto I love My Chemical Romance!
They are the best of all! But not only!
Take a look at my profile to find out more ....

My chemical romance

Sonohra

30seconds to mars

Fall out boy

Placebo

SAliva

Three day grace

The white stripes

The veronicas

Linkin park

Green day

Dari

Lost

Evanescence

Midness self indulgense


The following is a pretty area dedicated to photos of mythical pù My chemical romance!
Have you noticed that my profile is full of cupcake??
I love the cakes to die !!!!!!!!!!!!!!!!!!!!!!!!
But who cares ... let's move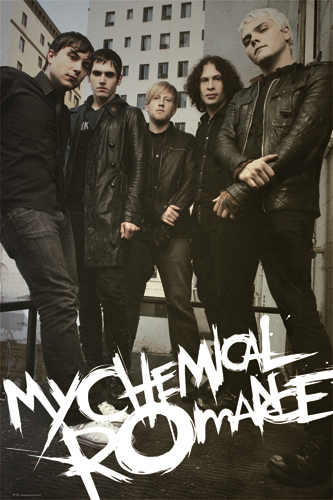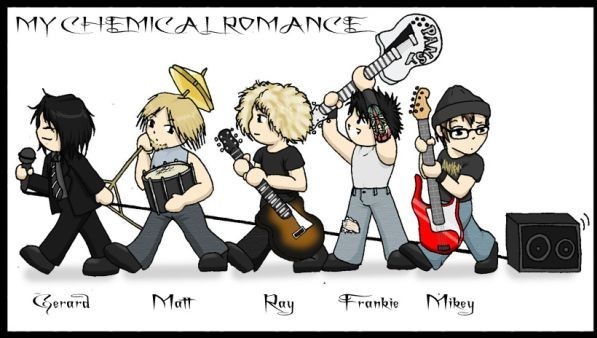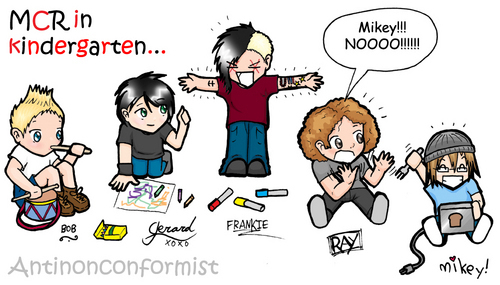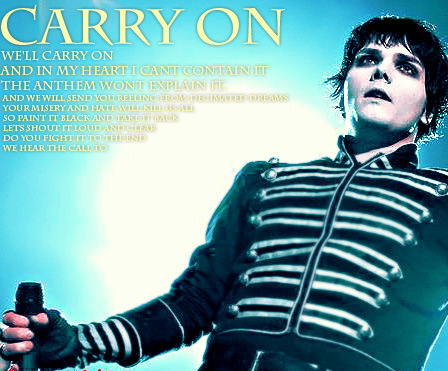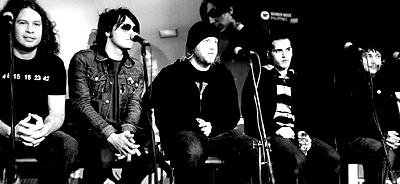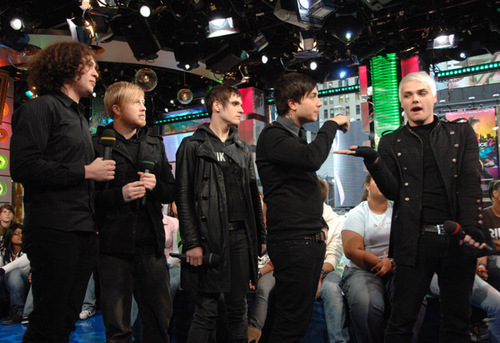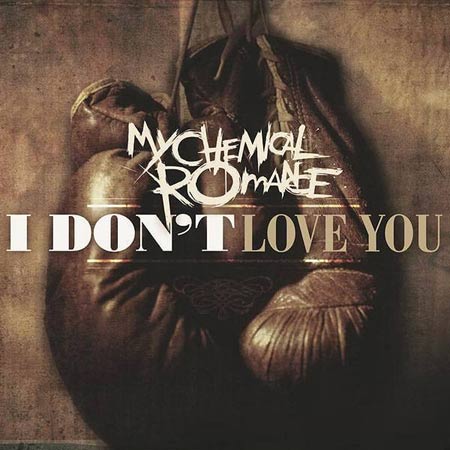 XOXOZz