+_hELLo evEryonE! wELc0mE 2 my pagE!_+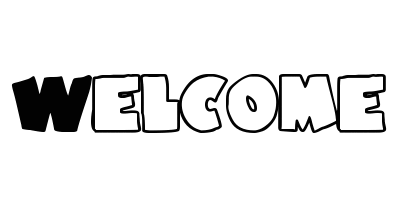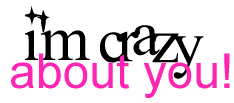 ...anyway, im a 19 yEar oLd Em0 fiLipina wh0 LUvs mUsiC a Lot...
i havE a sLim b0dy, 5'4 in height and havE a m0rEna bEaUty. I havE a Long LayErEd hair w/bangs faLLing in my facE.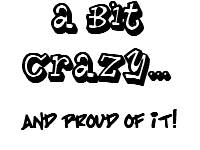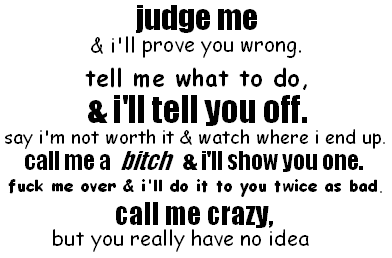 i LovE;
*MUSIC
*MUSIC
*MUSIC
*ch0coLatES
*em0 b0ys/girLS
*em0 stUffs
*blac and whitE c0L0r dark pink and aQUa bLUE
*taking damn pictUrES
*c0llecting inspirati0nal st0riEs and QUotEs
*rEading hEartbr0kEn j0UrnaLs
*dancing w/out mUsic (my craziEst trip)
*meEting nEw pE0pLE w/nicE pERs0naLity
*drinking miLk and bEer-b0th are g00d f0r oUr hEaLth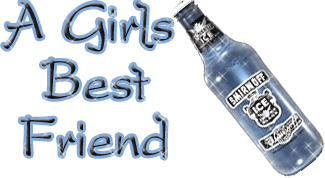 _+_i am n0t happy, im n0t that sad
bUt i havE n0 rEas0ns t0 bE happy._+_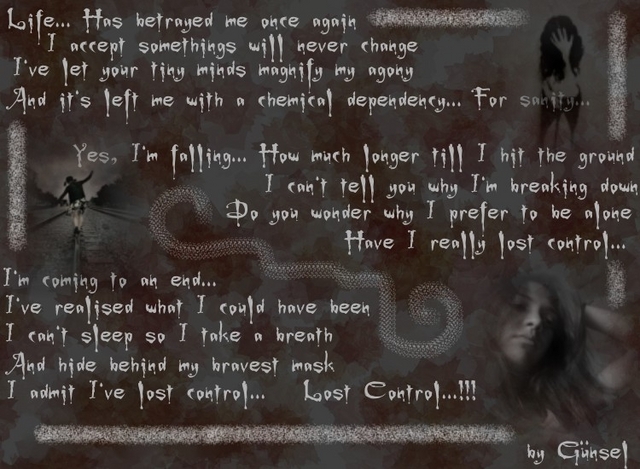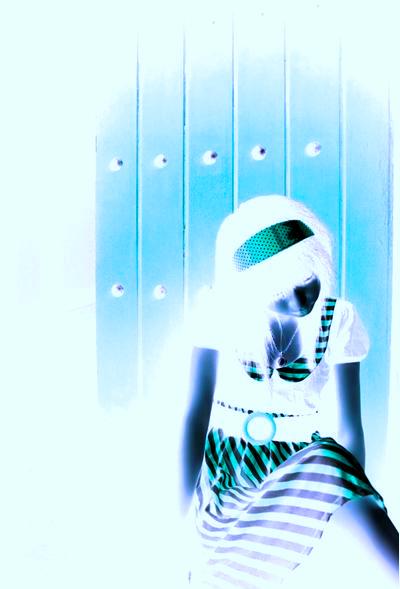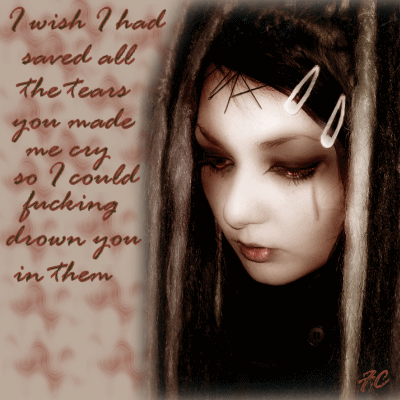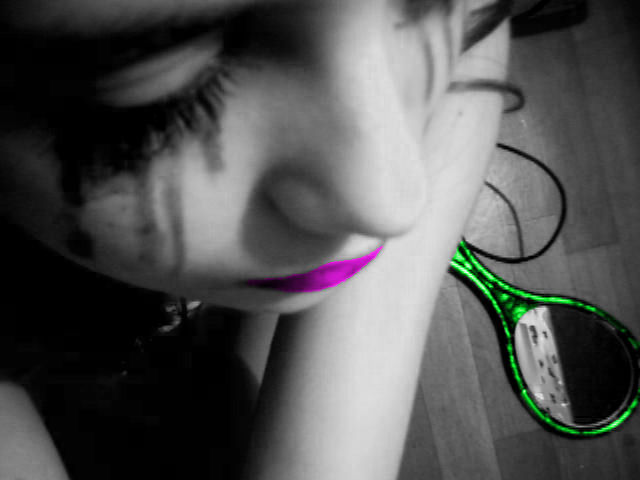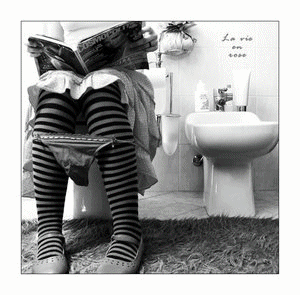 I FALL IN LOVE IMMEDIATELY, FALL OUT OF LOVE immediatELy (if thE pErs0n is n0t dEServing), I D0NT CUT MY WRIST BUT I ALWAYS FIND MYSELF IN A CORNER a-l-o-n-e and FIND MYSELF c-r-y-i-n-g!!
I HAVE A FAMILY BUT I DONT FEEL EVEN A SINGLE CARE AND LOVE FROM THEM!!!
I HAVE FRIENDS BUT THEY ARE UGLY!!! ...
UGLY..
...and UGLY!!! (jUst kidding)


I ALSO LOVE FASHION: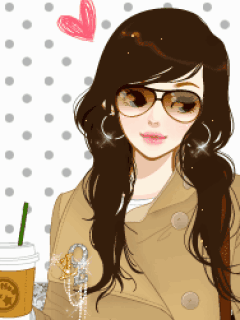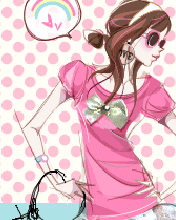 <a href=http://www.glitter-sparkles.com><img src=http://dl8.glitter-graphics.net/pub/106/106048fe4ggomte0.jpg width=355 height=274 border=0></a><br><a href=http://www.glitter-works.com target=_blank>glitter-graphics.com</a>