I listen to old music, I love Paul McCartney and Johnny Depp. I love to ready about myths and fairytales, and want to go to Oxford College in England :)
Tinkerbell, how can you not love her?

I love frogs and getting in the dirt. I DO NOT have the green thumb and my friends know it :P
I have the
a girl could ever wish for...

I miss my pet Vita! Her nickname was cheese, but I still miss the little energy fur ball!
I love happy endings...:)

If I'm really into a good book, you'll mostly see me in the book store doing this:

You can find my stories, poems, and contests on Storywrite.com/LoneWriter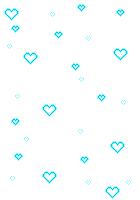 My Hero: